This article is reviewed regularly by Wego's editorial team to ensure that the content is up to date & accurate. 
Reviewed September 2023
The UAE is a country frequented by millions of passengers every year, especially from countries such as India and Pakistan. The Emirates is home to a substantial number of expats from these countries with huge number of travellers flying to and fro every day.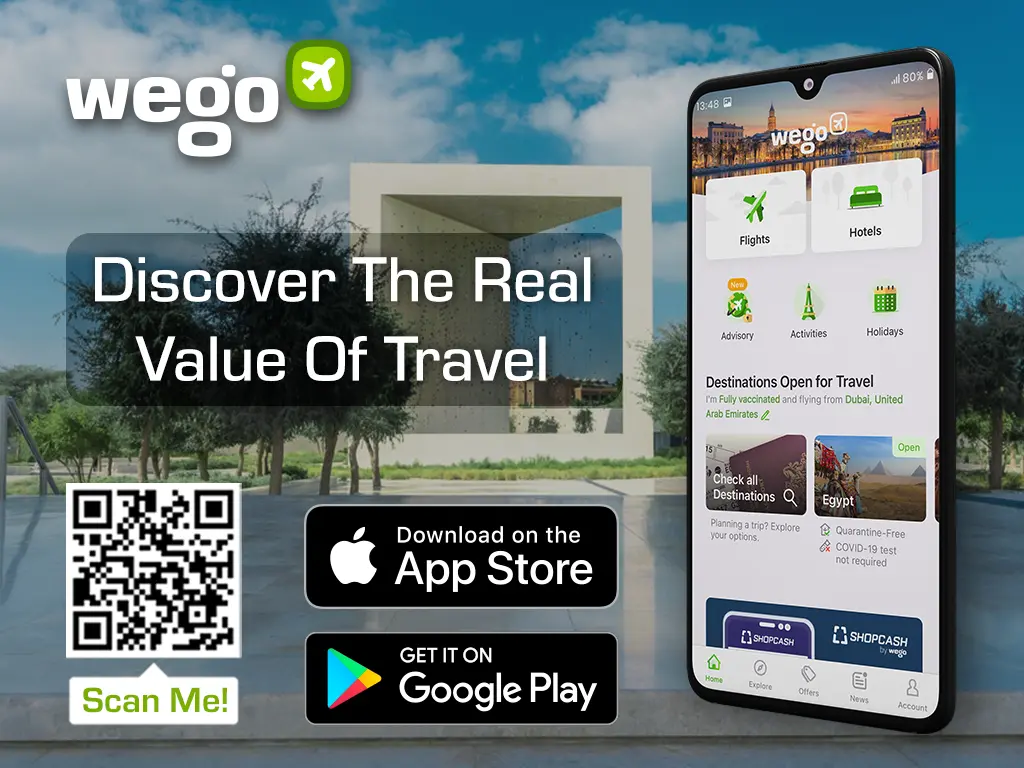 The UAE has recently implemented a new policy that requires travellers to have their full name on their passports for entry. Passport holders with a single name will be denied entry. What does this mean for Indians and Pakistanis looking to travel to the UAE? Read ahead to find out. 
UAE passport name latest updates 
According to the latest entry guidelines in the UAE, passport holders with a single name will not be accepted for entry. This applies to all, including travellers from India and Pakistan.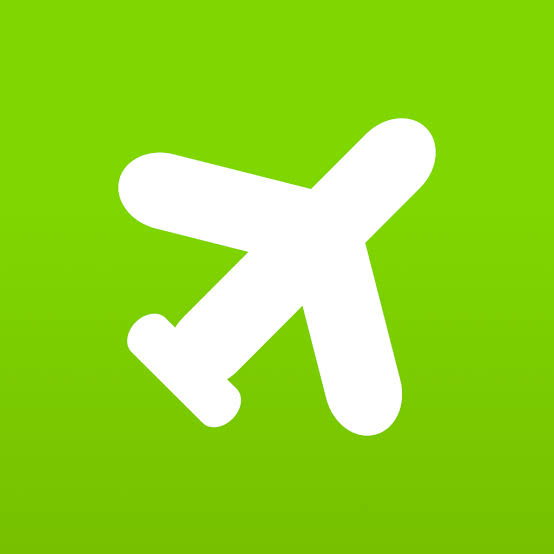 Book cheap flights to UAE
UAE passport name rule for India
As per the National Advance Information Center, UAE, the following guideline has been implemented with immediate effect for travel to UAE. Any Indian passport holder with a single name (word), either in a surname or given name, will not be accepted by UAE immigration, and the passenger will be considered inadmissible. However, if the passenger's passport mentions their father's/family's name on the second page, their application will be accepted.
This applies only to passengers with a visit visa, visa on arrival, employment visa and temporary visa and does not apply to existing UAE Resident card holders.
Guidelines from NAIC,UAE for passengers with a single name on passport:
*Visa issued with more than one name,passenger has father's/family name mentioned in the 2nd page is accepted.
*Passenger eligible for VOA if the father's/family name mentioned in the 2nd page is accepted. pic.twitter.com/rO9JjunPvC

— India in Dubai (@cgidubai) November 24, 2022
 UAE passport name rule for Pakistan 
The updated entry rules apply to Pakistani passport holders too. Passengers holding passports with a single name and with no other name, be it their father's name/ family name will not be accepted,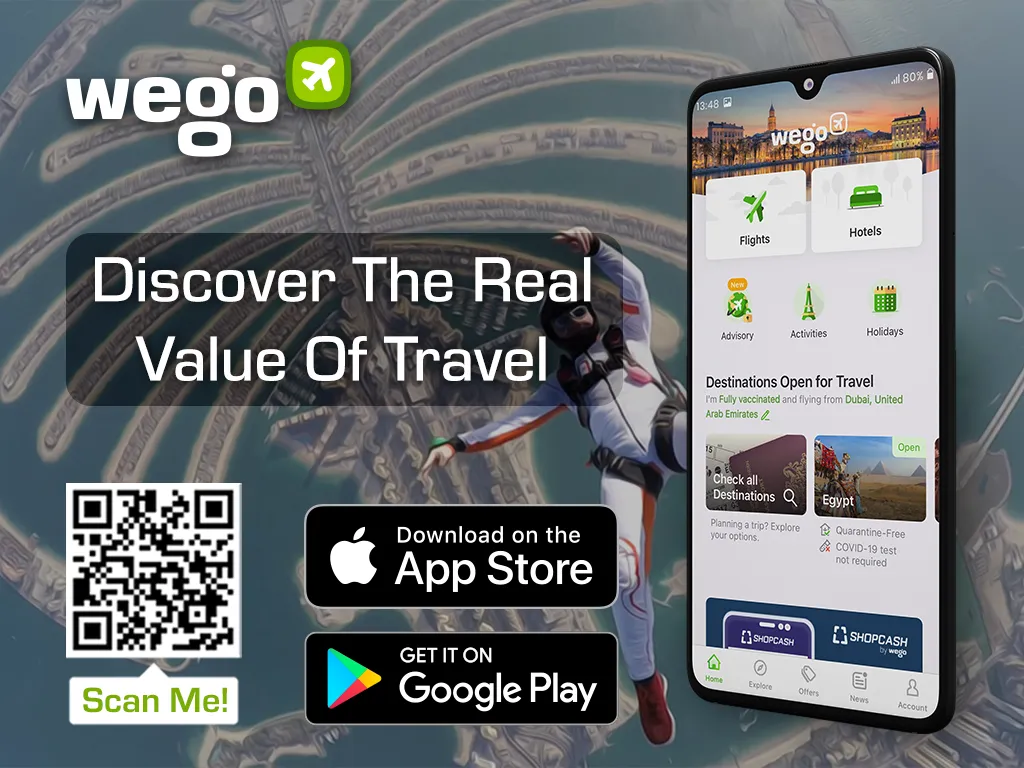 [Total:

172

Average:

4.8

]