This article is reviewed regularly by Wego's editorial team to ensure that the content is up to date & accurate. 
Updated December 2021
As the holiday season and official celebrations approach, the UAE, through the National Emergency Crisis and Disasters Emergency Management Authority (NCEMA), has just released a set of new Covid-19 protocols for Christmas and New Year celebrations. The NCEMA, in a statement, has also announced that organisers of the events will form teams to verify the implementation of these precautionary measures. 
Venues for celebrations will have a capacity of not more than 80 percent. Participants have been mandated to provide a negative PCR test result taken within 96 hours. Additionally, the authorities have urged the organisers to regulate entry and avoid overcrowding at all costs. They have been asked to install barriers at entrances and exits to control the crowd.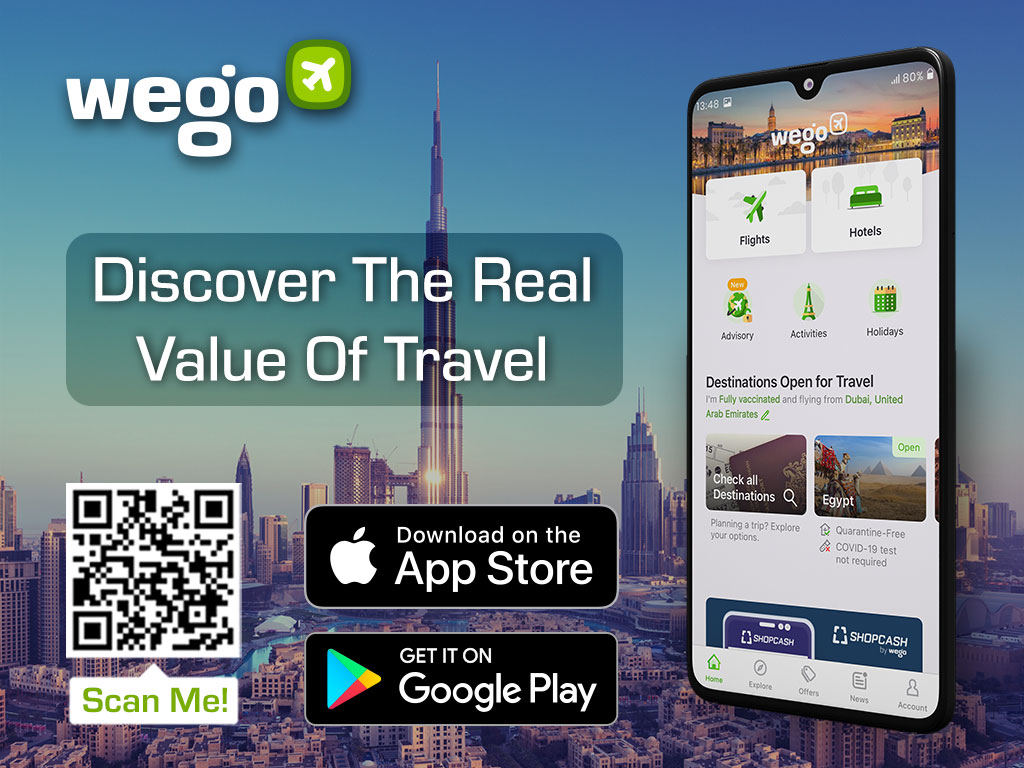 On the other hand, the public has been advised to wear face masks at all times in enclosed places and avoid overcrowding. Simultaneously, they will also have to respect social distancing and leave a 1.5-metre safe distance between them. 
As a part of this announcement, the NCEMA has stated that the same family members will be allowed to sit together without practising physical distancing.
The public has been strictly urged to refrain from shaking hands or hugging each other during these gatherings. This effort has been made to curb coronavirus spread and the new Covid-19 variant, Omicron. The NCEMA has stressed the importance of regularly sanitising places and providing sanitisers at entrances and exits of the restroom.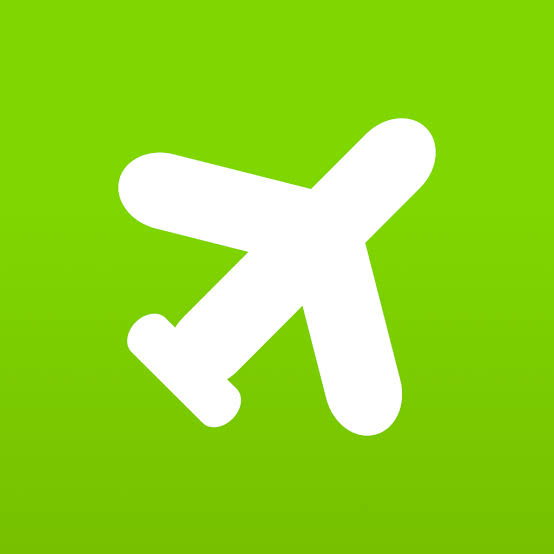 Cheap flights to the UAE