This article is reviewed regularly by Wego's editorial team to ensure that the content is up to date & accurate. 
Updated January 2023
With lush paradise islands, mighty volcanoes, ancient rainforests and diverse cultures, Indonesia may very well be one of the world's most enigmatic archipelago. Thanks to its sheer size comprised of thousands of islands, Indonesia is an exciting destination that never ceases to amaze and impress.
Emiratis looking to visit Indonesia must naturally familiarize themselves with the latest travel guidelines and restrictions on travelling to Indonesia from the UAE.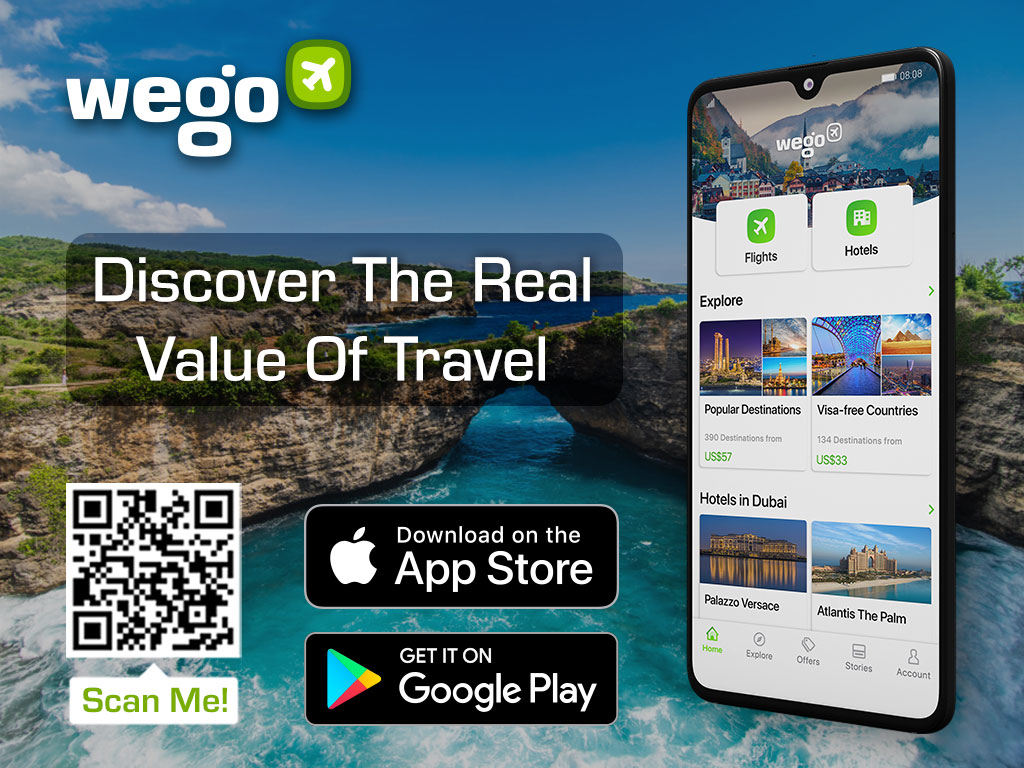 Can I travel to Indonesia from the UAE?
Yes. Indonesia has annulled the red list and allowed international travel to recommence to the Island of Bali and the Riau Islands. e virus.
Who can enter Indonesia right now?
International travellers are currently allowed to visit Bali, including UAE residents. 
The Indonesian government now allows entry without quarantine and Visa on Arrival (VoA) for inbound travellers to Bali. This rule applies to the inbound travellers from 43 countries, including the United States of America, the United Kingdom, Uni Arab Emirates, and Australia. Please note that they will need to be fully vaccinated to enter Indonesia.
Indonesia entry regulations
Below are the entry regulations for all international travellers who wish to enter Indonesia:
All foreign travellers (foreign nationals) who will enter the territory of the Republic of Indonesia shall adjust their travel documents to ensure compliance with the provisions regarding the foreign travellers allowed to enter the territory of Indonesia, which include Covid-19 vaccination certificates, RT-PCR examination provisions, quarantine period, and the use of PeduliLindungi application.
A passport valid for at least six months beyond the date of the visit.
A visa if the traveller is not an Indonesian citizen or from one of the 43 countries listed above eligible for a visa-on-arrival.
Proof of full vaccination.
Visa requirement
Below are the current types of visas and stay permits allowing foreign nationals to enter Indonesia.
Visa on arrival (VoA)

Visitor visas, 

including but not limited to:

​​211 A Visa: ​​​​This visa includes tourist, emergency, business, film, medical visit, official visit, yachters and G20 or the 144th International Parliamentary Union (IPU) meetings.
211B Visa: This visa includes foreign workers on probation.

Limited stay visa, including but not limited to:

C312 Visa (work visa)
C313 Visa(1-year foreign investment projects in Indonesia)
C314 Visa (2-year foreign investment projects in Indonesia)
C316 Visa (educational visits)
C317 Visa (family reunification)​
Please note that the Visa On Arrival (VoA) is allowed now following the lifting of the quarantine restriction.
Visa on Arrival (VOA)
Recently the Indonesian government allowed all inbound travellers from 67 countries below to get Visa on Arrival (VoA):
Argentina
Australia
Austria
Bahrain
Belarus
Belgium
Bosnia
Bulgaria
Brazil
Brunei
Cambodia
Canada
China
Czech Republic
Denmark
Egypt
Estonia
Finland
France
Germany
Greece
Hong Kong
Hungary
India
Ireland
Italy
Japan
Jordan
Kuwait
Laos
Latvia
Lithuania
Luxembourg
Malta
Malaysia
Mexico
Morocco
Myanmar
Netherlands
Herzegovina New Zealand
Norway
Oman
Peru
Philippines
Poland
Portugal
Russia
Saudi Arabia
Serbia
Seychelles
Singapore
Slovakia
Slovenia
South Africa
South Korea
Spain
Sweden
Switzerland
Taiwan
Thailand
Tunisia
Turkey
UAE
UK
Ukraine
USA – America
Vietnam
All travellers from the countries mentioned above are subject to these conditions below to acquire their Visa on Arrival (VoA):
Must be fully vaccinated or have received a booster
Have possession of Proof of Vaccination or Vaccination Certificate (physical or digital)
Proof of payment of hotel bookings for a minimum of four days in Bali
Have health insurance that guarantees COVID-19 treatment according to the provisions
How to obtain the Bali VoA?
The Indonesian government has announced that foreign visitors who want to visit Indonesia must download the Electronic Visa on Arrival application. The only thing needed is for foreigners to register their visa requests on the molina.imigration.go.id website. They can then immediately use a credit card or debit card with the Visa, Mastercard, or JCB logo to make payments online after that.
Following payment, the officer will verify the e-VOA application, and if authorized, will send it to foreigners via the application. Additionally, when entering Indonesian territory, foreigners only need to download the authorized e-VOA and present it at the immigration checkpoint.
By luring tourists or the upper class from different countries, global talent, and billionaire business people to come and develop their investments and businesses in Indonesia, the e-VOA service is anticipated to welcome more opportunities for foreign nationals who have the potential to enter the country and support the tourism industry, increase foreign investment, and create jobs.
Visa on arrival for 30 days and non-extendable will cost Rp 500.000 or USD 34,70 and it will be available to all regions in Indonesia. You can check for the details of visa prices here.
B211A visit visa (tourism visa)
While there are various types of visit visas, those looking to travel to Bali for the purpose of tourism need only to obtain the B211A visa for tourism. The B211A visa is a single visit e-visa valid for 60 days and is extendable for a maximum of four times. Each extension allows you to stay for an extra 30 days.
Please note, however, that while the B211A visa is an e-visa and can be obtained online, actually applying for the e-visa requires you to enlist the services of an Indonesian visa agent who will apply on your behalf and act as your sponsor.
Applying for the B211A visa requires the following:
a scanned copy of your passport
a coloured passport size photograph
proof of at least one vaccination dose
your bank statement in the form of a PDF file. Account balance must show at least USD 1,500
valid travel insurance with a minimum coverage of USD 25,000
The entire process usually takes 10 working days. The visa fee is USD 50.
Flights from the UAE to Indonesia
Emirates Airline is currently servicing daily direct route flights from Dubai to Jakarta and Denpasar.  Etihad Airways also provides daily flights from Abu Dhabi to Jakarta.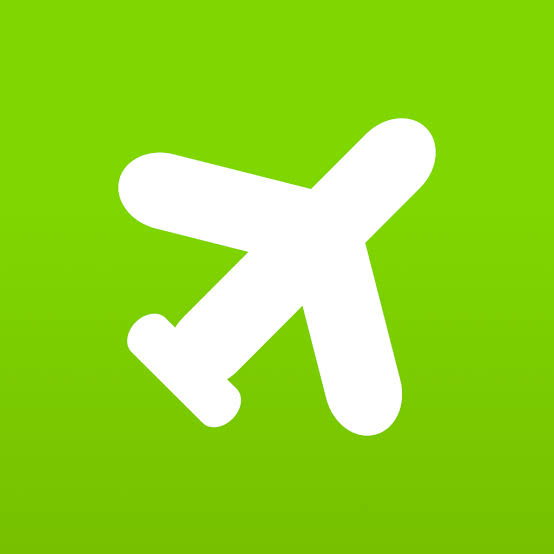 Book cheap flights to Indonesia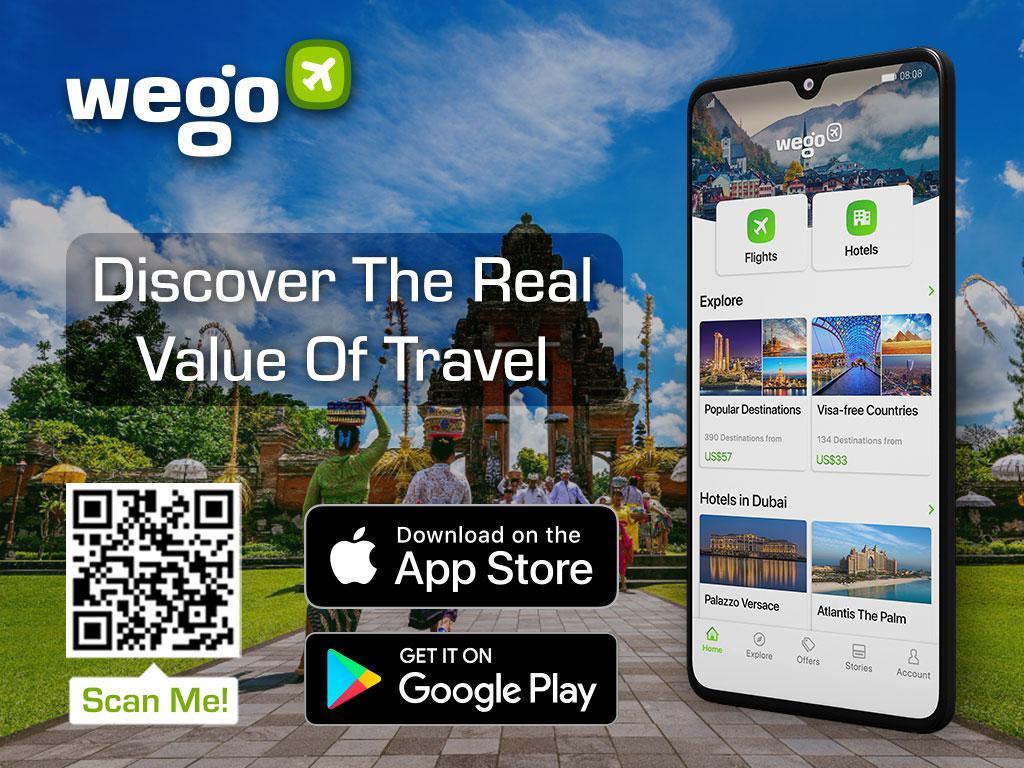 [Total:

206

Average:

4.9

]