This article is reviewed regularly (on a monthly basis) by Wego's editorial team to ensure that the content is up to date & accurate.
World Cup 2022 is all set to commence in Doha in November this year, and football fans all over the Emirates have already begun grabbing their match tickets and planning their travel itinerary to reach Qatar. Some devoted fans have even managed to secure their World Cup travel packages for the end-of-year premier football tournament. 
Read further to know all about the available transport options from the UAE to Qatar.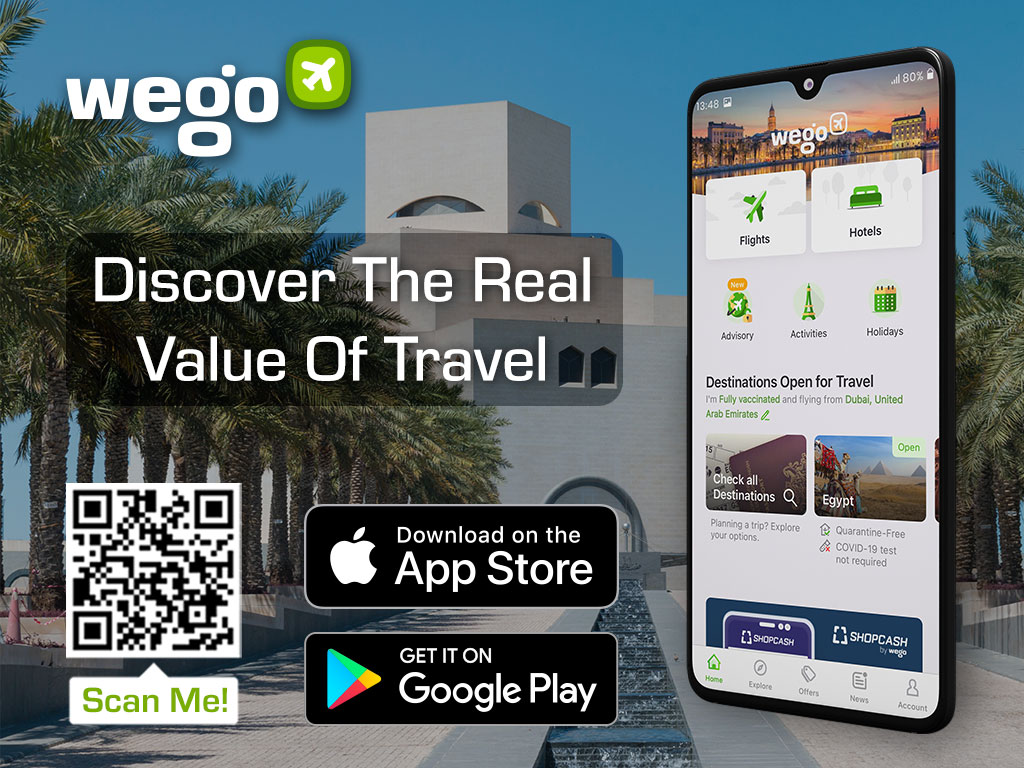 Please note: Effective today, Qatar's Ministry of Interior has announced that Qatari citizens and GCC residents will be allowed to enter the country without a Hayya Card. Only non-GCC tourists and visitors attending the World Cup matches will require the Hayya card.
Multiple-entry visa for Hayya Card holders
For fans basing their World Cup trip in the UAE, it has been confirmed that the country will soon be issuing a new multiple-entry visa for Hayya Card holders. The Hayya Card-associated visa will allow international football fans multiple entries to the UAE over a 90-day period.
According to the Federal Authority For Identity, Citizenship, Customs and Port Security (ICP), the fee for the visa has been set to AED 100 and can be extended for an additional 90 days. The new visa will grant entry to the UAE starting from 1 November 2022.
Please note that international fans from visa-exempt countries will not be required to apply for the new visa as the current arrangement already allows them to enter and stay in the UAE.
Traveling to Qatar from the UAE
Here is a comprehensive list of travel options from the UAE for those traveling to Qatar. 
Flights from UAE to Qatar 
The fastest and the most sought-after means of transport is unsurprisingly by air. Several prominent airlines like Qatar Airways and Etihad Airways, to name a few, have already fixed their flight schedules between the two countries. The frequency of flights covering the UAE–Qatar route will increase as November approaches, allowing you to travel in comfort and style.
A simple search through Wego will show you the latest flight schedules for November, allowing you to choose the best flight deals from across several airlines.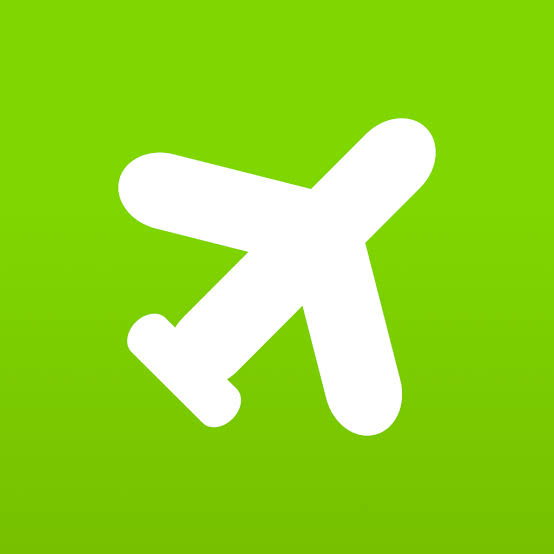 Book cheap flights to Qatar on Wego
While flights take only 1 hour and 15 minutes to reach Doha from the UAE, airfares have been skyrocketing following the increased demand for flight tickets. Airfares for November have already been pegged at around AED 3,700 per ticket, and the rate will only go higher in the upcoming months. 
From the latest travel updates to flight schedules, airfares to flight packages and information regarding current COVID-related rules, check out our article World Cup Flights: Flying to Qatar for the World Cup 2022 From the UAE. 
Chartered plane packages
Chartered private flights are yet another option for those looking to travel by air, which is cost-effective and convenient since you have more control of your flight. This option is best while traveling in groups, and you may determine where you fly from and when and reduce the chances of COVID infection since you'll be traveling with your close circle of friends/family. 
You can even fly for a match and back on the same day without the need for booking accommodation. Arranging for chartered flights are also easy and can be done by yourself or by getting in touch with a UAE tour operator, and they'll take care of the rest. 
Want to know more about chartered flight packages and other details? Head to our article Chartered Flights From UAE: What to Know About Your Private Flights Option for World Cup 2022.
Shuttle Flights
In partnership with several Gulf carriers, Qatar Airways has launched World Cup shuttle flights between Doha and major Middle Eastern cities. Football fans in the UAE can now attend World Cup matches and depart Doha on the same day.
Flydubai has also announced that it's currently offering up to 30 return flights per day between Dubai and Doha for the upcoming FIFA World Cup Qatar 2022 later this year. Tickets are now available to book at flydubai.com with prices ranging from USD 258 (AED 947) to USD 998 (AED 3,665). Other airlines are now offering shuttle flights to Doha as well, including Air Arabia, flydubai, Jazeera Airways, Kuwait Airlines, Oman Air, and Saudia.
These shuttle flights allow fans to travel to Doha and catch World Cup matches before returning back to Dubai on the same day. This enables anyone to travel to Doha without necessitating a hotel, apartment or any other accommodation booking.
Driving from the UAE to Qatar 
Instead of flying, you can simply take your car and drive to Doha from anywhere in the UAE. This is cheaper and enjoyable too, especially for those with a passion for driving. With a little more time to shed on traveling and acquiring proper vehicle insurance and visa, you can easily drive your way to the World Cup this year. 
The total distance to Doha is around 690 and 590 kilometers from Dubai and Abu Dhabi respectively, taking you about 6-7 hours to reach your destination. Although you will have to cross Saudi Arabia to reach Qatar, the transit road and other routes are in excellent condition, and you can have a hassle-free drive. 
Looking to take the road from the UAE to Doha for this FIFA season? Find everything you need to know before your road trip here Your Quick Guide to Driving from the UAE to Doha for World Cup 2022. 
World Cup flight packages
If you're looking for a more comprehensive World Cup 2022 Qatar experience, there are currently a number of options of themed packages, flight + hotel packages you can choose from FIFA and Qatar Airways.
FIFA hospitality package
FIFA is offering its exclusive hospitality packages to provide football fans with an unprecedented and distinct experience. The packages include flights and hotels and are tailored to suit the needs and budgets of discerning fans.
FIFA's hospitality plans consist of single-match, team-specific, venue-specific, and final-round packages. If you have the means and the inclination, you can even opt for the amazing series package which includes all the matches held at the Lusail and Al Bayt stadiums.
Qatar Airways FIFA World Cup Qatar 2022 Travel Packages
As the Official Airline Partner of the FIFA World Cup Qatar 2022, Qatar Airways has been granted by FIFA the right to produce, manage and sell travel packages through Qatar Airways Holidays for the FIFA World Cup Qatar 2022.
All travel packages include match tickets, flights and accommodation which guarantees the availability and price of all three elements at the time of purchase. Please note that this service is only available for the members of the Qatar Airways Privilege Club. If you are not a part of it, you can register for a membership online and proceed with the booking.
You can find more details on Qatar Airways' official page.
[Total:

203

Average:

4.8

]