This article is reviewed regularly (on a monthly basis) by Wego's editorial team to ensure that the content is up to date & accurate.
Updated August 2023
UAE is one of many countries that offer endless magnificent tourist destinations for everyone to experience. Emirati travellers frequently fly in and out of the country. However, have you thought about determining whether you are currently subject to a travel ban before leaving? Read further to know more about checking on your travel ban status in UAE.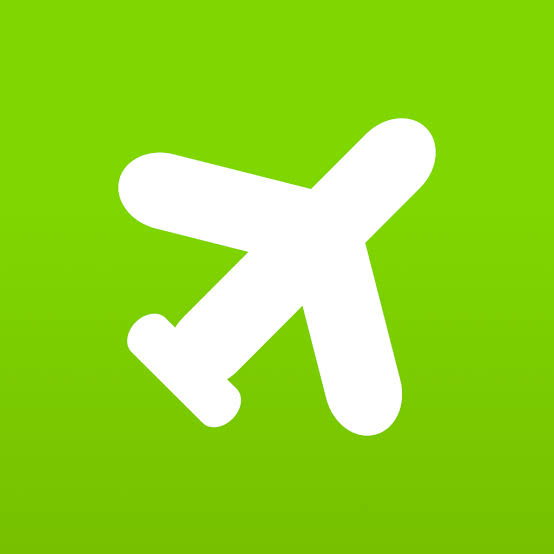 Book cheap flights to UAE now
UAE travel ban latest news
Dubai's Public Prosecution has recently launched a "Smart Fine Payment" service, making it easier for those convicted in criminal cases to pay fines and have travel bans lifted. This digital service is a proactive step to help convicted individuals who are only required to pay fines. It lets them pay their fines online and automatically lifts travel bans once the court decides.
This new approach speeds up the process of implementing judgments, particularly for cases tried in absentia, and improves the rate of execution. Shamsa Salem Al Marri, Director of Strategic Planning and Institutional Excellence, explained that this smart fine payment service aligns with the government's 'Services 360' policy, aiming to enhance public services.
Beneficiaries of this service have three payment options:
They can click a link sent via text message by the Public Prosecution, then log in using their digital ID to pay the fine online.
They can use payment devices accepting cash or electronic payments. These devices take different cash notes and accept one note of each denomination per attempt until the full fine is covered.
Users can log in to the Public Prosecution's website with their digital ID and pay the fine online.
Once the payment is made, a confirmation text message is sent by Dubai Public Prosecution, confirming the successful payment and the immediate lifting of the arrest order and travel ban.
What is a travel ban?
A travel ban is a command sent to all state ports by the governments to prevent an individual from leaving or entering the nation in accordance with a court or police order for the protection of personal interests in situations such as child custody, financial default, or criminal inquiry.
It entails that those who have been issued a travel ban by the government are not permitted to leave the country and may be detained upon entry if the reasons for the ban are not immediately resolved.
Travel ban in the UAE
To prevent any unanticipated and unfavourable circumstances at the airport's immigration desk, it is advised that you complete the UAE immigration ban check if you intend to travel overseas. A travel ban may be issued for a number of reasons. The most typical ones consist of the following:
An ongoing criminal prosecution
Immigration law violations
Unpaid financial obligations
Conflict on rent
Employment with no legal work visa
Overstaying on the visa
Notifying your employer and revoking your work permit before departing the country
A worldwide disease epidemic
In UAE, there are three ways that you can do to check the status of your travel ban:
Visit the Dubai Police station in person.
Make a phone call. The call center operator will require your passport number in addition to other information. Residents can call the Amer center in Dubai at 800-5111, which is a toll-free number. Callers from abroad can do so at +971-4-313-9999.
Online travel ban check. Below is the step-by-step on how to check your travel ban online:

Prepare your Emirates ID.
Visit the official website of Dubai Police or download the Dubai Police app on your Android or iOS
Browse through 'Individual Services'
Select 'Criminal Status of Financial Cases'
Enter your full name and Emirates ID number
If you have any travel ban, you will get a message saying that you will need to bring your Emirates ID, copy of your passport, and authority letter to the Dubai Police station near you.
For Abu Dhabi resident, you could visit the Judicial Department's page on the Abu Dhabi website, or the Estafser service, where you put your unified number and verification code.
[Total:

242

Average:

4.5

]