This article is reviewed regularly (on a monthly basis) by Wego's editorial team to ensure that the content is up to date & accurate. 
Updated February 2023
The Residence Visa is one of the most important documents for expats living in the UAE. All the benefits of living and working in the UAE will be applicable to you once you've secured a residence visa. However, it is important to know the conditions in which your residence visa may expire. 
Keep reading to know more about visa expiration rules for UAE residency visa.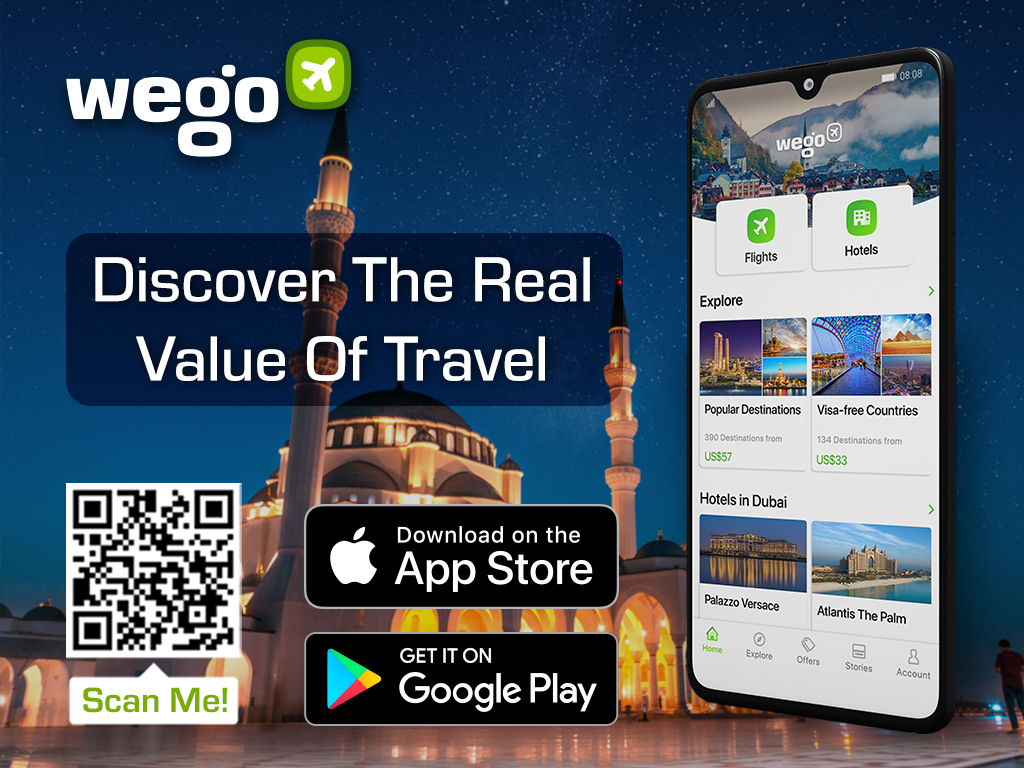 UAE visa expiry latest news & updates 2023
Recently, UAE announced the launch of a new service that allows visitors to extend the validity of all types of visas issued to them for 60 days. This service is available only once and can only be done before entering the country.
The fee to extend a visa validity is AED200. This includes AED100 for the smart services, AED50 for the application form and AED50 for the authority and the electronic services offered to the visitor.
Residence visa expiry after staying abroad 
Most residence visa holders are only allowed to spend 6 months outside the UAE before they lose their residency. However, the following categories of visa holders are exempt from this visa validity rule. These include:
Golden visa holders
Investors with a residence permit under an approved classification, government employees sent abroad for medical reasons or on assignment.
A foreign national wife of an Emirati citizen sponsored by her husband
Domestic helpers accompanying Emirati citizens
People sponsored by the diplomatic or consular representative of the UAE
Foreign national students enrolled with a university or institute abroad — this applies to Dubai
Those who have lost their residence visas are eligible to seek a re-entry permit. They may be required to provide a reason for their absence from the country as well as sufficient documentation to back up their claim.
UAE visa grace period after expiry
Expatriates need to either exit the country or get a new visa within the grace period after the visa is cancelled.
The grace period to exit the UAE after a residency visa cancellation has been increased to upto 30, 60 and 180 days according to the category of the visa. The validity of the different types of visa are as follows:
Golden Visa holders and their family members: 180 days 
Green Visa holders and their family members: 180 days 
Widows or divorcees: 180 days 
Students who have completed their studies: 180 days 
Skilled professionals (first and second level in the Ministry of Human Resources and Emiratisation classification): 180 days
Skilled professionals (third level in the Ministry of Human Resources and Emiratisation classification): 90 days
Property owners: 90 days
Normal residencies: 60 days
Other categories: 30 days
The time limit to renew expired residence visas has now been extended to 6 months from the date of expiry. However, if there is a need to renew it a few months earlier (one to six months) for travelling reasons, you must first take special permission and approval from the relevant General Directorate of Residency and Foreigner's Affairs in the emirate that issued your visa.
GDRFA and ICA approval no longer required for reentry
UAE residents travelling to Dubai from certain countries are no longer subject to approval from the Federal Authority for Identity and Citizenship (ICA) or approval from the General Directorate of Residency and Foreigners Affairs (GDRFA).
UAE residents from all over the globe can now travel to the emirates without pre-travel or registration on GDRFA or ICA portal.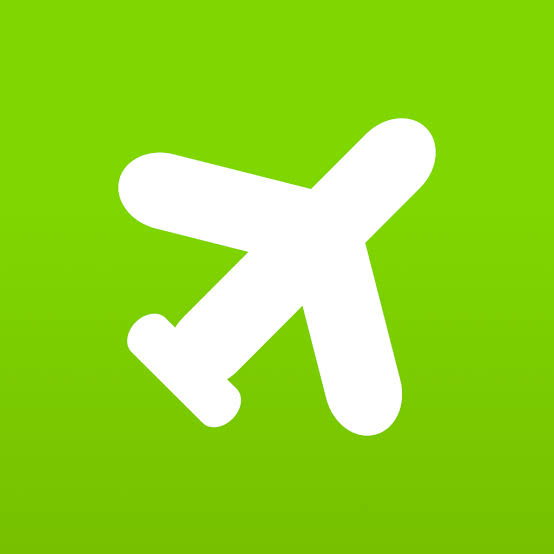 Book cheap flights to the UAE now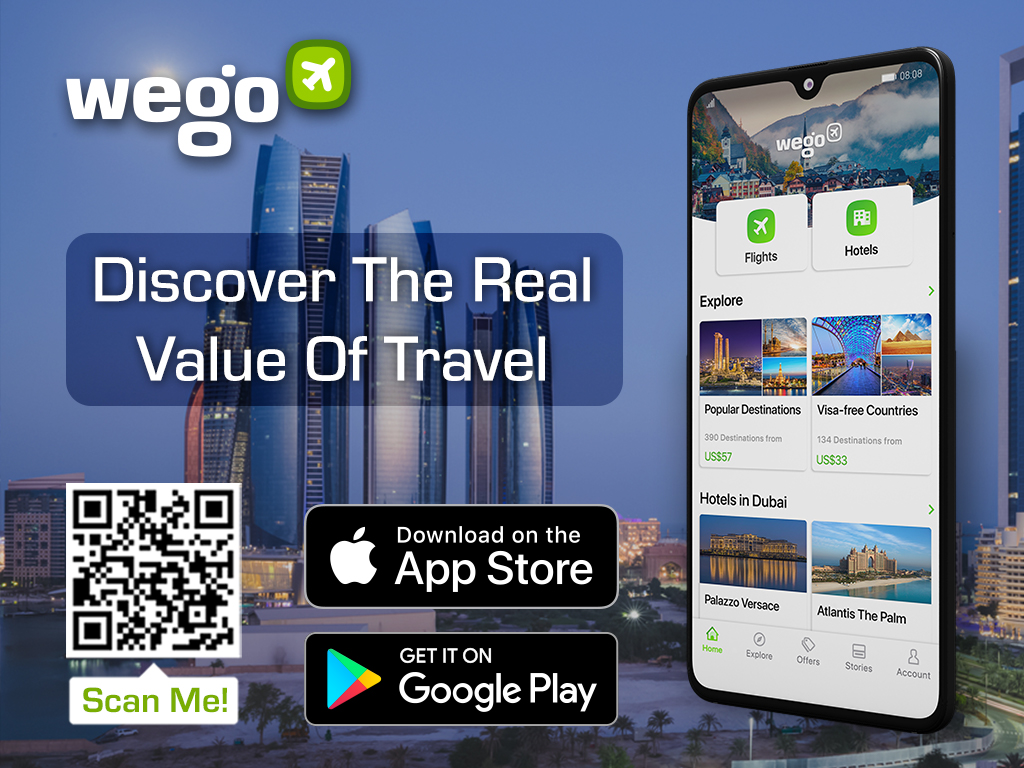 [Total:

255

Average:

4.6

]