This article has been reviewed by Wego's editorial team to ensure that the content is up to date & accurate.
Updated December 2021
The UAE has announced a key shift in their regular weekend days from Friday and Saturday to Saturday and Sunday, which will result in a shorter workweek. The new weekend was conceived in an effort to further align UAE's economy with its global markets and attract foreign talent and investments.
Which sector would be affected by the change? Will the new workweek apply to Dubai and Abu Dhabi? Here's everything you need to know about UAE's new workweek.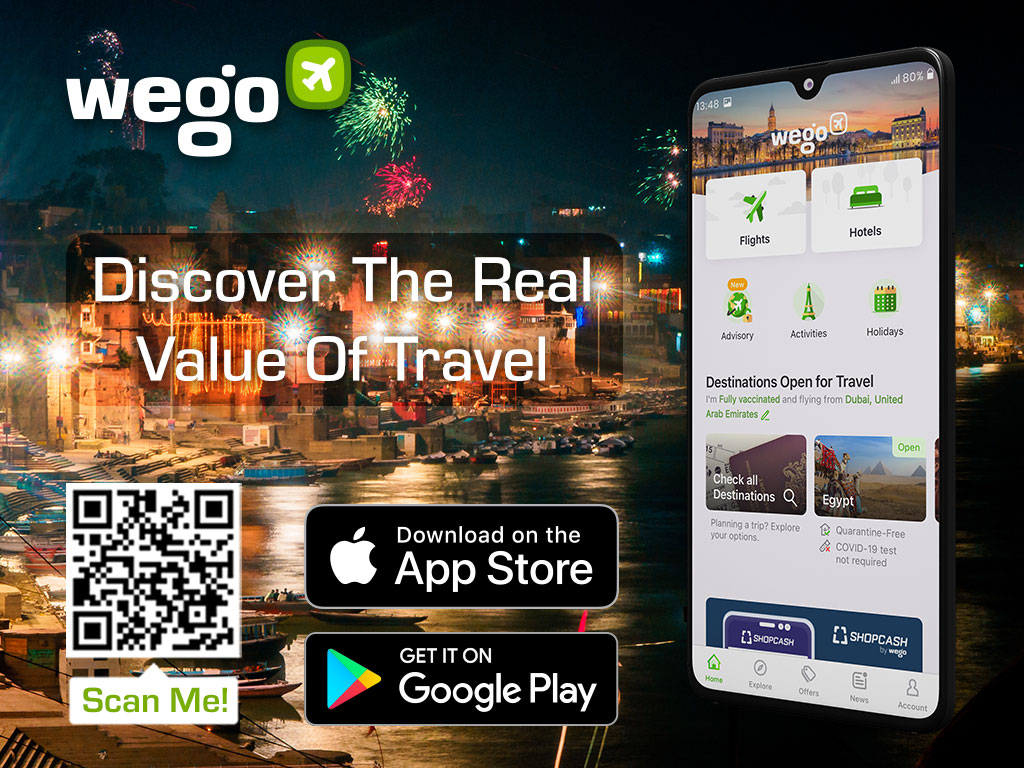 What is the UAE's weekend change?
The UAE will be adopting a four-and-a half-day working week; Friday will be a half working day, with Saturday and Sunday forming the new weekend. The new weekend system in the UAE will commence from 1 January 2022.
The shift also marks yet another world's first as the UAE will be the first nation in the world to introduce a national working week shorter than the global five-day week.
Public sector weekend change
The public sector, including ministries, federal establishments, government offices, and schools, will be operating from Monday to Thursday, 8 hours a day, while on Fridays, work timings will be shortened to 4.5 working hours.
The official working days and hours have been set to be from 7:30 AM to 3:30 PM on Mondays through Thursdays. Fridays will see UAE residents working from 7:30 AM to 12:00 PM.
Private sector weekend change
While government staff and officials will have increased flexibility on Fridays, the private sector will be given the liberty to establish its own workweek. The private sector can opt for shorter working hours or continue with the current work hours but cannot exceed the limit of 48 hours per week.
The emirates of Dubai and Abu Dhabi have stated that their employees would adopt the same hours.
Changes in school timings
Schools in most Emirates will also be adopting the new 4.5 workweeks. Although school timings have not yet been declared, some schools have considered extending up to 90 minutes of daily school hours.
Changes in Friday prayer's timings
Typically, Friday prayers in the UAE commence between noon and 12.30 pm with the sermon in the mosque followed by the Jumaa prayers. With the new work timings, Friday prayers across the UAE will begin at 1:15 pm following a half working day.
Four-day work week in Sharjah
In contrast to the other Emirates, Sharjah will have an entire three-day weekend, including Friday, Saturday and Sunday. The four working days will be from Monday to Thursday with working hours – 7:30 am to 3:30 pm. In comparison, government workers in all other Emirates will be working from Monday to Friday, with Friday serving as a half-day off.
When will the new changes take effect?
The new 4.5-day workweek will come into effect from 1 January 2022.
How will it impact work-life balance?
The UAE has prompted flexible working styles and a four-day workweek by implementing changes to their workweek. The key decision will hopefully introduce a positive impact on the residents' personal and work lives as follows:
allowing employees to increase their productivity and engage in activities they could not previously have done, such as pursuing education or travelling
helping them build better bonds with family and friends, which can positively impact their mental well-being and improve their work efficiency
encouraging a liberal atmosphere with cultural and recreational activities on the weekends
enabling the matching of the days of exchanges and commercial and financial transactions
facilitating stronger international business links and opportunities globally
Plan your weekends
The pandemic has brought about flexible working styles and the UAE's weekend change appears to offer a more manageable schedule with an extended work break. The nation has also become the first in the world to set up a national working week shorter than the global five-day week.
UAE residents can now plan for a quick weekend trip and return to work refreshed. To help you enjoy your holidays, we have mapped out all public holidays in the UAE, so you can suitably prepare for your long breaks and plan a perfect getaway.
Staycations within the UAE
With the extended weekend system, UAE residents will no doubt have more flexibility in terms of arranging their weekend staycation plans. Plenty of options are available for a rejuvenating staycation in Abu Dhabi, Dubai, Sharjah, and other emirates for the weekends.