This article has been reviewed by Wego's editorial team to ensure that the content is up to date & accurate.
The leading MMA organisation UFC along with Saudi authorities have announced UFC Fight Night, the first-ever UFC fight tournament hosted in the Kingdom.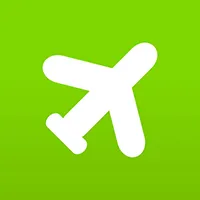 Book cheap flights to Riyadh
Based on the press release, Wego learned that the tournament will be hosted in March 2, 2024 as a part of the multi-event festival Riyadh Season. The event is slated to run at the Boulevard Hall Area.
UFC CEO Dana White will announce the athletes participating in the event in the coming months.
Riyadh Season is currently is in its fourth iteration and will feature concerts, exhibitions, sporting events, and various entertainment. It will run from October 2023 to March 2024.
Riyadh Season tickets are currently on sale exclusively on Webook app.