This article is reviewed regularly (on a monthly basis) by Wego's editorial team to ensure that the content is up to date & accurate. 
Updated 29 July 2021
While the United Kingdom's traffic light system for international travel is still in place, the island nation has now resumed pleasure travel. Britain now looks forward to reopening its gates for outbound travel and easing restrictions for incoming passengers vaccinated by approved COVID-19 shots.
Keep reading to know which vaccines are approved in the country right now.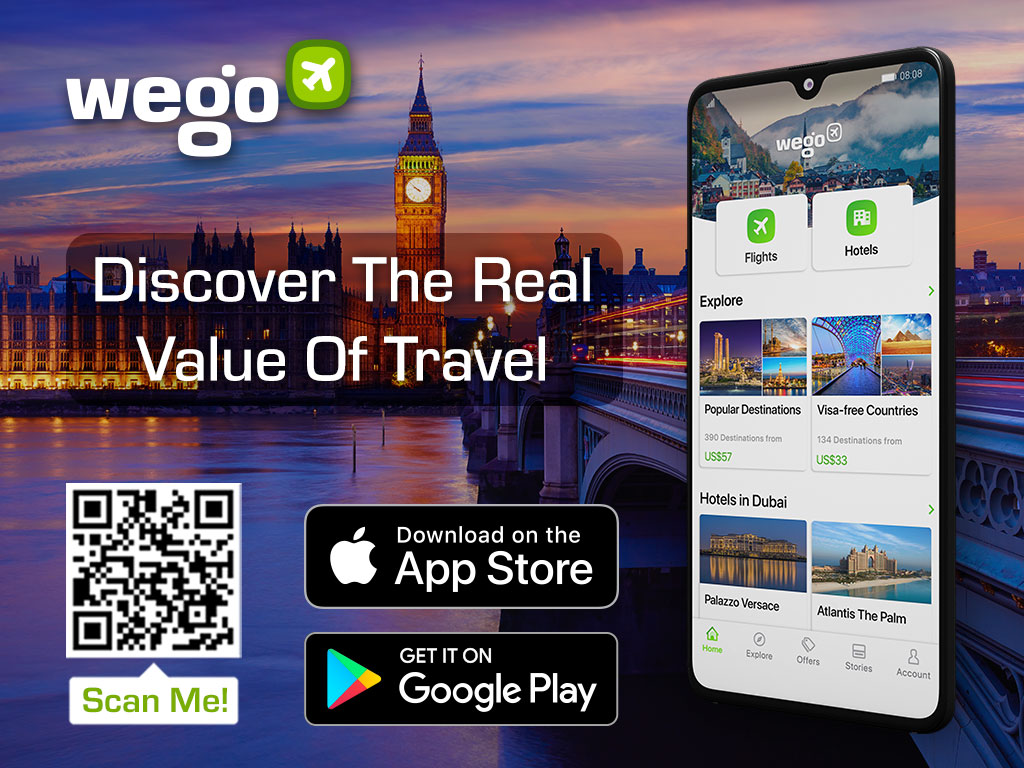 Which vaccines are approved by the UK?
The COVID-19 vaccines currently approved for use and travel to the UK are as follows. 
Pfizer/BioNTech: Comirnaty
The BNT162b2 is a messenger Ribonucleic Acid (mRNA) vaccine meaning that it carries genetic instructions that help the recipient's cells to produce protein pieces that trigger immune system response.
On 2 December 2020, UK regulators granted emergency-use authorization to Pfizer. Subsequently, on 4 June 2021, the Medicines and Healthcare products Regulatory Agency (MHRA) expanded the emergency use authorization for the Pfizer-BioNTech COVID-19 Vaccine to include adolescents 12 through 15 years of age.
Moderna: Spikevax
The Moderna vaccine primarily works by injecting a fraction of the COVID-19 virus' genetic code into the body. This will trigger the body's immune response, therefore, creating antibodies capable of fighting the virus.
Moderna was given regulatory approval by the MHRA on 8 January 2021. 
Oxford/AstraZeneca: Vaxzevria
The ChAdOx1 COVID-19 vaccine is based on the virus's genetic instructions for building the spike protein, which are stored using double-stranded DNA.
Britain approved AstraZeneca on 30 December 2020. 
Johnson & Johnson: Ad26.COV2.S
The Janssen vaccine leverages the AdVac vaccine platform to engineer a common cold virus to carry genetic instructions into the arm cells, where they construct a replica of the coronavirus spike, triggering the immune system.
On 28 May 2021, the UK cleared the Johnson & Johnson vaccine for use, the first single-dose shot to be authorized in Britain.
Vaccination criteria for travellers
Currently, only people who received their jabs in the UK can avoid quarantine when arriving from amber list countries, except France.
Effective 04:00 BST on 2 August, travellers who are fully vaccinated in the EU with vaccines authorised by the European Medicines Agency (EMA) or in the USA with vaccines authorised by the Food and Drug Administration (FDA), or in the Swiss vaccination program, will be able to travel to England without having to quarantine or take a day 8 test on arrival. 
From 2 August, passengers who are fully vaccinated from the US and European countries (currently excludes arrivals from France) will be able to travel from Amber countries to England without quarantine.

We are also restarting international cruises. Find out more👇

— Department for Transport (@transportgovuk) July 28, 2021
Amber arrivals who have been fully vaccinated in the USA and European countries will still be required to complete a pre-departure test before arrival into England, alongside a PCR test on or before day 2 after arrival.
You must have had your final dose of the vaccine at least 14 whole days before the date you arrive in England.