This article is reviewed regularly (on a monthly basis) by Wego's editorial team to ensure that the content is up to date & accurate.
Updated 8 October 2021
Although the case count in India is now on a downward trajectory, governments around the world are still wary of opening their borders to Indian travellers. The island nation, on the other hand, is slowly opening to domestic and international travel. On 8 August, India was removed from the UK's Red list countries.
On September 17, the UK announced a new travel system which has just a red list and rest of the world. New rules apply to rest of the world arrivals in England from October 4. But for those from India, this change will be applicable only from October 11.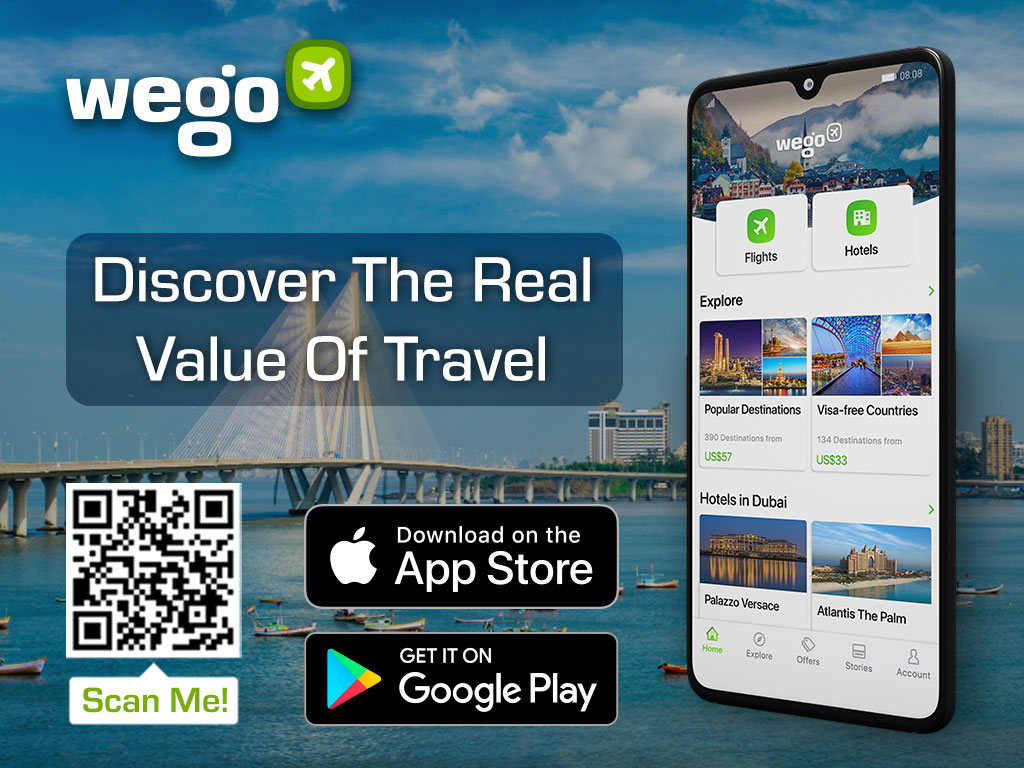 Are you now allowed to travel to UK from India? Will you need to get tested? Do you need to quarantine? Read along to find out.
Can I travel from India to the UK?
Yes. India is currently not on UK's red list. The countries on the amber list are the ones where COVID-19 is not yet completely under control but it is considered safe enough for its people to travel into the UK. Any Indian travellers with UK tourist visa or other travel purposes can visit the UK.
Vaccination criteria
To qualify under the fully vaccinated rules for travel to England, you must have been fully vaccinated with a full course of an approved vaccine in the UK. You must have had a complete course of one of the following vaccines at least 14 days before you arrive in England:
Oxford/AstraZeneca (Covishield & Vaxzevria)
Pfizer BioNTech
Moderna
Janssen
The day you have your final dose does not count as one of the 14 days.
From October 4, vaccinated travellers will no longer need to undergo quarantine upon arrival for travelling into England from abroad. However, these relaxations won't apply to Indian travellers until October 11. Until October 11, Indian travellers will continue to need to quarantine in the UK on arrival under related rules for non red list, or rest of world.
Testing requirements
Before travelling to the UK, passengers from India must
Quarantine requirements
After you arrive in England you must:
take your pre-booked COVID-19 test on or before day 2 and on or after day 8 – you must book these tests before you travel
If you are in England for less than 10 days, you need to quarantine for the time you are here. You need to book day 2 and day 8 travel tests. You only need to take the tests if you are still in England on those days.
You may be able to end quarantine early if you pay for a private COVID-19 test through the Test to Release scheme.
Passenger locator form
All arriving and transiting passengers in the UK must fill the passenger locator form online any time in the 48 hours before scheduled arrival.
The form is free to submit.
You'll need:
your passport details or the travel document you'll use when you arrive at the UK border
your travel details, including times and dates
the address where you will stay in the UK
booking reference numbers for any COVID-19 tests you must take after arriving in the UK
the invoice number for your quarantine hotel booking
India to UK flight schedules
Air India flies from India to London Heathrow Airport
Delhi to Heathrow: Several flights are available, 7 days a week
Mumbai to Heathrow: Upto four flights are available, 7 days a week
Bengaluru to Heathrow: Upto three flights are available, at least 5 days a week
Chennai to Heathrow: Upto four flights are available, at least 5 days a week
Similarly, Vistara, a low-cost Indian carrier, also flies to Heathrow Airport in the UK.
Mumbai to Heathrow: Upto five flight are available, almost every day
Bengaluru to Heathrow: Multiple flights are available, almost every day
Chennai to Heathrow: Upto three flights are available, almost every day
Apart from these, connecting flights are also available on British Airways, Air France, Sri Lankan Airlines, Middle East Airlines, Turkish Airlines, Lufthansa, and Qatar Airways, which operate between most Indian and UK cities on a daily basis.
For complete schedules and routes, please check the respective airline website and Wego.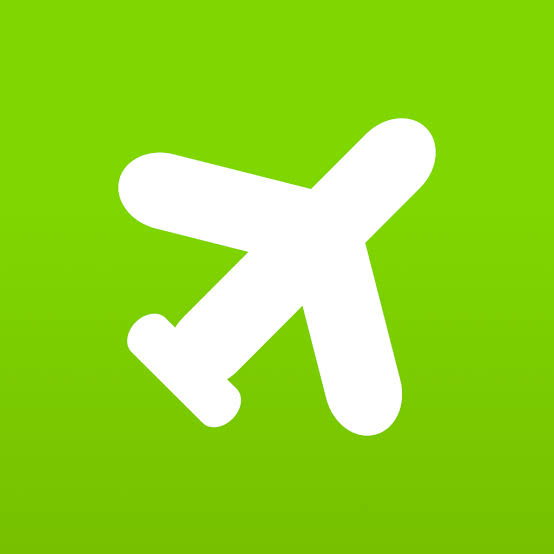 Book cheap flights to the UK here