This article is reviewed regularly by Wego's editorial team to ensure that the content is up to date & accurate.
Updated September 2023
Travellers from Dubai & the UAE can now travel to the UK without any stringent entry restrictions, even without the need to present a standard visa for short-term visits.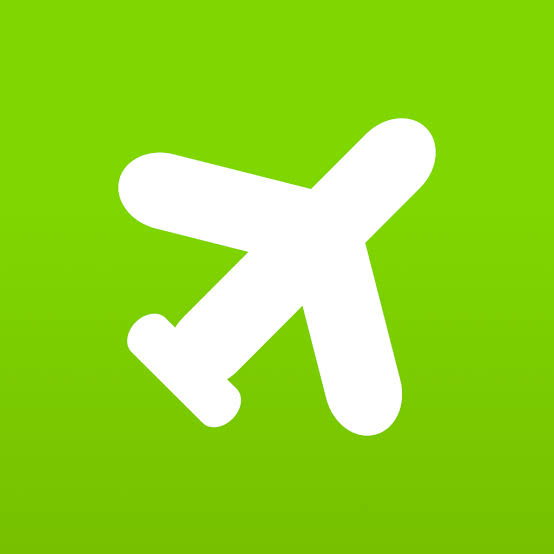 Book cheap flights to the UK now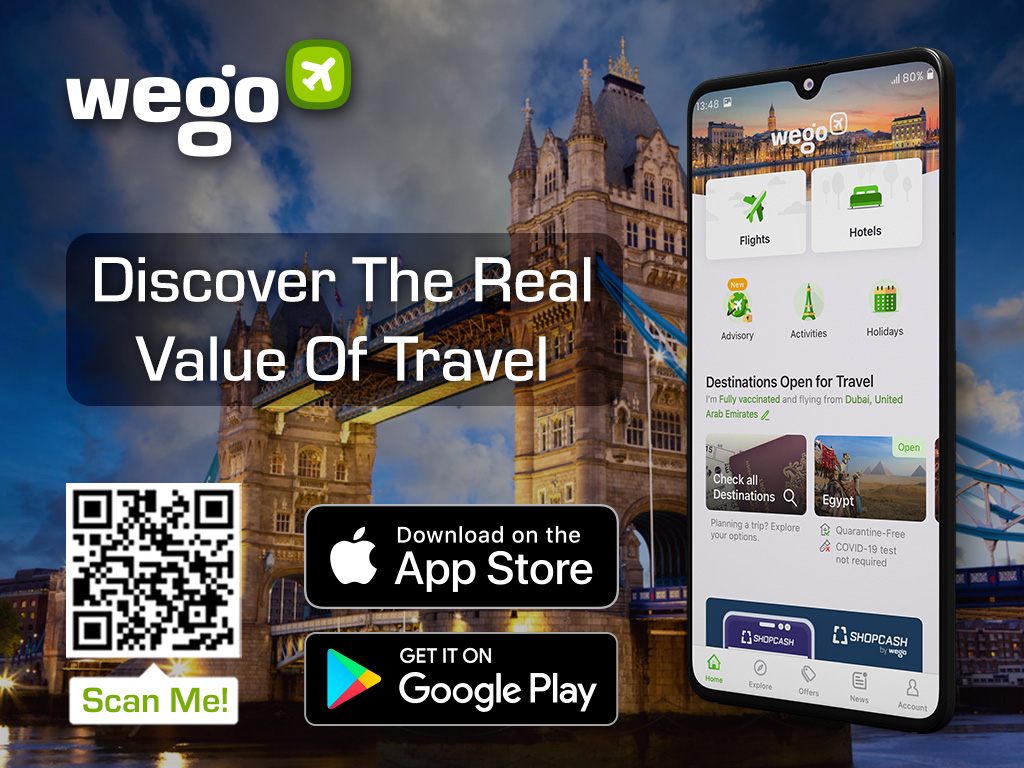 Read on to discover the UK tourist visa requirements for UAE and Dubai citizens, how to apply for one, the documents and other requirements, along with the visa cost.
UK tourist visa from Dubai latest news
Recently, the UK Government has made a significant announcement regarding changes to the visit visa criteria for individuals from GCC countries.
The Government will eliminate visit visa requirements for nationals from the UAE, Saudi Arabia, Qatar, Kuwait, Oman, Bahrain, and Jordan. Instead, they will be granted an Electronic Travel Authorisation (ETA) at a cost of £10 ($12), which will be valid for two years. This means that Gulf travelers and Jordanians will now have entry requirements equivalent to those of citizens from the US and Australia.
The implementation of this program will commence in October 2023 for Qatari nationals, followed by the remaining Gulf Cooperation Council states and Jordan in February 2024. Furthermore, there are plans to expand this initiative globally throughout 2024.
Do Dubai & UAE residents need a tourist visa to the UK?
Since the UAE does not fall under countries eligible for visa-free services upon arrival in the UK, travellers from the UAE to the UK must have a valid visa document for entry to the UK. The type of visa you need will vary according to the purpose of your entry.
Click here to check the documents and visa you would need to visit the UK, depending upon your purpose of entry.
For tourism purposes, UAE residents will need one of these two visas:
In addition to the EVW, all travellers from the UAE will soon require the UK Electronic Travel Authorisation (ETA) for entry. The ETA is not a visa, and UAE travellers will maintain their EVW eligibility but will need an ETA to cross the UK border.
Check out our article below to learn all about the UK ETA:
Electronic Visa Waiver
The United Kingdom Electronic Visa Waiver is a fast, digital alternative to the regular visit visa which allows eligible visitors to visit the UK without the need for a visa, provided they are visiting for purposes of tourism, business, study or medical treatment. It ensures that all necessary security checks are carried out in advance of travel. An Electronic Visa Waiver (EVW) lets eligible visitors visit the UK for up to six (6) months, and it cannot be used to work, get married or enter into a civil partnership in the UK. 
Refer to our article UK Visa Waiver 2022: Countries Eligible for Electronic Visa Waiver for more information.
Standard Visitor Visa
The UAE and Dubai residents can apply for the Standard Visitor Visa to visit or the UK Tourist Visa for tourism, as well as business, study and other purposes if they are staying more than 6 months in the UK.
Refer to our article UK Tourist Visa: How to Apply for Standard Visitor Visa to the UK? for more information.
The UK
tourist visa from Dubai tracking
You'll get an email or a letter containing the decision on your application. This will explain what you need to do next.
Alternatively, you can refer to our article on the UK Visa Check 2023: How to Check your UK Visa Progress and Status? to get more information regarding the UK Tourist Visa tracking process.
The UK
tourist visa
 processing time
Once you've applied online, proved your identity and provided your documents, you'll usually get a decision on your visa within 15 working days. The processing times for Priority and Super Priority visas have also accordingly normalised.
You can find out more about the visa decision waiting times here.
Please note that you will get an email or a letter containing the decision on your application. This will explain what you need to do next.
The UK
tourist visa from Dubai
 fees
Dubai and the UAE residents travelling to the UK and applying for the UK Tourist Visa or the Standard Visitor Visa will be subject to the following fees, depending on the type of the visa:
Standard Visitor visa (for 6 months) – £100 (AED 461)
Standard Visitor visa for medical reasons (for 11 months) – £200 (AED 923

)

Standard Visitor visa for academics (for 12 months) – £200 (AED 923

)

2-year long-term Standard Visitor visa (6 months per visit) – £376 (AED 1,735

)

5-year long-term Standard Visitor visa (6 months per visit) – £670 (AED 3,092

)

10-year long-term Standard Visitor visa (6 months per visit) – £837 (AED 3,863

)
[Total: 156 Average: 4.7]