This article is reviewed regularly by Wego's editorial team to ensure that the content is up to date & accurate.
Last updated 12 July 2021
The United Kingdom boasts one of the most robust roll-outs of the COVID vaccination. Over half of the country's population has been fully vaccinated and millions more are in line to get their final dose.
Britain now looks forward to reopening its gates for outbound travel as well as easing restrictions for incoming vaccinated passengers. Read on to know about the latest UK guidelines for vaccinated travellers.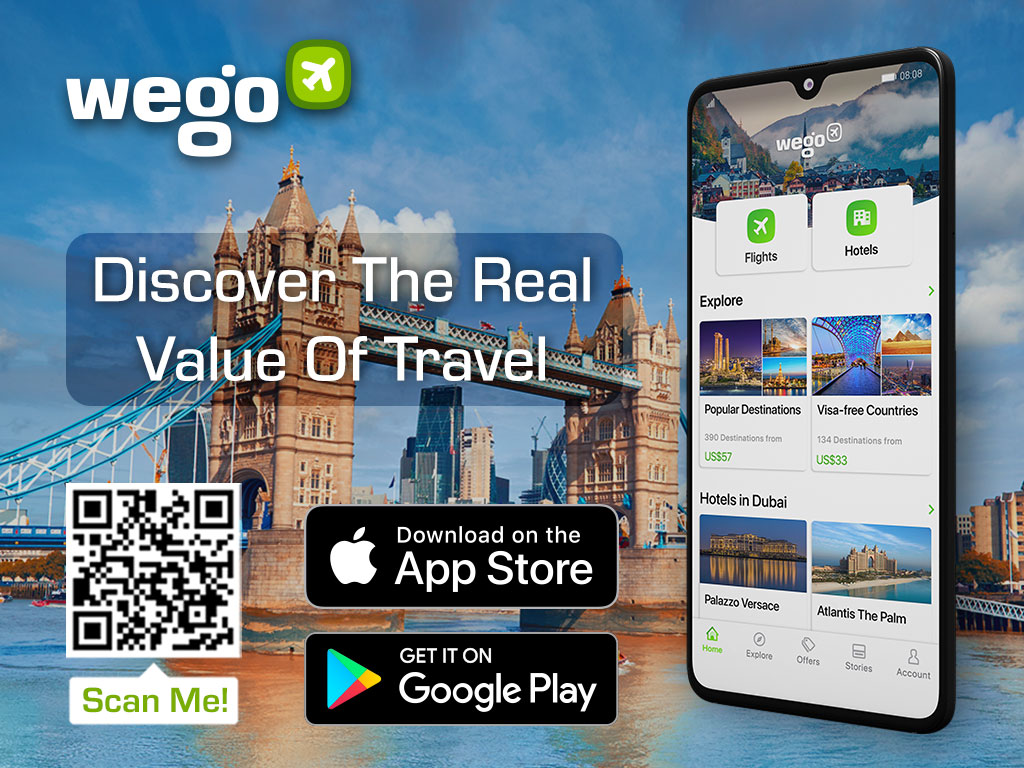 International travel for vaccinated people in the UK
Regardless of vaccination status, the UK government currently doesn't allow citizens and residents to travel to countries on the amber and red lists. Vaccinated individuals are not given any relaxation in this.
From 19 July, however, the UK will no longer advise against non-essential travel to amber-listed countries. This means Britons will be able to travel to these countries for leisure tourism, business, or to visit their families thereafter. They will not be required to quarantine on arrival in England or take a COVID-19 test on day 8 anymore.
British travellers should still check the FCDO's foreign travel advice on entry requirements in various countries.
Quarantine measures for vaccinated people entering the UK
From 4 AM on Monday, 19 July 2021, UK residents who have been fully vaccinated under the NHS vaccination rollout or been on approved clinical trials in the UK will no longer have to quarantine when they return to England from countries on the amber list.
Full vaccination means 14 days have passed since the final dose of a vaccine.
Passengers will need to prove their vaccination status and they will do that either through the NHS COVID Pass available on the main NHS App – not the COVID app – or via the accessible letter, which can be obtained by calling 119 for those without access to smartphones.
They'll still have to take a test 3 days before departure and a second test on arrival on day 2. However, they will be exempted from home/hotel quarantine as well as the third test on day 8.