This article is reviewed regularly by Wego's editorial team to ensure that the content is up to date & accurate.
Updated May 2023
Obtaining a visa is a crucial requirement for individuals intending to travel to or settle in the UK. Whether you fall into categories such as tourists, students, skilled workers, or family members of UK residents, it is vital to have a comprehensive understanding of the visa application procedure and the expenses involved.
One of the important factors to consider is the UK visa fees, which can vary based on the visa type and the individual circumstances of the applicant. Here's everything you need to know about visa fees in the UK for different categories of visas.
UK visa cost
The UK visa cost varies for different types of visas, depending on whether the visa application is made from within or outside the United Kingdom. To find out the specific UK visa cost for your country of origin, please visit the GOV.UK website and enter all the required details.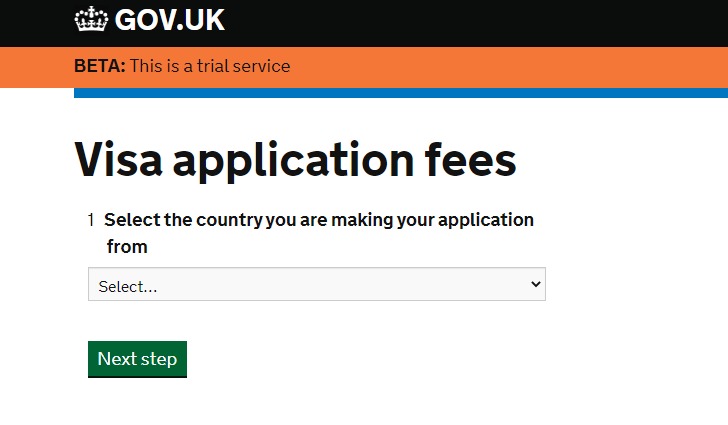 Alternatively, given below is a list of visa fees for some categories of UK visas. Please make sure to visit the GOV.UK visa fees page for a complete list of UK visa prices.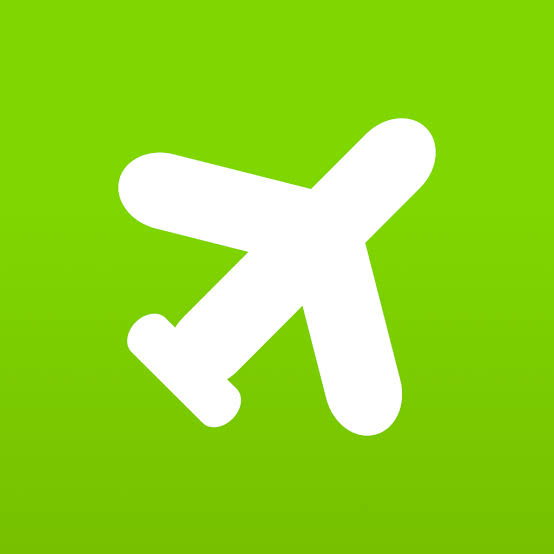 Book cheap flights to the UK
Visa applications made outside the UK
Following is a list of UK visa fees for visa applications made outside the UK:
Visit visa
The UK visa cost for visit visa applications made outside the UK is as follows:
| Visa type | Fees |
| --- | --- |
| visit visa, short-term for up to 6 months | £100 |
| visit visa, long-term for up to 2 years | £376 |
| visit visa, long-term for up to 5 years | £670 |
| visit visa, long-term for up to 10 years | £837 |
| transit visit visa (direct airside transit) | £35 |
| transit visit visa (landslide transit) | £64 |
| electronic visa waiver | £30 |
| private medical treatment visa, not more than 11 months | £200 |
| other visas | £531 |
Work visa
The UK visa cost for work visa applications made outside the UK is as follows:
| Visa type | Fees |
| --- | --- |
| innovator founder – main applicant and dependants | £1,036 |
| start-up – main applicant and dependants | £378 |
| global talent, the main applicant – where an Approval Letter is required | £167 |
| global talent, the main applicant – where an Approval Letter is not required | £623 |
| global talent – dependants only | £623 |
| tier 1 (exceptional talent) – dependants only | £623 |
| tier 1 (entrepreneur) – dependants only | £1,036 |
| tier 1 (graduate entrepreneur) – dependants only | £378 |
| tier 1 (Investor) – main applicant and dependants | £1,638 |
Study visa
The UK visa cost for study visa applications made outside the UK is as follows:
| Visa type | Fees |
| --- | --- |
| student, the main applicant and dependents | £363 |
| child student | £363 |
| short-term student studying English language for not more than 11 months | £200 |
Visa applications made in the UK
Below is a list of UK visa fees for visa applications made within the United Kingdom:
Work visa
The UK visa cost for work visa applications made within the UK is as follows:
| Visa type | Fees |
| --- | --- |
| innovator founder – main applicant and dependants | £1,292 |
| start-up – main applicant and dependants | £508 |
| graduate route, the main applicant and dependents | £715 |
| global talent, the main applicant – where an Approval Letter is required | £167 |
| global talent, the main applicant – where an Approval Letter is not required | £623 |
| global talent – dependants only | £623 |
| tier 1 (exceptional talent) – dependants only | £623 |
| tier 1 (entrepreneur) – dependants only | £1,292 |
| tier 1 (graduate entrepreneur) – dependants only | £508 |
| tier 1 (Investor) – main applicant and dependants | £1,638 |
Study visa
The UK visa cost for study visa applications made within the UK is as follows:
| Visa type | Fees |
| --- | --- |
| student, the main applicant and dependents | £490 |
| child student | £490 |
Other visa applications
The UK visa cost for other visa applications made within the UK is as follows:
| Visa type | Fees |
| --- | --- |
| visitor extension, the main applicant and dependents | £1,000 |
| leave to enter for persons in the UK who are liable to immigration detention | £1,048 |
| leave to remain – other | £1.048 |
| processing an application that is subsequently rejected as invalid | £25 |
| indefinite leave to remain – main applicants and dependants | £2,404 |
| replacement biometric residence permit | £19 |
| travel document (certificate of travel) for adults | £280 |
| travel document (certificate of travel) for children | £141 |
| travel document (convention travel document) for adults | £75 |
| travel document (convention travel document) for children | £49 |
[Total: 105 Average: 4.5]