This article has been reviewed by Wego's editorial team to ensure that the content is up to date & accurate.
Updated April 2023
No travel is more fulfilling for the devout than visiting the earthly abode of the almighty Allah. Anyone with the willingness and means to do so is presented with the opportunity to renew their faith and obtain the blessings and forgiveness of their creator through the Umrah or minor pilgrimage.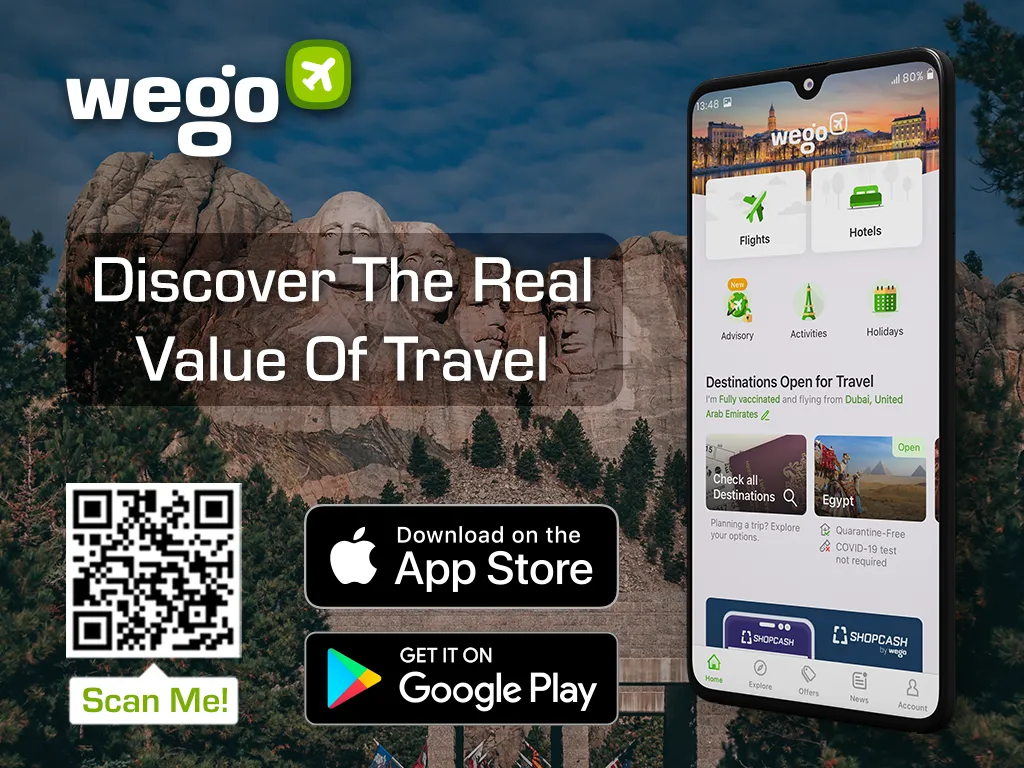 Below, we have gathered all the information you need to book your Umrah package for this year from the United States.
Umrah from the USA 2023 news
Ahead of Umrah season 2023, the Saudi authorities have issued new advisory guidelines for pilgrims visiting the Mekkah.
According to these guidelines, pilgrims should perform Umrah only once in the season so that others too get the chance to perform the holy ritual. They should book their Umrah slots online through the Nusuk or Tawakkalna apps. Once booked, pilgrims must stick to the date and time of their appointment.
The authorities have confirmed that a 'sufficient' number of slots have been made available for the pilgrims, and dates have been arranged in coordination with the Ministry of Hajj and the General Presidency for the Affairs of the Two Holy Mosques.
In addition, as a security measure, foreign pilgrims were advised against carrying valuable items such as jewellery, gold bullion, precious stones, or cash exceeding USD 16,000 (SAR 60,000). It was also recommended that transactions be carried out only through authorized institutions to prevent financial scams.
To find out how you can apply for an Umrah visa from the USA, please refer to our dedicated article below.
Umrah packages from the USA 2023
A typical Umrah package from the USA generally consists of a 7 to 14-day trip through the cities of Makkah and Madinah.
For a 7-day package, the itinerary consists of a 3-night and 4-night stay in Makkah and Madinah, respectively. A 14-day Umrah package typically consists of 7 nights in Makkah and 7 nights in Madinah.
Book cheap flights from USA to Saudi Arabia
Umrah packages from the USA price 2023
Umrah packages from the USA typically include travel and hotel stays and are inclusive of visa, airfare, accommodation, meals, and transportation costs. There are a variety of Umrah package choices available, extending to budget and deluxe packages.
The average price of a budget Umrah package is around USD 600 to 700, while deluxe and premium packages can go as high as USD 2,000 and even 3,000 if you opt for the Umrah in Ramadan package.
Approved Umrah packages provider from the USA 2023
The government of Saudi Arabia recommends that you enlist the assistance of an approved travel agent in the USA to obtain your Umrah visa. They will book your Umrah basic package, grant Umrah visas to USA citizens and residents, secure all your essential licenses, and carry you throughout all the procedures of Umrah.
You can choose to book your Umrah package through an approved travel agent from cities such as Washington, Chicago, Houston, Illinois, and more. To see the full list of approved travel agents, please consult the Ministry of Hajj and Umrah website. Alternatively, you can discover approved Umrah operators in your city of residence by consulting the Saudi Ministry of Hajj and Umrah's e-services portal.
Here's a partial list of travel agents approved by the KSA Government for Umrah in major cities across the USA:
American Hajj Union Inc.
2141 Wisconsin Ave, NW First Floor Ste #C2, Washington, DC 20007
(202) 737-1115
[email protected]
Miraj Travel and Tours LLC
2141 900 S, Washington St, Ste #118, Falls Church, VA 22046-4040
(571) 338-5053/(703) 534-0002
[email protected]
Rendezvous Travel
5881 Leesburg Pike, Ste 100, Falls Church, VA 22041
(703) 931-6000
[email protected]
Adam Travel
2323 South Voss Rd., Houston, TX 77057
(713) 532-7222
[email protected]
Arafat
2340 Robin Lane Elign, Chicago, IL 60123(847) 373-6309
[email protected]
Continents Travel Center
5711 Hillcroft Ste #B3-B Houston, TX 77036(713) 334-8888
[email protected]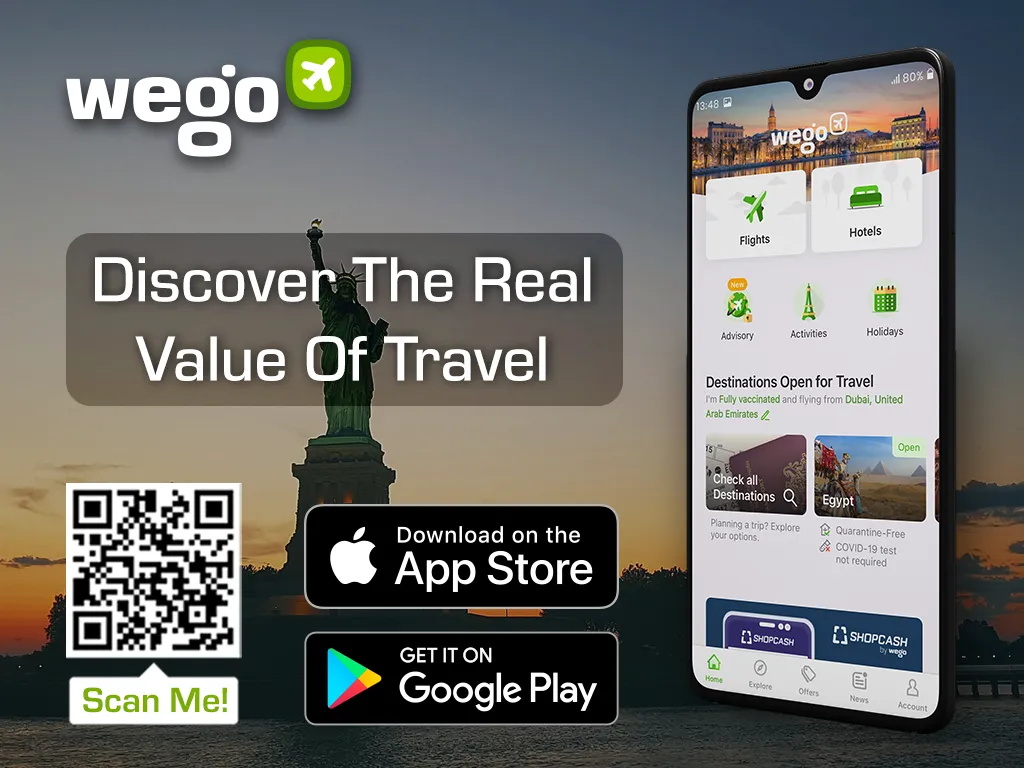 [Total:

113

Average:

4.7

]