This article is reviewed regularly by Wego's editorial team to ensure that the content is up to date & accurate.
Updated February 2023
On 21 February, India and Singapore established cross-border connectivity using their respective fast payment systems, Unified Payments Interface (UPI) and PayNow, through UPI PayNow.
UPI PayNow is a combination of UPI and PayNow for the purpose of facilitating quick and easy cross-border transactions between the two countries. Keep reading to find out more about who can use UPI PayNow, the daily limit, its benefits and the latest updates. 
UPI PayNow
The retail payment system in India, known as Unified Payments Interface (UPI) and Singapore's equivalent network called PayNow were merged to facilitate faster remittances between the two countries. This integration will provide users in both countries with quicker and more cost-effective options for cross-border remittances.
UPI, developed by the National Payments Corporation of India, is a quick mobile phone payment method that allows for instant fund transfers. This is done through a Virtual Payment Address (VPA) to avoid sharing bank account information. PayNow, which is similar to UPI, is Singapore's equivalent system. It allows for the transfer of funds using just a mobile number. 
Book cheap flights on Wego
What are the benefits of UPI PayNow?
Customers using this integrated service in India and Singapore can easily send and receive cross-border funds using only their mobile numbers, Virtual Payment Address (VPA), or UPI IDs. These transactions can be completed within a minute, similar to domestic transactions carried out through UPI or PayNow.
Transactions can be completed in near real-time and at competitive rates, without the need to remember or record the recipient's bank information or wait for 1-2 days for the transfer to complete. Furthermore, there is no need for the recipient to share their bank account details with the sender.
Who can use UPI PayNow?
Only account holders of the participating banks can use this integrated service. Currently, participating banks in India for receiving remittances through the UPI-PayNow linkage are:
Axis Bank

DBS Bank India

ICICI Bank

Indian Bank

Indian Overseas Bank

State Bank of India
The following banks are presently enabled for sending remittances:
ICICI Bank

Indian Bank

Indian Overseas Bank

State Bank of India
These banks in Singapore can be used for both receiving and sending remittances:
DBS Bank Singapore

Liquid Group 
It is anticipated that the UPI-PayNow interlinkage will expand to include additional banks and financial institutions in India in the future.
UPI handles for participating banks
Here is a list of participating banks in India, along with their UPI handles and platforms for receiving and sending remittances:
Receiving Remittances

Sending Remittances

Banks

UPI Handles Enabled

Featuring Apps

Banks

Apps / Internet banking

Axis Bank
@axisbank
Axis Pay
ICICI Bank
Internet banking
DBS Bank India
@dbs
DBS Digibank
Indian Bank
Mobile App (IndOASIS)
ICICI Bank
@icici
ICICI iMobile
Indian Overseas Bank
Internet banking
Indian Bank
@indianbank
IndOASIS
Indian Overseas Bank
@iob
BHIM IOB Pay
State Bank of India
Mobile App (BHIM SBI Pay)
State Bank of India
@sbi
BHIM SBI Pay
The entities from Singapore enabled for the UPI-PayNow linkage and their VPAs are as follows:
Banks / Non-bank
VPA Handles Enabled
DBS Bank Singapore
Registered mobile number
Liquid Group (Non-Bank Financial Institution)
Registered mobile number followed by XNAP
(e.g., 123456789XNAP)
What is the daily limit for UPI PayNow?
For cross-border remittance transactions through the UPI-PayNow interlinkage, there is a daily transaction limit of INR 60,000, which is equivalent to approximately SGD 1,000.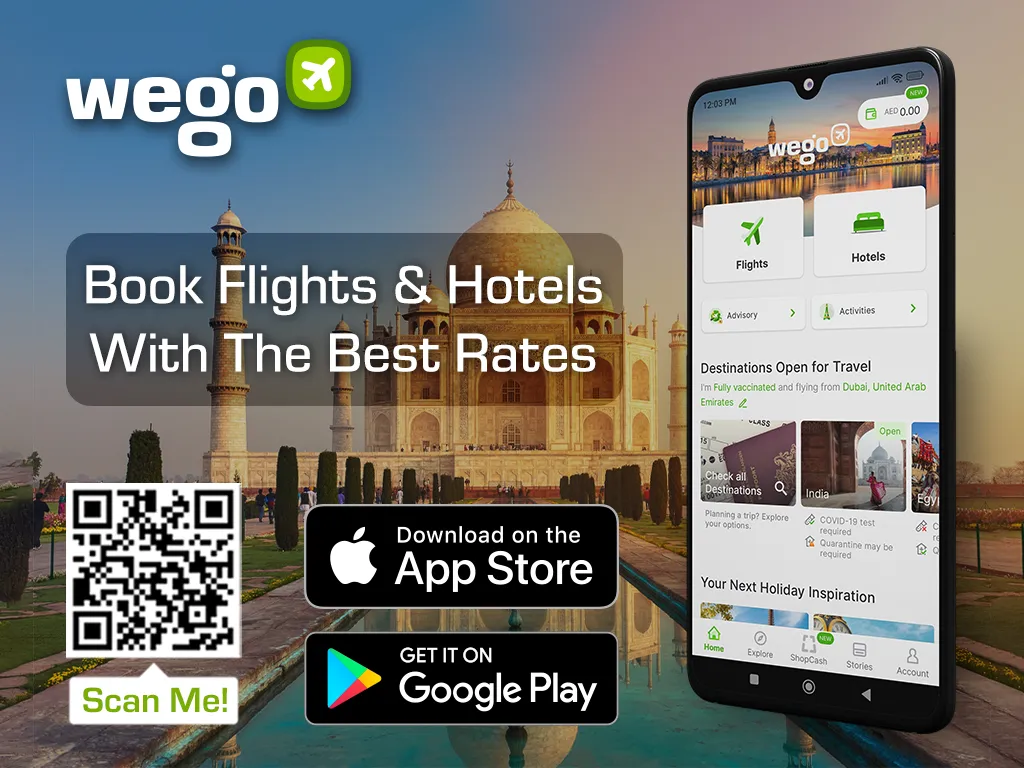 [Total:

103

Average:

4.6

]