This article is reviewed regularly by Wego's editorial team to ensure that the content is up to date & accurate.
Updated November 2022
Anyone who's been to the United States of America will tell you that the great American experience has many facets; from major cities whose mere mention evokes countless cultural, culinary and leisure references, to the millions of kilometers of impeccably maintained highways cutting through arid deserts, ancient redwood forests, and golden wheat fields spanning the horizon.
For Dubai residents looking to travel to the States, here are all the visa requirements.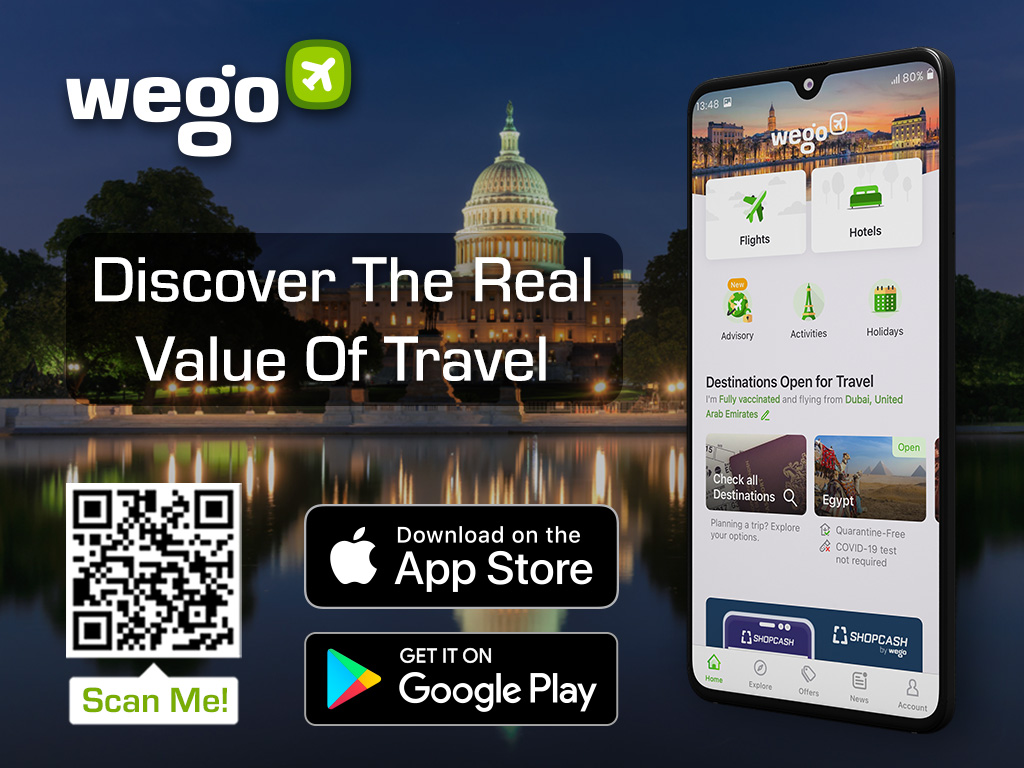 Do Dubai travellers need a visa to visit the US?
Yes, residents of the UAE require a visa to travel to the US. Nationals of the UAE are not currently eligible for the US Visa Waiver Program (VWP). 
Available US visas for UAE residents
There are numerous types of visas being offered by the US. However, visit and employment visas are some of the most commonly issued visas.
Visitor visa
The US visitor visa allows holders to visit and stay in the US for a maximum of six months. 
Business visa (B-1)
This type of visa is reserved for travellers looking to visit the US and engage in business meetings and negotiations, attend conferences and fairs, and draw up contracts.
Tourist visa (B-2)
The tourist visa allows holders to enter the US for leisure-related activities. This includes vacationing, visiting friends or relatives, undergoing medical treatments, and participating in social events. 
Work visa
The work/employment visa allows holders to temporarily work in the US as lawful non-immigrants. The validity of the US work visa depends on the length of the employment contract and can be valid for up to six years. 
How to apply for a US visa from Dubai?
Dubai travellers planning on travelling to the US must first apply for their visa either at the Consulate General of the United States in Dubai or the US Embassy in Abu Dhabi. Please find the address of the US consulate general in Dubai below:
US consulate Dubai
Al Seef Rd. and Sheikh Khalifa bin Zayed Rd
P.O. Box : 121777 Dubai, United Arab Emirates
+971-4-309-4000, +971-4-311-6166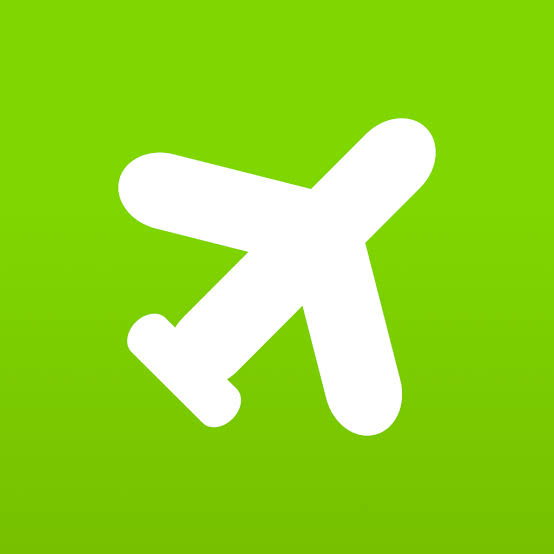 Book cheap flights to USA
To start your US visa application, please follow the steps below.
Complete the online visa application
You must fill out the Nonimmigrant Visa Application,

Form DS-160

 

Upon completion, please print the application form confirmation page to bring to your interview

Upload your photo while completing the online Form DS-160. Your photo must be in the format explained in the

photograph requirements
Schedule an interview
Please note that you must proactively schedule your interview after completing the DS-160 as the US embassy or consulate will not schedule it for you. To schedule an interview, please contact your nearest US embassy or consulate.
All applicants are generally required to attend an interview with certain limited exceptions applied to applicants aged 13 and younger and 80 and older.
Wait times for interview appointments vary by location, season, and visa category, so you should apply for your visa early.
Pay the visa application fee
You will be required to pay a non-refundable visa application fee in the amount of USD 160 (AED 587). 
To pay the required fee, follow these steps:
Gather required documentation
Before attending your visa interview, make sure to gather and prepare the following required documents:
passport valid for travel to the United States. Must be valid for at least six months beyond your period of stay in the United States. Each individual who needs a visa must submit a separate application, including any family members listed in your passport

form DS-160 confirmation page

application fee payment receipt, if you are required to pay before your interview

photo. Upload your photo while completing the online Form DS-160. If the photo upload fails, you must bring one printed photo in the format explained in the Photograph Requirements
Additional documentation
Additional documents may be requested to establish if you are qualified. For example, additional requested documents may include evidence of:
the purpose of your trip,

your intent to depart the United States after your trip, and/or

your ability to pay all costs of the trip
Attend your visa interview
You will be interviewed to determine whether or not you are qualified to receive a US visa. To do this, you must establish that you meet the requirements under US law to receive a visa.  
After your visa interview, the consular officer may determine that your application requires further administrative processing.  The consular officer will inform you if this is required.
How much does US visa cost for Dubai travellers?
There is a non-refundable processing fee of USD 160 (AED 587). If your application is approved and your visa issued, travellers from Dubai and the UAE are exempted from having to pay the issuance fee.
[Total:

108

Average:

4.9

]