This article is reviewed regularly (on a monthly basis) by Wego's editorial team to ensure that the content is up to date & accurate.
Last updated 25 June 2021
Hawaii, the land of captivating sunsets, turquoise waters, and tropical delicacies, is unsurprisingly a favorite holiday destination amongst Americans. The state had been compelled to put leisure travel on hold due to the pandemic, depriving millions of tourists of the tropical treasure. Now, however, there's hope.
Read below to find out who can travel to Hawaii and how.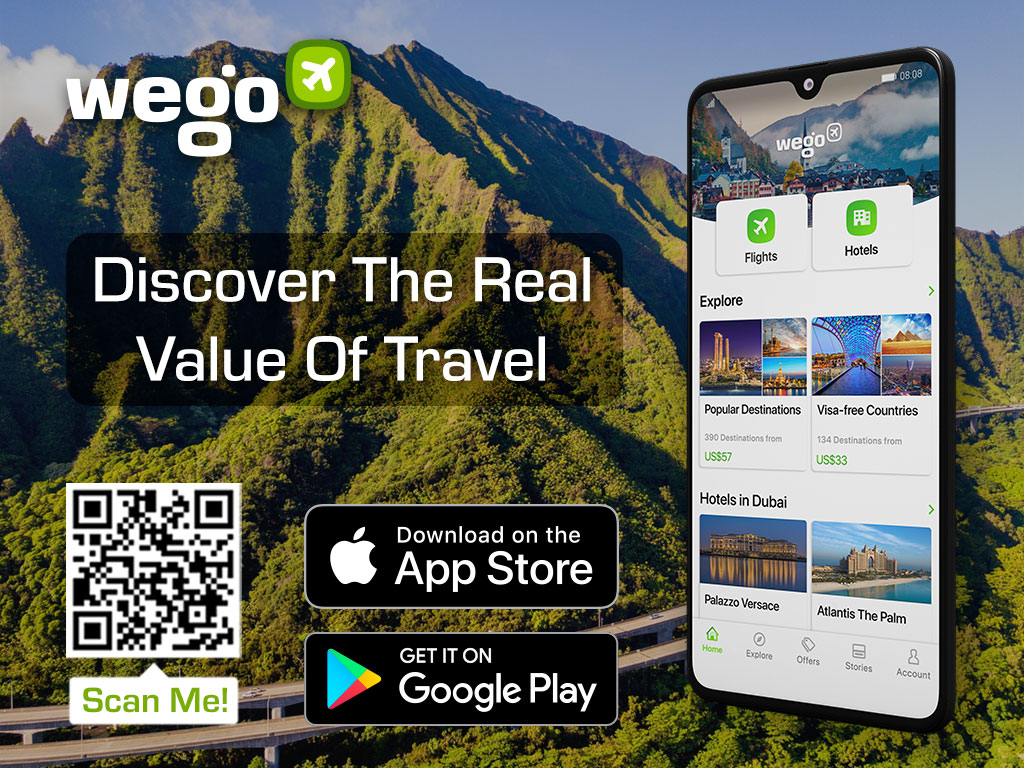 New regulations for vaccinated travellers
From 8 July, fully vaccinated travellers from the mainland USA will be able to enter the islands of Hawaii without any testing or quarantine requirements, as the state will have reached (or at least, will be closer to) the 60% vaccination milestone.
Eligible travellers to Hawaii only need to show present a hard copy of their vaccination records and upload their records into the state's 'Safe Travels' website.
The CDC defines fully vaccinated as those who have completed 2 weeks after their second dose in a 2-dose series or 2 weeks after a single-dose vaccine.
Reopening and restrictions in Hawaii
Tourist activities
Indoor activities like tourist attractions, museums, and zoos are open currently with 50% cap on capacity. Restrictions on outdoor activities vary from island to island, you can check the details here. Most parks, beaches, and trails are open for outdoor groups.
Social groups
Under the new rules coming into effect on 8 July, social gatherings of 25 people will be allowed indoors and 75 outdoors. Till then, on Big Island, Maui, Oahu, and Kauai, groups of only upto 10 and 25 people are allowed, indoors and outdoors respectively.
Restaurants and dining
As of now, all restaurants are open for delivery, takeaway pick up, but dine-in is restricted to 50% (100% in Oahu) with tables positioned 5-feet apart. From 8 July, this ceiling has been increased to 75%.
Accommodation
Several hotels, BnBs, resorts and inns have resumed business on the islands. Click here for the list of hotels reopened or planning to reopen in Hawaii.
Transportation
Since the pandemic, privately rented cars have become the safest (and most convenient) mode of transport. If you're planning to rent one, it is advisable to book it first before making the rest of your travel arrangements. Taxis, rideshare, buses, shuttles, and bike-shares are also available. Cruises haven't started yet in line with the CDC's No Sail Order, but are expected to slowly restart after mid-July.
Masks
Wearing masks is legally mandatory in indoor spaces, but not outdoors.
Current COVID-19 situation in Hawaii
The islands have maintained a low number of cases. The highest number of new cases recorded is 354, while the state has registered around 5 deaths so far. In June, the positivity rate has come down to 1.5%. 57% of the state's population has been fully vaccinated so far.
Lanai and Molokai are the safest islands to visit, while Hawaii is comparatively less so.