This article is reviewed regularly (on a monthly basis) by Wego's editorial team to ensure that the content is up to date & accurate.
Updated 20 September 2021
Qatar is among the world's leaders in terms of vaccinating its citizens against COVID-19. In so doing, Qatar has managed to record some of the lowest COVID-19 mortality rates in the world.
With more and more Qataris getting fully inoculated, the vaccination certificate Qatar serves as an indicator of the widespread uptake of the COVID-19 vaccines among Qatar's population. Hopefully, this is also a sign that life is gradually returning to normal for the people of Qatar.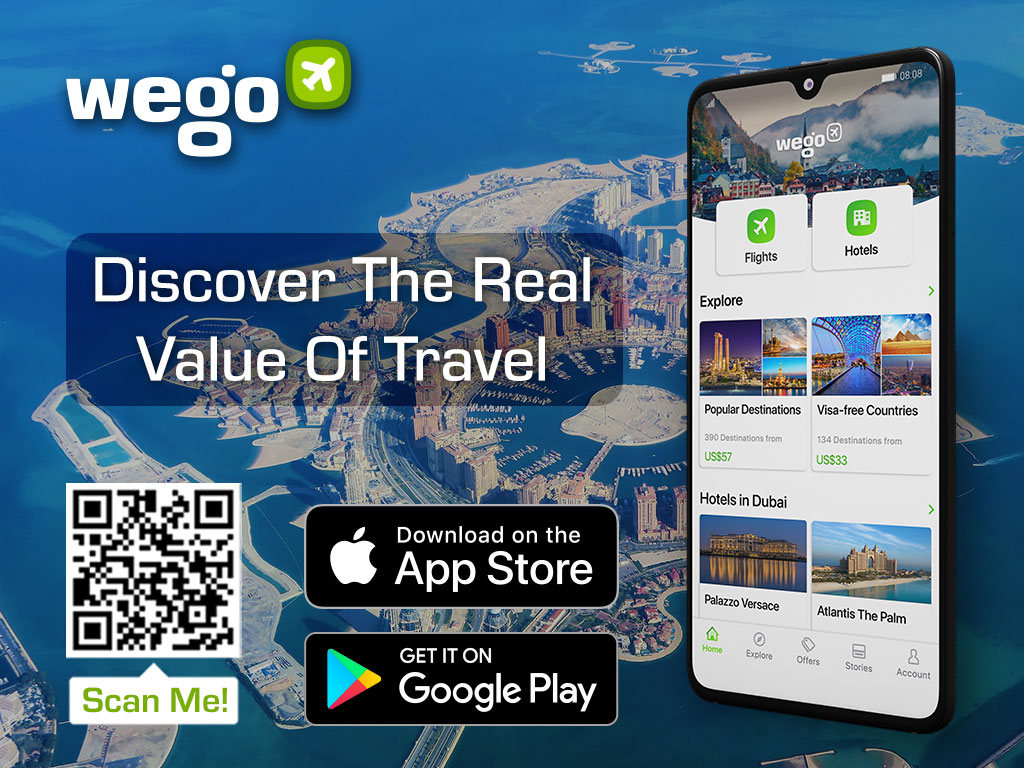 For Qataris who have been fully vaccinated, here is how to get your COVID-19 vaccine certificate.
How do I download my COVID-19 vaccine certificate?
If you've been fully vaccinated, your vaccination certificate can be viewed and downloaded at the Ministry of Public Health's official COVID-19 Vaccination Certificate page.  
To obtain your COVID-19 vaccination certificate, you must have taken the full course of the COVID-19 vaccine as per the approved protocol and 7 days must have elapsed since the date you took the final dose.
To access the service, you will need to log in using your National Authentication System (NAS) Tawtheeq username (usually the QID) and password. 
If you've yet to create your NAS account, you may do so here. 
If you've forgotten your NAS account credentials, simply reset your password here. 
What are the benefits of a COVID-19 vaccine certificate?
Qatar residents in possession of vaccine certificates would be exempted from quarantine requirements following trips abroad or coming into contact with a COVID-19 positive case. The following are the exemption criteria:
14 days must have passed after receiving the second dose before returning to Qatar.

A negative PCR test is required on return to Qatar following travel or following exposure.

The quarantine exemption is valid for a period of nine months, starting 14 days after the second dose.
Fully inoculated Qataris can also immediately travel internationally after receiving the second dose. However, to avoid quarantine upon return, it's best to make arrangements so that the return date to Qatar falls after the 14-day threshold in order to avoid home quarantine.
Children under 18 with fully vaccinated parents are allowed to serve quarantine at home upon their return from non-green list countries.    
Qatar has now started administering the booster dose which is focused on individuals who had their second dose of the vaccine more than eight months ago and are the most at risk of severe COVID-19 infection. This includes people over 65 years of age, those with chronic conditions, as well as frontline workers in healthcare and other sectors. Booster doses for the lower age groups and the general public will follow at a later date. The Ministry urges people to receive their booster vaccine within 12 months of their second dose to ensure they continue to be protected against COVID-19.
Moreover, now that Qatar Airways has integrated the IATA Travel Pass app, travellers will be able to upload their Qatar issued covid-19 vaccination credentials and verify they are eligible to travel.