This article has been reviewed by Wego's editorial team to ensure that the content is up to date & accurate.
Updated 22 April 2021
Since last year's vaccine rollout in the United States, the concept of 'vaccine passport' has proven to be a somewhat omnipresent topic in discussions held by health experts, government officials, and academics alike. Officials are optimistic that the state of Hawaii is on track to get the entire population vaccinated by mid 2021.
Hawaii is working towards a vaccination passport for travelers coming in and out of the state during the COVID-19 pandemic, government officials have announced. Here is everything you need to know about the COVID passport in Hawaii.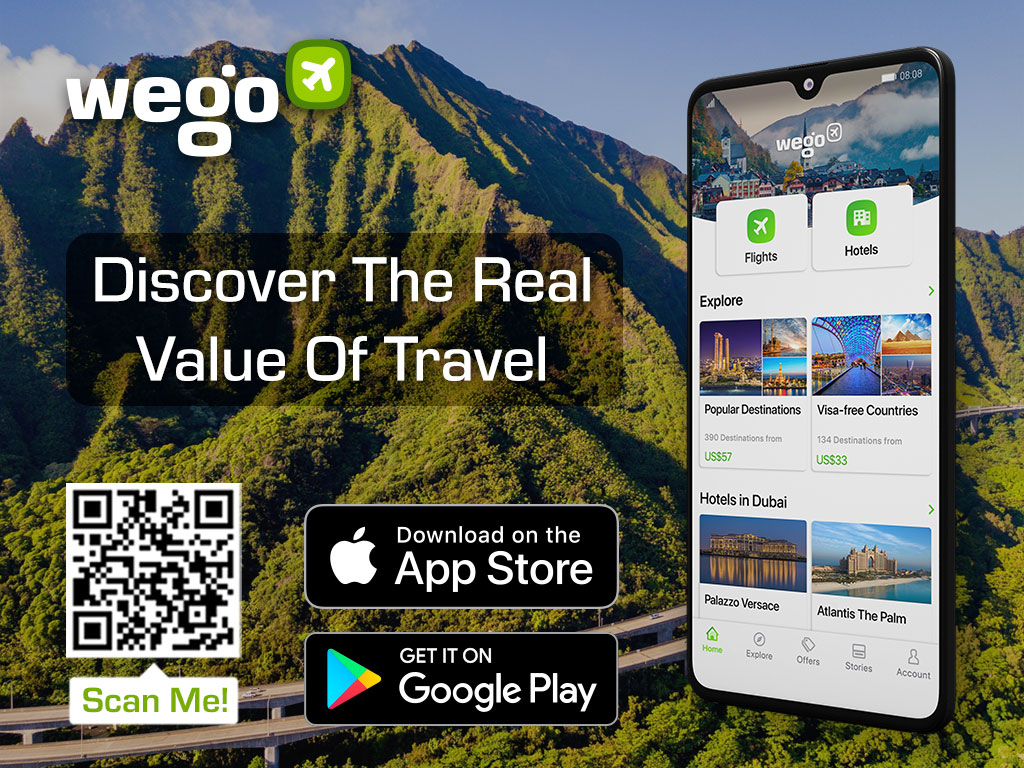 What is a vaccine passport?
A vaccine passport isn't a physical passport but a digital document that serves as a valid certification of an individual's vaccination against COVID-19. Like a passport, this document will allow people physical access to places, as it would prove the person being 'safe.'
The idea is to develop verifiable, secure, and credible digitized records of inoculation that will be accepted across countries and entities within Inter-state islands and enable one to bypass mandatory quarantine requirements.
Not to be mistaken with 'immunity passport,' the so-called COVID passport is a means of verifying an individual's COVID credentials, including their vaccination status, latest test result, and COVID recovery status for those who had earlier contracted the virus. Vaccine passport, meanwhile, may be limited to showing only COVID vaccination status.
COVID vaccine passport in Hawaii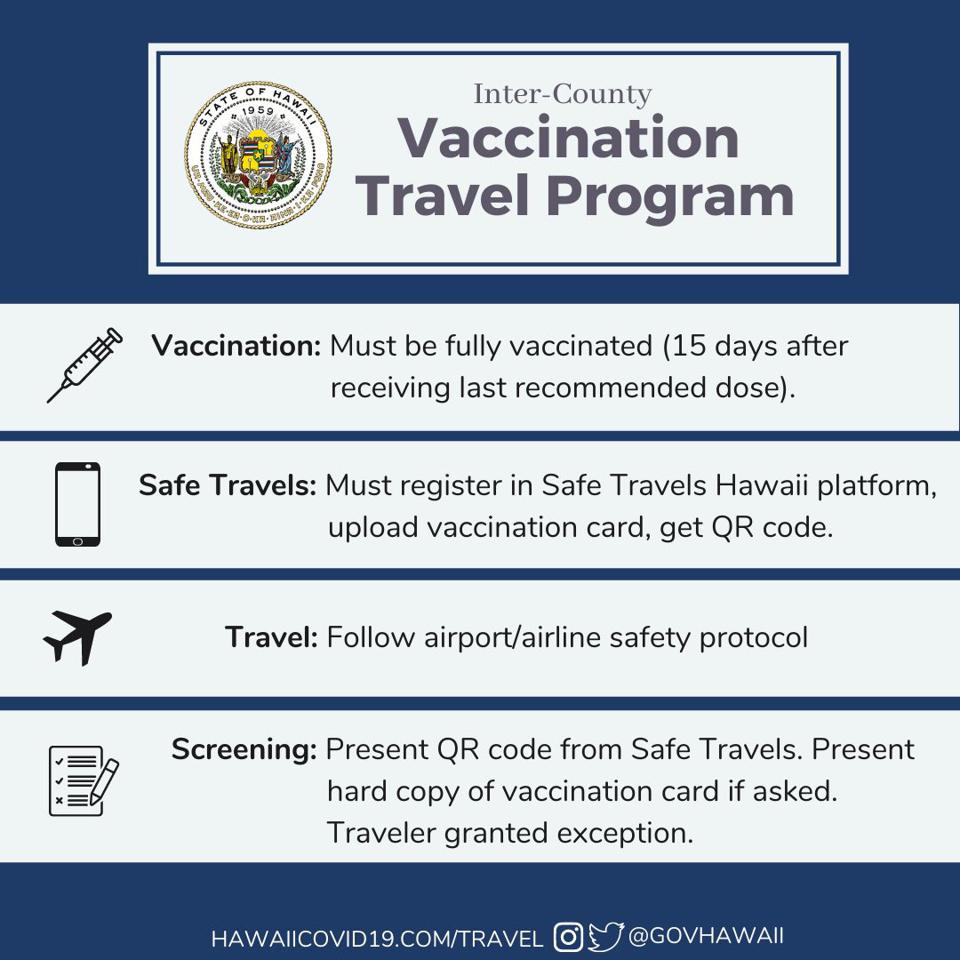 The Governor of Hawaii, Mr. David Ige, has announced the approval of the vaccine passport which would allow fully vaccinated travelers to bypass the Aloha state's quarantine measures starting from 11 May. The vaccine passport will initially exempt inter-island travellers and those who were vaccinated in Hawaii. Local travelers will be able to upload a copy of their vaccination cards to the Safe Travels website starting 7 May. The state is able to validate those records for Hawaii vaccinated travelers through its database of vaccines administered.
As of when the vaccine passport will be available for nation-wide travellers, the Hawaiian authorities have stated 'summer' as the projected timeline of when trans-Pacific/continental United States and Alaska travelers would finally be included.
The vaccine passport Hawaii will most likely be in the form of an app; the state of Hawaii has contacted two companies concerning the possible development of a vaccine passport for the Aloha state. The companies, namely CommonPass and Clear, are working on integrating Hawaii's Safe Travel Program with the state's vaccination records.
In the meantime, travelers flying through the Aloha state can present a vaccination card that will be screened by airport personnel to ensure authenticity, the Lieutenant Governor of Hawaii Josh Green said.
"They would be able to verify the health record. They would then encrypt it so people can't steal someone's health record. Although really, all it is is whether you got vaccinated or not and your name and the date it occurred," Green said. 
Vaccine passport potential benefits
The tourism and hospitality industries will derive the foremost benefit. This includes international air travel, which suffered massively because of the outbreak. Green sees it also helping special events, like weddings, the Honolulu Marathon, usually held in mid-December before the holiday season, and the IRONMAN World Championship Triathlon in October.
Ideally, the presentation of such a digital certificate would allow people to prove themselves to be 'safe 'and to bypass mandatory quarantine requirements. Essentially, it would serve as a way to loosen current restrictions on travel and access to facilities. 
It would also relax the requirement in many countries that require arriving passengers to test negative for the virus. If a standardized and widely accepted pass emerges, it will eliminate the need to carry physical documentation and grant credibility to the online certification.
Vaccine passport potential risks
The vaccine passports will widen the gap between those with access to vaccines and those who can't get the shots. Not only would unvaccinated people face health risks — they potentially couldn't attend events or travel.
There are also valid reasons why someone would want or need to opt-out of the COVID jab. For example, it is not recommended for pregnant women to take the jab unless they're facing certain risks. Those with particular health conditions, namely allergies and immune system issues, have also been deemed unsuitable for the vaccine.  
WHO is currently against making the vaccination passport mandatory. At a press briefing, WHO emergencies chief Dr. Michael Ryan said there are "real practical and ethical considerations" for countries considering using vaccine certification as a condition for travel, adding the UN health agency advises against it for now. 
WHO has previously noted that it's still unknown how long immunity lasts from the numerous licensed COVID-19 vaccines and that data is still being collected.
When will Hawaii implement the vaccine passport?
Presently, proof of vaccination is not a recognized exemption to the Hawaii travel quarantine. Hawaii has been proactive in dealing with COVID-19 and is taking measured steps to introduce a vaccine passport to help restore its tourism industry.
Lieutenant Governor Josh Green expects the covid passports to be rolled out by mid-April, at least for inter-island travel. There has been no official announcement as to when the passport will be made available.