This article is reviewed regularly (on a monthly basis) by Wego's editorial team to ensure that the content is up to date & accurate. 
Updated 03 August 2022
Kuwait's national vaccination campaign continues to gather steam and the country has so far approved four Covid vaccines: Pfizer, AstraZeneca, Moderna and Johnson & Johnson. Following the outbreak of the new Covid-19 variant, Omicron, the country has also started rolling out booster shots.
With more and more Kuwaitis looking to get themselves fully inoculated, here we share everything you need to know about vaccine registration in Kuwait, how to register for the vaccine, which groups are allowed to get their shots and how much getting yourself vaccinated costs.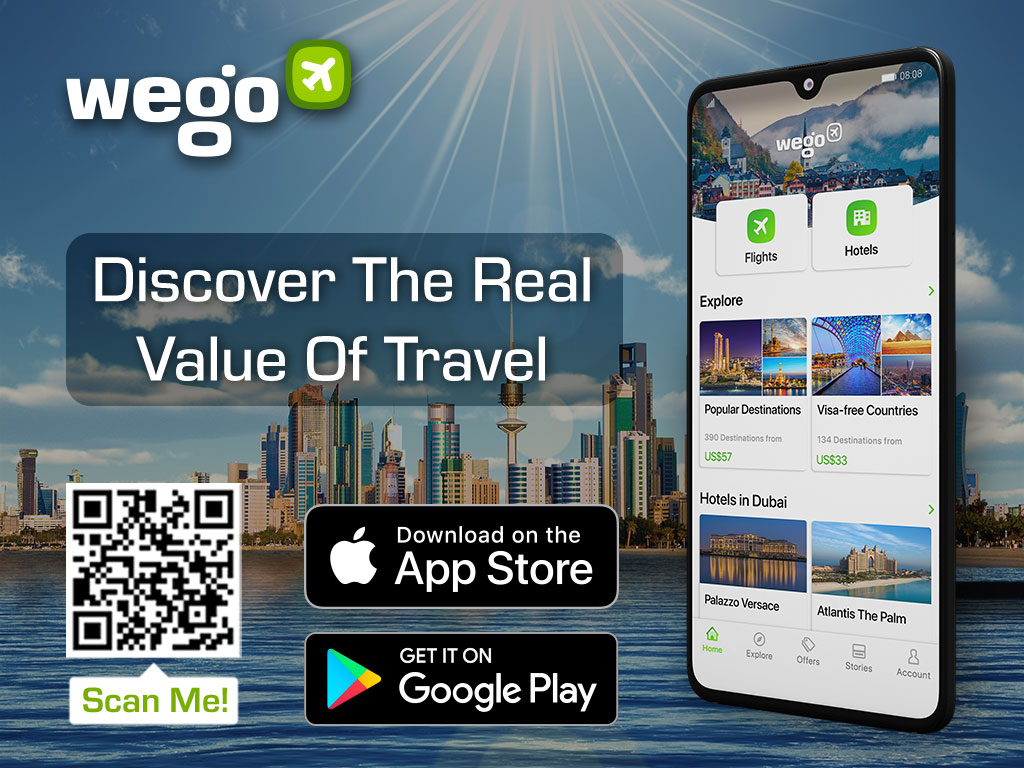 Kuwait vaccine registration
The Kuwait Ministry of Health has set up an online portal for vaccine registration on their official COVID-19 awareness website – moh.gov.kw. The portal has the following three types of vaccine registration:
Upon choosing the type of registration you will go through this process:
Enter your Civil ID number and serial number

Proceed to enter other details such as your name, address, phone number and other details

Mention any previous health issues, if any
– If you are not eligible for getting the vaccine due to pregnancy, being infected with the virus or have a history of a severe allergic reaction, select the right option


– Additionally, while applying for bedridden patients, you will have to attach a medical report proving the same. You can get a bedridden report from the health centre by residential address. 
Those who have registered will receive messages with details about when and where they can get their shot. 
Vaccine registration for booster dose
The COVID-19 booster vaccination has been made compulsory for travellers entering Kuwait, who have been fully vaccinated against COVID-19 for nine months. The travellers will need the third dose or booster shot to be considered fully vaccinated. Additionally, Kuwaiti citizens who fail to get their booster shots will be barred from travel.
You can register for your vaccine booster dose in Kuwait on the government COVID booster vaccine registration website.
Registering vaccines issued abroad
The government of Kuwait is now accepting COVID-19 vaccine documents issued abroad provided the vaccine is approved by the Ministry of Health. You can upload the vaccine document on the MoH official website.
The vaccine certificate should be issued by the appropriate authority from the country in which you got vaccinated. It will take around 3 working days for the Public Health Department to verify and approve the submitted document and related information. Once approved you may download and register on the Immune App (Android or iOS).
Am I eligible for the vaccine?
The vaccine is currently available for:
Everyone over the age of 16

Eligible adults with hypertension and other stable chronic disorders

Persons with comorbidities that have been identified as increasing the risk of severe COVID-19, including obesity, cardiovascular disease, respiratory disease and diabetes

Children from the ages 12-15 

Children from the ages 5-11
How much does the vaccine cost?
The government of Kuwait is providing the COVID-19 vaccine free of charge to all Kuwait citizens and expats.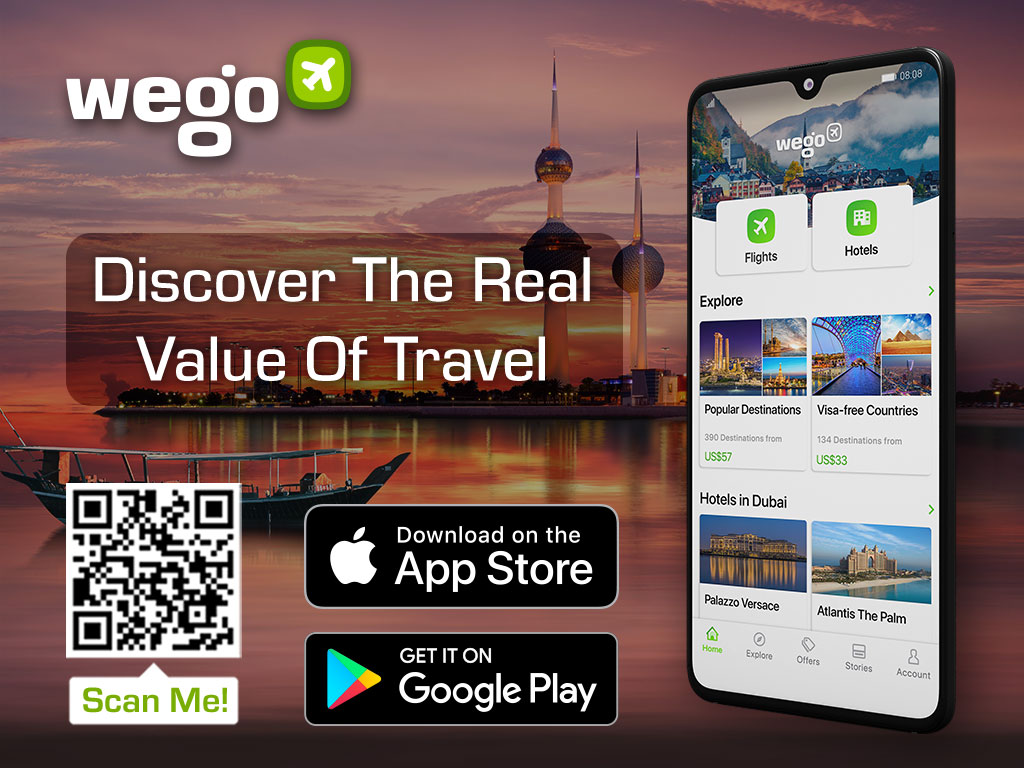 [Total:

212

Average:

4.8

]