This article is reviewed regularly (on a monthly basis) by Wego's editorial team to ensure that the content is up to date & accurate.
Updated 23 April 2021
Qatar is among the world's leaders in terms of vaccinating its citizens against COVID-19. In so doing, Qatar has managed to record some of the lowest COVID-19 mortality rates in the world.
With more and more Qataris looking to get themselves fully inoculated, here we share everything you need to know about vaccine registration Qatar; how to register for the vaccine, which groups are being prioritized and how much getting yourself vaccinated costs.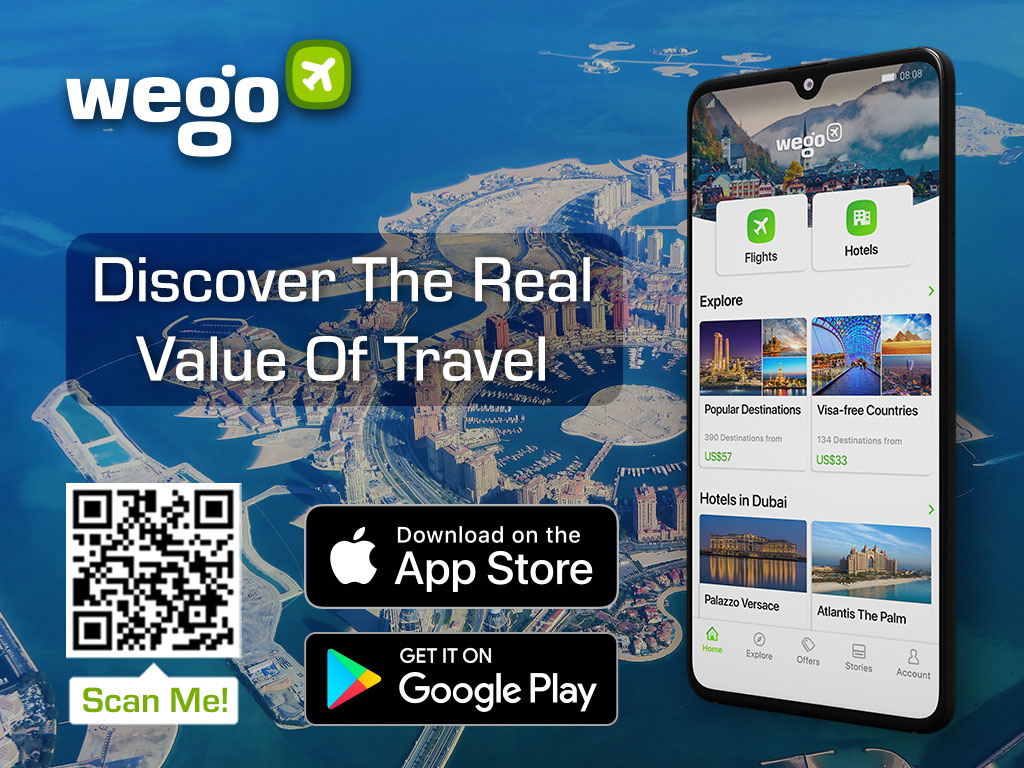 How do I register for the vaccine in Qatar?
You can register to get the jab by going to the following online portal. To access the service, you will need to log in using your National Authentication System (NAS) Tawtheeq username (usually the QID) and password. 
If you are eligible for the vaccination, you will be able to set up an appointment to take the vaccine.
If you've yet to create your NAS account, you may do so here. 
If you've forgotten your NAS account credentials, simply reset your password here. 
Am I eligible for the vaccine?
The authorities of Qatar have deemed certain population groups as priorities for the vaccine due to them being at higher risk. The three priority groups are 
older people 

people with certain chronic conditions

key healthcare workers
If you do not belong to any of the above groups, your interest to take the vaccine will be recorded and saved by the MOPH, and you will be contacted when you are eligible.
Will vaccination be free?
The government of Qatar plans to provide the Covid-19 vaccine free of charge to all Qatar citizens and residents.