This article has been reviewed by Wego's editorial team to ensure that the content is up to date & accurate.
Updated May 2023
Via Riyadh is a magnificent addition to the Saudi capital's landscape, where the country's heritage seamlessly blends with modernity and sophistication. It's a true gem in the crown of luxury, providing an exceptional and breathtaking experience that goes beyond imagination. This innovative Saudi venture is designed with international specifications and entertainment goals in mind, making it a significant contributor to the Kingdom's Vision 2030.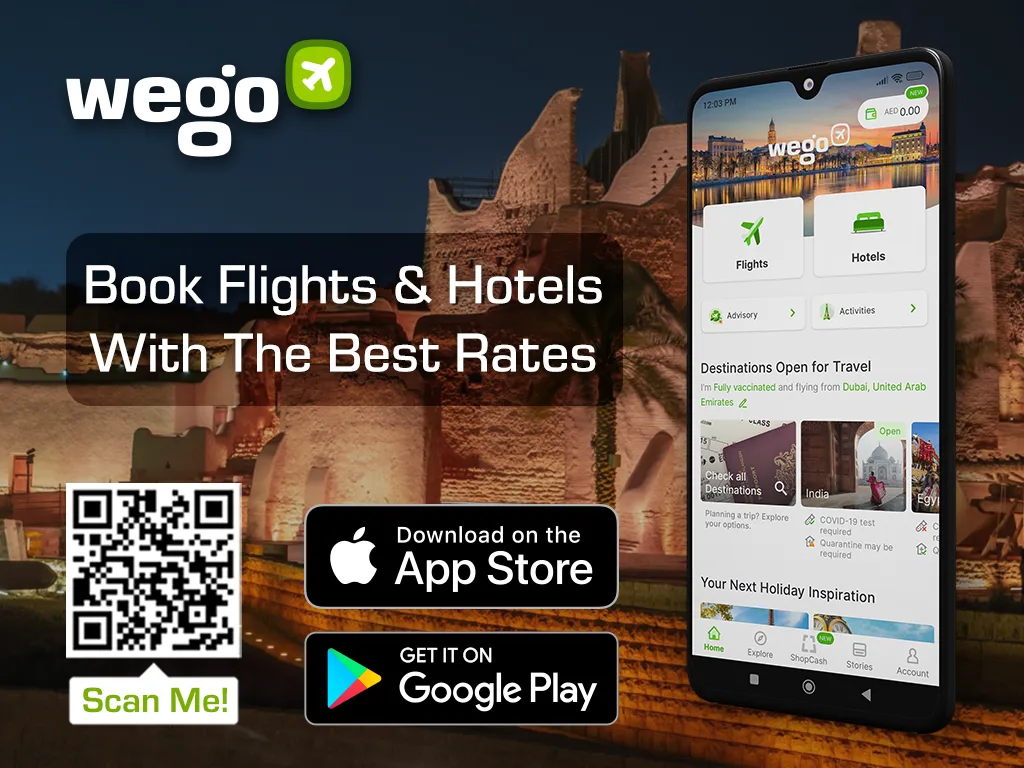 Via Riyadh offers a level of luxury that's difficult to find anywhere else in the world, with an array of amenities ranging from luxury boutiques and upscale hotels to world-class restaurants and entertainment facilities. Join us as we take a closer look at Via Riyadh's unparalleled offerings, including its exquisite restaurants, opulent shops, and state-of-the-art entertainment venues.
About Via Riyadh
Via Riyadh Mall is the newest and most impressive addition to the ever-growing list of must-see destinations in the Saudi capital. This luxurious destination offers a handpicked selection of exquisite dining options, a state-of-the-art cinema, elite shopping outlets, and the prestigious St. Regis Hotel – the first of its kind in the Kingdom.
Designed in the Salmani style, Via Riyadh seamlessly blends with the local architectural identity of Riyadh while also reviving the ancient past by expertly extracting the old stones that formed the famous Tuwaiq Mountain in Diriyah since ancient times and bringing them into the present. Additionally, the area holds a special place in Saudi Arabia's history as the birthplace of the second Saudi state in the 1820s.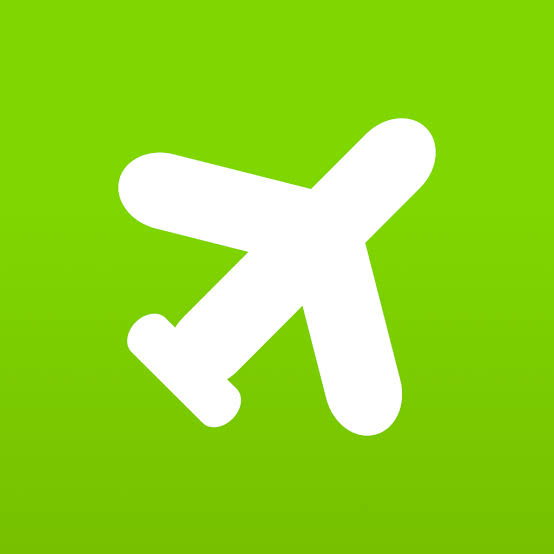 Book cheap flights to Riyadh
Via Riyadh location & address
Via Riyadh Mall is situated close to the Diplomatic Quarter in the heart of Riyadh, providing a peaceful urban oasis for shoppers and visitors alike. Surrounded by several levels of lush green spaces, the mall offers a refreshing escape from the hustle and bustle of the city. Additionally, the mall is home to numerous ancient trees that are over 850 years old, adding to the serene and natural ambiance of the space.
Via Riyadh opening date
Via Riyadh Mall is expected to open its doors to visitors in The Riyadh Via region is expected to open its doors to visitors on May 11, 2023.
To celebrate the opening of Via Riyadh Mall, a spectacular concert by the renowned artist Abdul Majeed Abdullah will be held on 18 May at the Al Wajha Theater. Get ready to be captivated by the breathtaking performance of this talented artist as he takes the stage in the heart of the Kingdom's capital. This is an event you won't want to miss, so mark your calendars for an unforgettable evening of music and celebration.
What does Via Riyadh offer?
Via Riyadh Mall will include the St. Regis Hotel, 7 luxurious cinema halls, 23 international brands, and 17 luxury restaurants.
St. Regis hotel
The St. Regis Hotel is designed in a modern style tailored to the Faya Riyadh area, and it is one of the finest hotels that offer 5-star service in the capital city of the Kingdom. The hotel facilities include a resort, a swimming pool, beauty salons, a spa, and much more.
One of the most essential experiences in the St. Regis Hotel is the cinema that takes you to another world where you can find 7 different screens, and you can book and order from the finest restaurants and cafes inside it. You can also book the entire place just for yourself!
Via Riyadh restaurants
Indulge in a delightful culinary journey at the upscale restaurants located in Via Riyadh Mall, which cater to all tastes and preferences. Here are some of the highlights:
Raoul's: for the most delicious French cuisine
GYMKHANA: for lovers of Indian cuisine
SCOTT'S: if you're a seafood lover
MADEO: for wonderful Italian cuisine
Spago: authentic California cuisine
Bianca: Italian, French, and Argentinean cuisine and baked goods
Joan's on third: for breakfast and coffee lovers
To see all the available restaurants in Via Riyadh, click here.
Via Riyadh stores
Discover an exceptional collection of world-renowned brands all under one roof at Via Riyadh. Here are some of the stores you can find in this luxury destination:
Arteinna
Ashi
Aqua Zaura
Indulge and Luxury
Isaya
Isop
Yves Saint Laurent
Elie Saab
Brandon Maxwell
Bilochi
Brunello Cucinelli
Chaps and Co.
Charles and Keith
Tom Ford
Dolce and Gabbana
David Webb
Richard Orlinksi
Zimmerman
Xenia
Sergio Rossi
Flordivy
Phoenix Ancient Art
Via Collection
KLEE
Jack Laub
To learn more about the stores, please click here.
Via Riyadh cinema
Via Riyadh Mall is home to seven luxurious cinema halls, providing a premium movie-watching experience like no other.
Avenue Guard
Experience ultimate comfort and luxury with a unique cinematic offering at Avenue Guard. Indulge yourself with a luxurious theater experience that will take your movie-watching to the next level.
Oasis
Experience comfort and enjoy a relaxing atmosphere while immersing yourself in unparalleled cinematic audio quality provided by Dolby Atmos and Samsung Onyx.
Orient Express
Take your family and friends to Orient Express Cinema for a cinematic experience that combines history with the latest audio and video technology.
Interstellar
Pioneering, distinctive, and luxurious, Interstellar Cinema offers the latest technology to elevate your movie-watching experience to new heights.
Secret Garden
Choose to sit or lie down in the luxurious reclining seats at Secret Garden Cinema while enjoying your favorite movie in style.
Towaiq
Enjoy a cozy atmosphere with the latest audio and visual technology at Towaiq Cinema, where you can sit back and feel right at home.
Wall Street
Experience the perfect fusion of state-of-the-art technology and sophisticated design at Wall Street Cinema, transporting you to a world of ultimate cinematic indulgence.
Via Riyadh reservation
To reserve space at Via Riyadh Mall, please visit the official website of Via Riyadh to access a comprehensive list of all the outlets available at the mall. You can also download the Via Riyadh application from the Apple Store and Google Play.
To stay up-to-date on the latest happenings and offerings at Via Riyadh Mall, we recommend following their official Twitter account. This will allow you to stay informed about new stores, upcoming events, and other exciting developments at this world-class destination.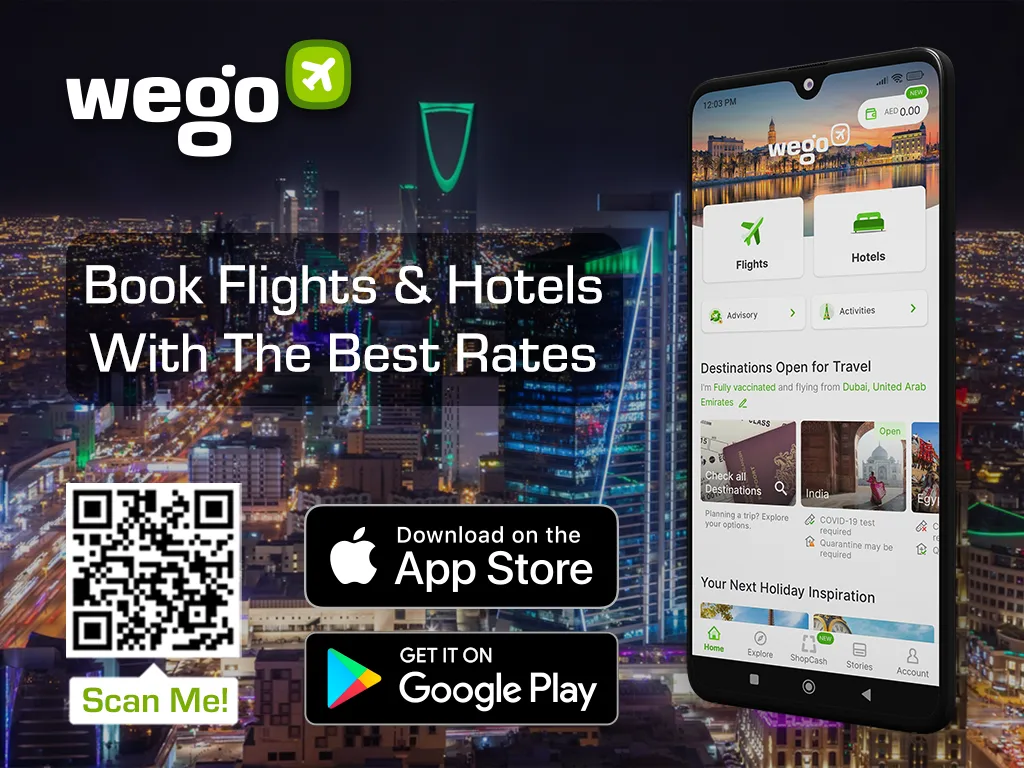 [Total:

120

Average:

4.8

]