This article has been reviewed by Wego's editorial team to ensure that the content is up to date & accurate.
Updated April 2023
Many countries are gradually opening their borders to visitors in this post-pandemic situation, with some even allowing entry without a visa. Bangladesh nationals are also permitted to enter some countries for a limited period without a visa.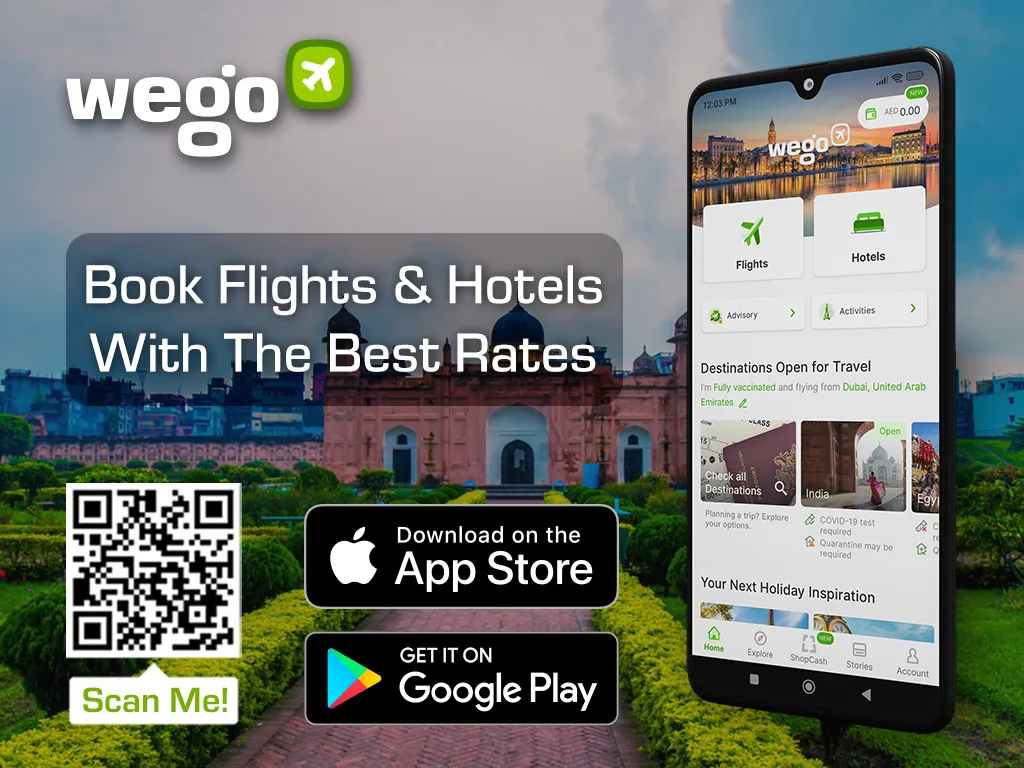 In this article, we have compiled a list of countries that Bangladeshi passport holders can visit without a visa. Keep reading to learn more.
Asia
Bhutan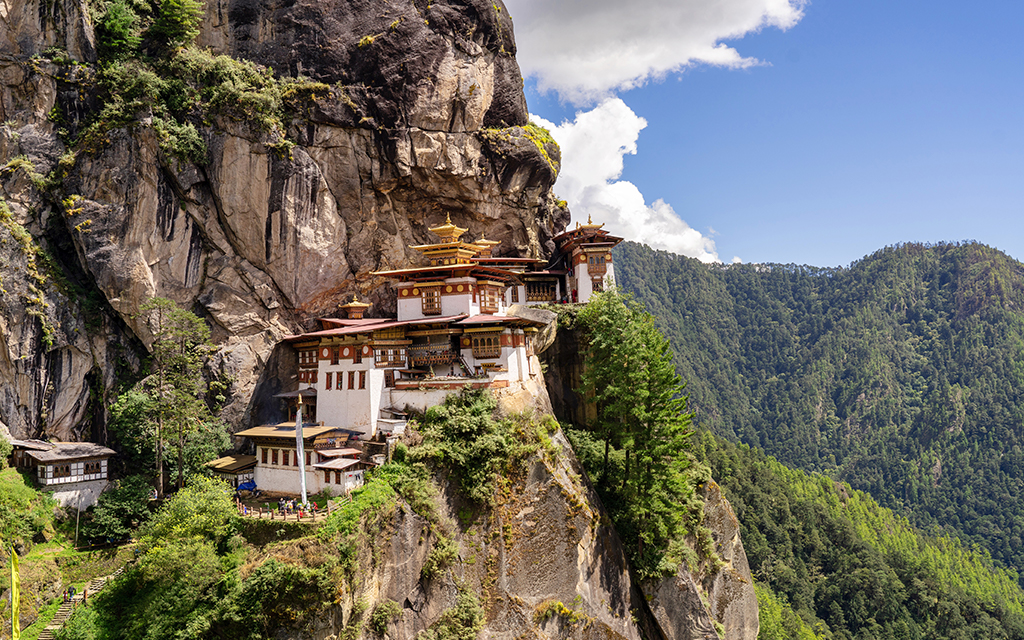 Bhutan, in the eastern Himalayas, is a captivating country that blends nature, culture, and history. It's carbon-negative and proud of its heritage, making it a sustainable travel destination. Highlights include Tiger's Nest Monastery, Punakha Dzong, and Thimphu's weekend market. Outdoor activities like hiking, biking, and rafting are popular. The friendly locals make Bhutan a memorable destination.
Bangladeshi citizens can enjoy visa-free travel to Bhutan and obtain a visa on arrival stamped on their passports upon arrival. They are allowed to stay in Bhutan for up to 14 days, which is a special privilege only extended to Bangladesh and India among all the countries in the world.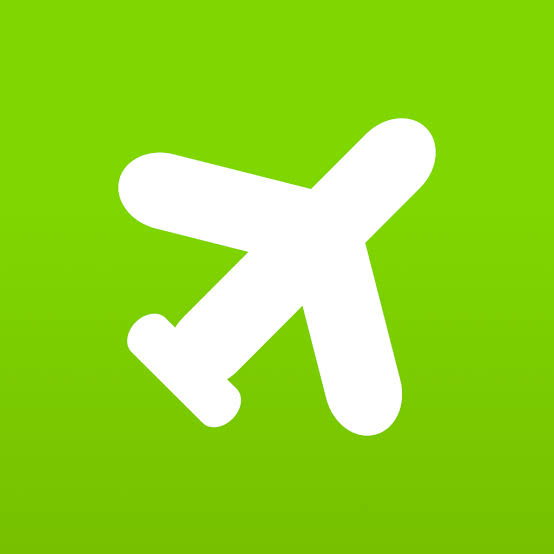 Book cheap flights to Bhutan
Africa
Gambia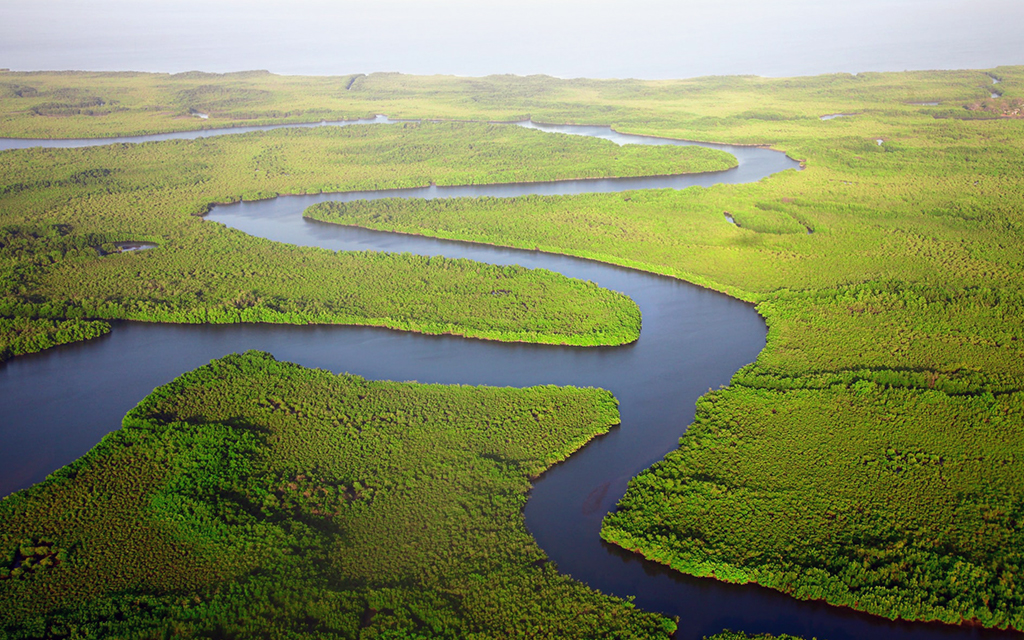 Known as the "Smiling Coast of Africa", Gambia is renowned for its amiable locals, immaculate beaches, and intriguing cultural legacy. Moreover, the temperate climate all year round and varied wildlife make Gambia an ideal destination for anyone wishing to fully embrace a novel and thrilling culture. Bangladeshi citizens can enter Gambia visa-free, allowing them to stay for up to 90 days.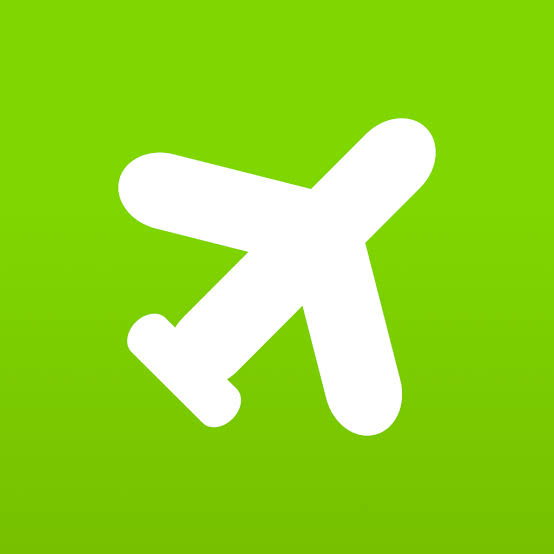 Book cheap flights to the Gambia
Another country in Africa that Bangladeshi citizens can visit visa-free is Lesotho (up to 90 days)
The Americas
The Bahamas
An archipelago of over 700 islands known for its breathtaking white sand beaches, crystal-clear azure waters, and thriving coral reefs that are home to a vast array of marine species, the Bahamas is a veritable haven for water sports enthusiasts, beachgoers, and nature aficionados alike. Bangladeshi citizens can enter the Bahamas visa-free, allowing them to stay for up to 90 days.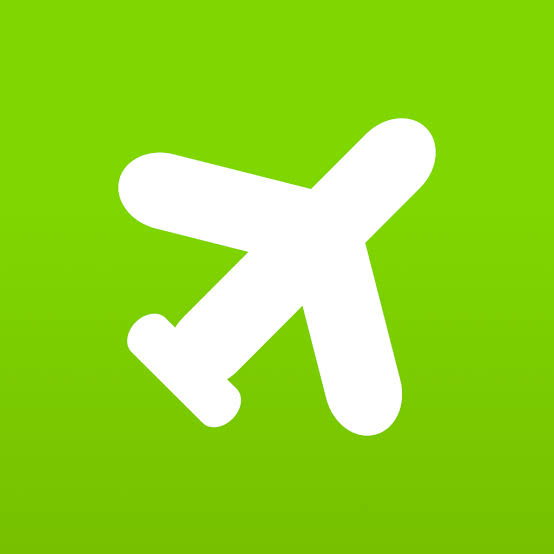 Book cheap flights to the Bahamas
Here are some other countries in America where Bangladeshi citizens can stay without a visa:
Barbados – up to 180 days
Dominica – up to 180 days
Grenada – up to 90 days
Haiti – up to 90 days
Jamaica – up to 120 days
Saint Kitts and Nevis – up to 90 days
Saint Vincent and the Grenadines – up to 30 days
Trinidad and Tobago
Oceania
Vanuatu
A South Pacific island nation offering pristine beaches, crystal-clear waters, secluded waterfalls and a rich cultural heritage, Vanuatu is a destination that caters to all kinds of travellers. Bangladeshi citizens can enter Vanuatu visa-free, allowing them to stay for up to 30 days. As of now, there are no COVID-19 restrictions in place for travellers.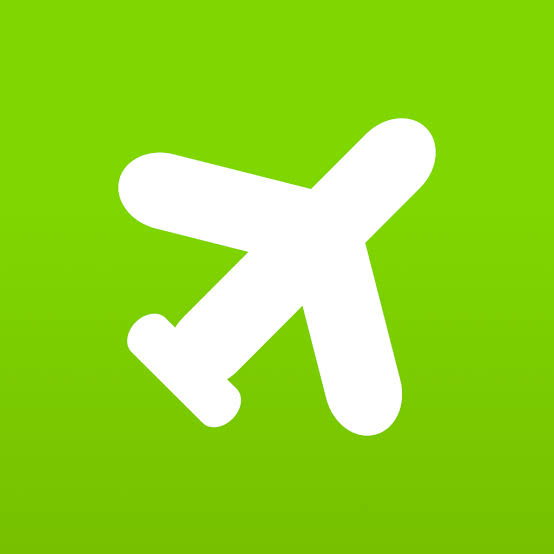 Book cheap flights to the Vanuatu
Here are some other countries in Oceania where Bangladeshi citizens can stay without a visa:
Cook Island – up to 31 days
Fiji – up to 120 days
Micronesia – up to 30 days
Niue – up to 30 days
[Total: 104 Average: 4.5]