This article has been reviewed by Wego's editorial team to ensure that the content is up to date & accurate.
Updated July 2023
Visa on arrival policies can be a convenient and efficient option for travelers who want to visit certain countries without having to obtain a visa in advance. For Bangladeshi nationals, a visa on arrival can save time and effort by eliminating the need to go through the traditional visa application process.
If you're a Bangladeshi passport holder looking for countries that offer visas on arrival, this article has got you covered. We've compiled a list of such countries to help you plan your travels more easily. Keep reading to discover your options.
Africa
Madagascar
Madagascar, an island nation located off the coast of Africa, is renowned for its stunning scenery and varied wildlife. The striking horizon is dotted with majestic baobab trees, while playful lemurs swing through the trees, making it a one-of-a-kind destination. It's worth noting that Madagascar's cultural heritage is as diverse and intriguing as its natural wonders. Bangladeshi citizens can obtain a visa upon arrival that is valid for up to 90 days.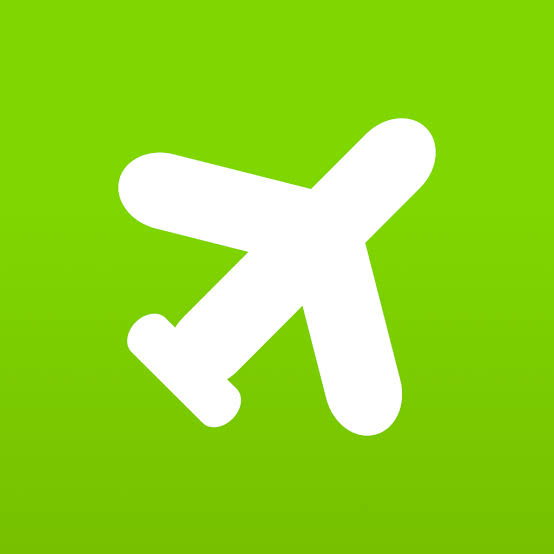 Book cheap flights to Madagascar
In addition, Bangladeshi citizens can also enjoy visa on arrival for several other African countries detailed below:
Burundi (special exemption only)
Cape Verde
Comoros
Guinea-Bissau (90 days)
Mauritania
Rwanda
Senegal
Seychelles
Sierra Leonne
Somalia (30 days)
Togo
For Guinea-Bissau, you must first acquire an Entry Visa letter online.
The Americas
Bolivia
Bolivia is an extraordinary and captivating location for tourists who want to discover the abundant cultural history and natural wonders of South America. The nation is celebrated for its incredible scenery, historical ruins, colonial architecture, and lively markets that offer a broad range of traditional handicrafts and textiles.
For travelers with Bangladeshi passports, a visa can be obtained upon arrival that is valid for up to 30 days, allowing them to explore the remarkable sights and sounds of Bolivia.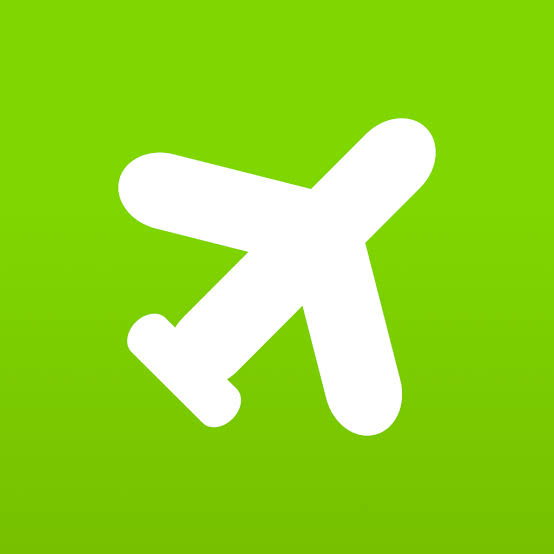 Book cheap flights to Bolivia
Asia
Nepal
Nepal is a mesmerizing country of jagged mountain peaks, vibrant festivals, and age-old temples that leave visitors awestruck. From the moment of arrival, the country's vibrant culture takes hold, exemplified by the lively Holi festival and the magnificent Tihar celebration, along with its traditional art, music, and handicrafts. Bangladeshi passport holders are permitted to stay in Nepal for up to 90 days with a visa on arrival.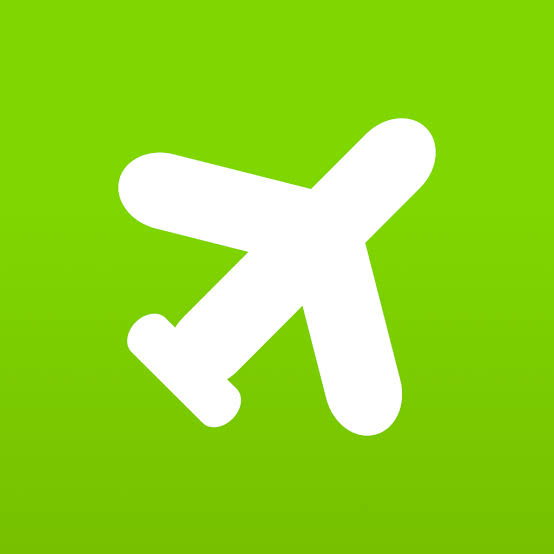 Book cheap flights to Nepal
Moreover, Bangladeshi passport holders can also enjoy visa on arrival for several other Asian countries as detailed below:
Cambodia (30 days)
Maldives (30 days)
Timor-Leste (30 days)
Oceania
Samoa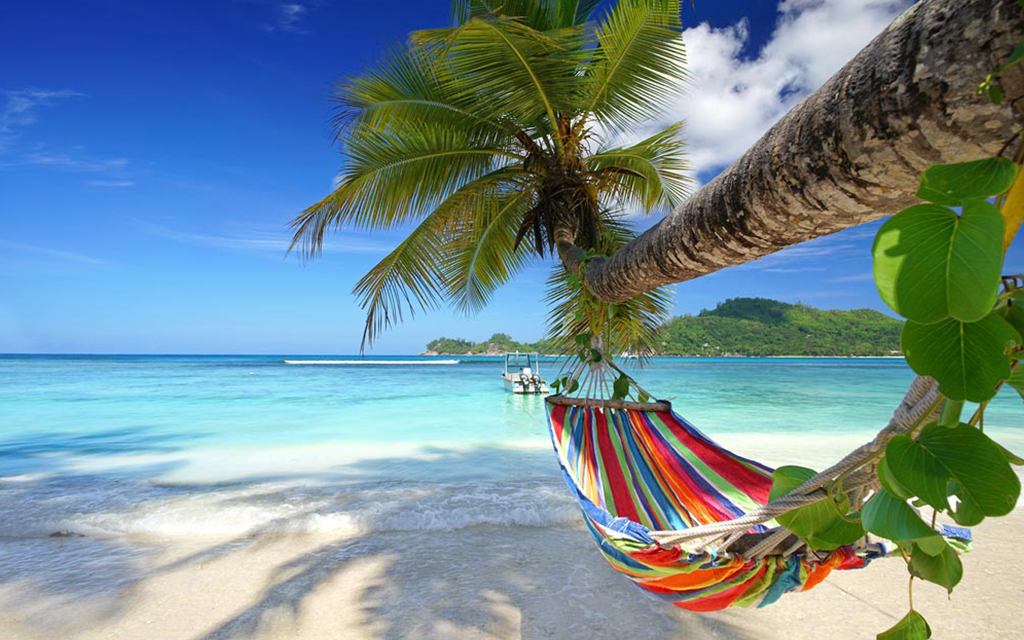 Samoa is an awe-inspiring island paradise celebrated for its stunning natural scenery and lavish resorts. This beautiful nation is globally recognized for its extraordinary marine life, which makes it a favored spot for snorkeling and scuba diving enthusiasts. Bangladeshi passport holders may stay for up to 90 days with a visa granted on arrival. Apart from Samoa, Bangladeshi travelers can also visit Tuvalu via visa on arrival.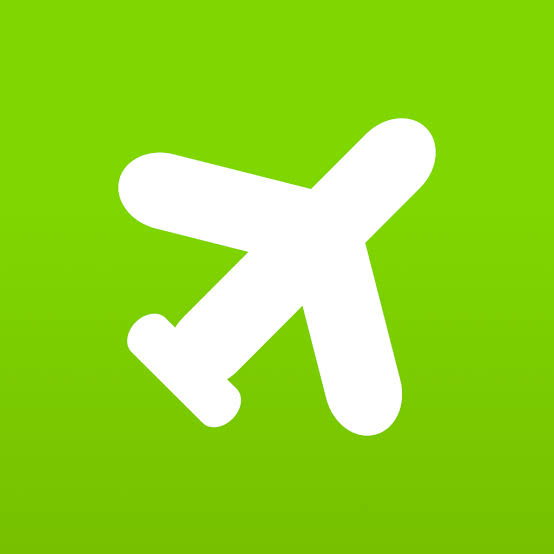 Book cheap flights to Samoa
[Total:

123

Average:

4.8

]