This article has been reviewed by Wego's editorial team to ensure that the content is up to date & accurate.
Updated April 2023
Visa on arrival policies can be a convenient and efficient option for travelers who want to visit certain countries without having to obtain a visa in advance. For Kuwaiti nationals, a visa on arrival can save time and effort by eliminating the need to go through the traditional visa application process.
If you're a Kuwaiti passport holder looking for countries that offer visas on arrival, this article has got you covered. We've compiled a list of such countries to help you plan your travels more easily. Keep reading to discover your options.
Europe
Azerbaijan
Azerbaijan is a fascinating country situated in the South Caucasus region of Eurasia, renowned for its vibrant history and diverse cultural heritage. From ancient landmarks to breathtaking scenery and one-of-a-kind cultural encounters, Azerbaijan offers a wealth of attractions to discover and explore for travelers who are interested in the beauty of the South Caucasus.
Good news for Kuwaiti travelers – they can enjoy a visa on arrival in Azerbaijan, which allows them to stay for up to 30 days without having to apply for a visa in advance.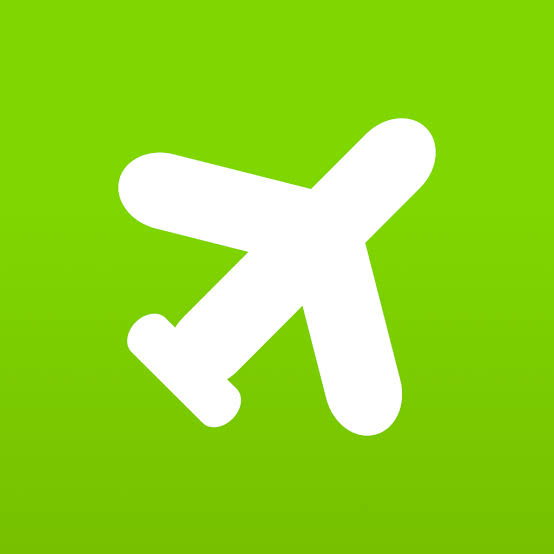 Book cheap flights to Azerbaijan
Africa
Burundi
Burundi is a charming landlocked country in East Africa that boasts breathtaking scenery, a rich cultural heritage, and diverse wildlife. A highlight for many tourists is the opportunity to witness rare and endangered animals, such as chimpanzees and mountain gorillas, in their natural habitat, as well as a variety of other wildlife in Burundi's national parks and reserves.
Kuwaiti citizens can obtain a visa on arrival stamped on their passports upon arriving in Burundi. They can stay in the country for up to 30 days from the date of their arrival.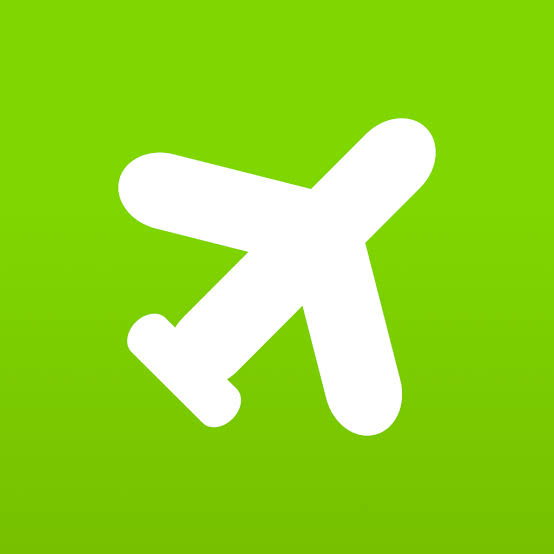 Book cheap flights to Burundi
In addition, Kuwaiti citizens can also enjoy visa on arrival for several other African countries detailed below:
Cape Verde
Comoros
Guinea-Bissau
Madagascar
Malawi
Mauritania
Mozambique
Rwanda
Seychelles
Sierra Leone
Somalia
Tanzania
Togo
Zimbabwe
Asia
Bangladesh
Bangladesh is a vibrant country in South Asia that is famous for its vivid festivals, traditional music and dance, and delectable cuisine, making it a great destination for any traveler. Kuwaiti visitors can stay in Bangladesh for up to 30 days with a visa on arrival.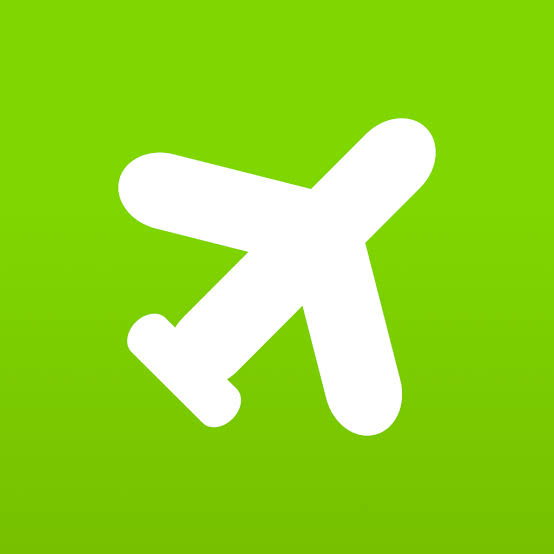 Book cheap flights to Bangladesh
Moreover, Kuwaiti passport holders can also enjoy visa on arrival for several other Asian countries as detailed below:
Brunei Darussalam
Cambodia
Indonesia
Iraq
Laos
Macau
Maldives
Mongolia
Nepal
Timor-Leste
Yemen
The Americas
Bolivia
Bolivia is a land of contrasts and surprises that promises unique and authentic experiences for travelers. Whether you're fascinated by the surreal landscapes of Salar de Uyuni and Lake Titicaca, the lively atmosphere of La Paz, or the ancient ruins of Tiwanaku, Bolivia is a country that never fails to impress. Kuwaiti passport holders can obtain a 90-day visa on arrival upon entering Bolivia.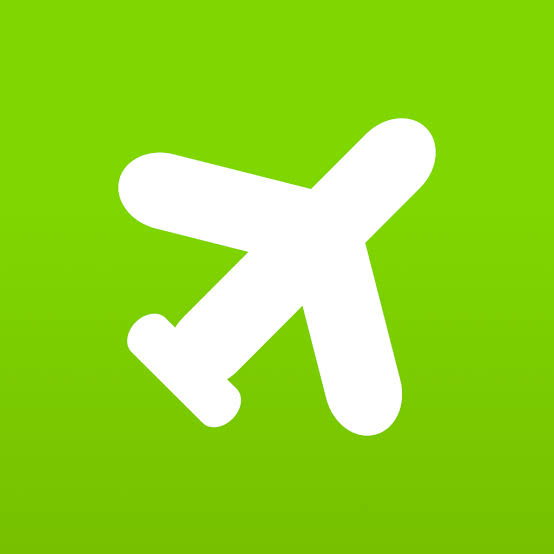 Book cheap flights to Bolivia
In addition to Bolivia, Nicaragua is also another country in the Americas that offers visa on arrival for Kuwaiti passport holders.
Oceania
Marshall Islands
The Marshall Islands is a captivating country located in the Pacific Ocean, renowned for its unique culture that features traditional dance, music, and crafts. Moreover, the country's breathtaking beaches, coral reefs, and historic World War II shipwrecks make it a highly sought-after destination for tourists worldwide. Kuwaiti passport holders can obtain a visa on arrival for the Marshall Islands, allowing them to stay for up to 90 days.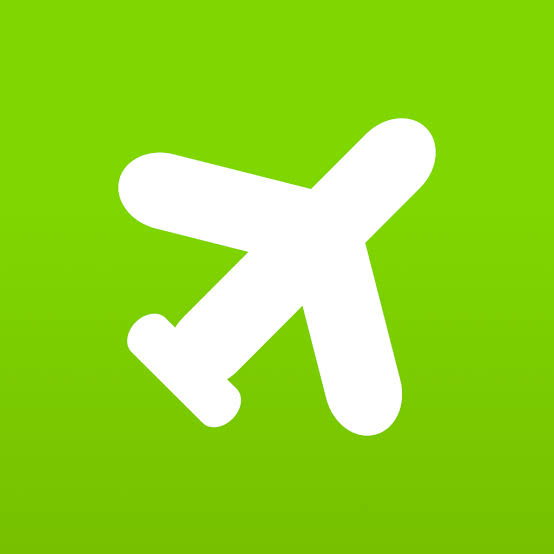 Book cheap flights to Marshall Islands
Furthermore, there are several other Oceania countries that Kuwaiti passport holders can visit with a visa on arrival as follows:
Palau
Tuvalu
Samoa
Solomon Islands
[Total:

220

Average:

4.9

]