This article is reviewed regularly (on a monthly basis) by Wego's editorial team to ensure that the content is up to date & accurate.
From achieving the highest internet penetration to successfully experimenting in robotic automation and AI (artificial intelligence), Qatar leaves no stone unturned in its efforts towards a sustainable, tech-powered economy. And its latest venture towards this is a digital experience for all its tourists and visitors.
As Qatar has finally opened its borders to Emiratis, Qatar is eager to showcase its beauty to tourists from the UAE. One of the initiatives to boost interest is their newly launched Visit Qatar's Digital Experience.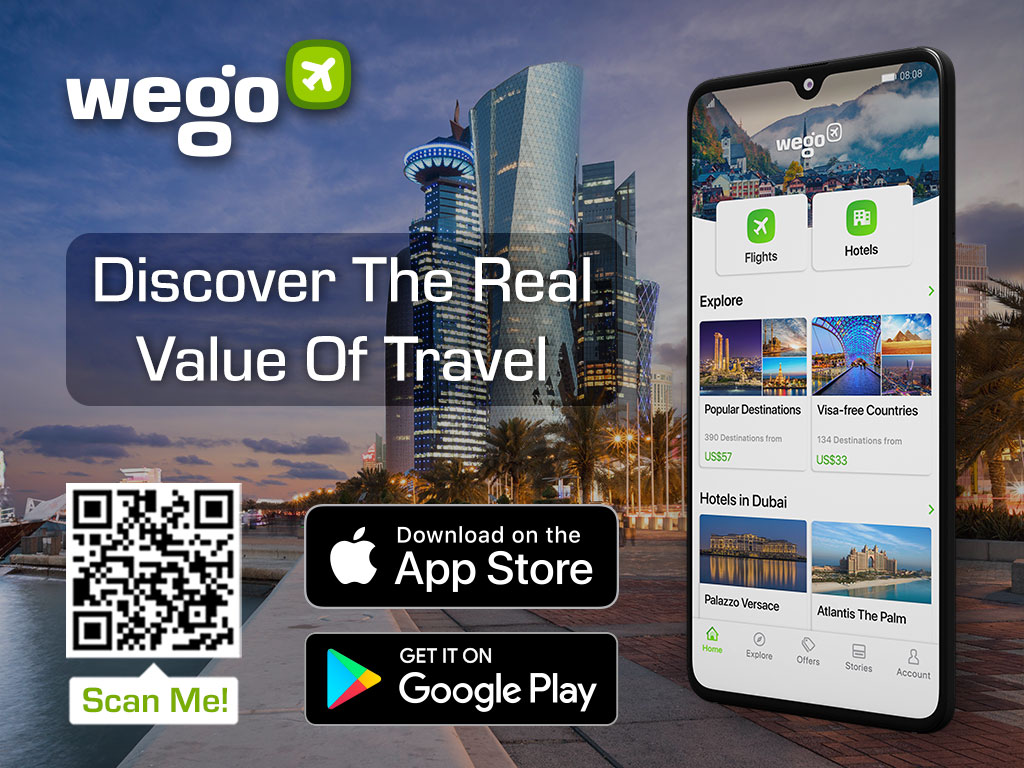 What is Visit Qatar's digital experience?
The Visit Qatar, an initiative of the Qatar National Tourism Council (QNTC), recently launched a brand new digital experience that invites globetrotters to explore Qatar's rich cultural heritage and modern landmarks.
This highly responsive and mobile-first website aims at tripling the number of visits and doubling Qatar's tourism revenue by 2030 by showcasing tourist-friendly experiences and family-focused activities.
The intriguing design and vast content of the website encourage travellers to start their journey online and employ interactive Google Maps and TripAdvisor forums to help them plan their visits.
This endeavour will bolster Qatar's reputation as a leading travel destination by focusing on customer expectations through data-driven content.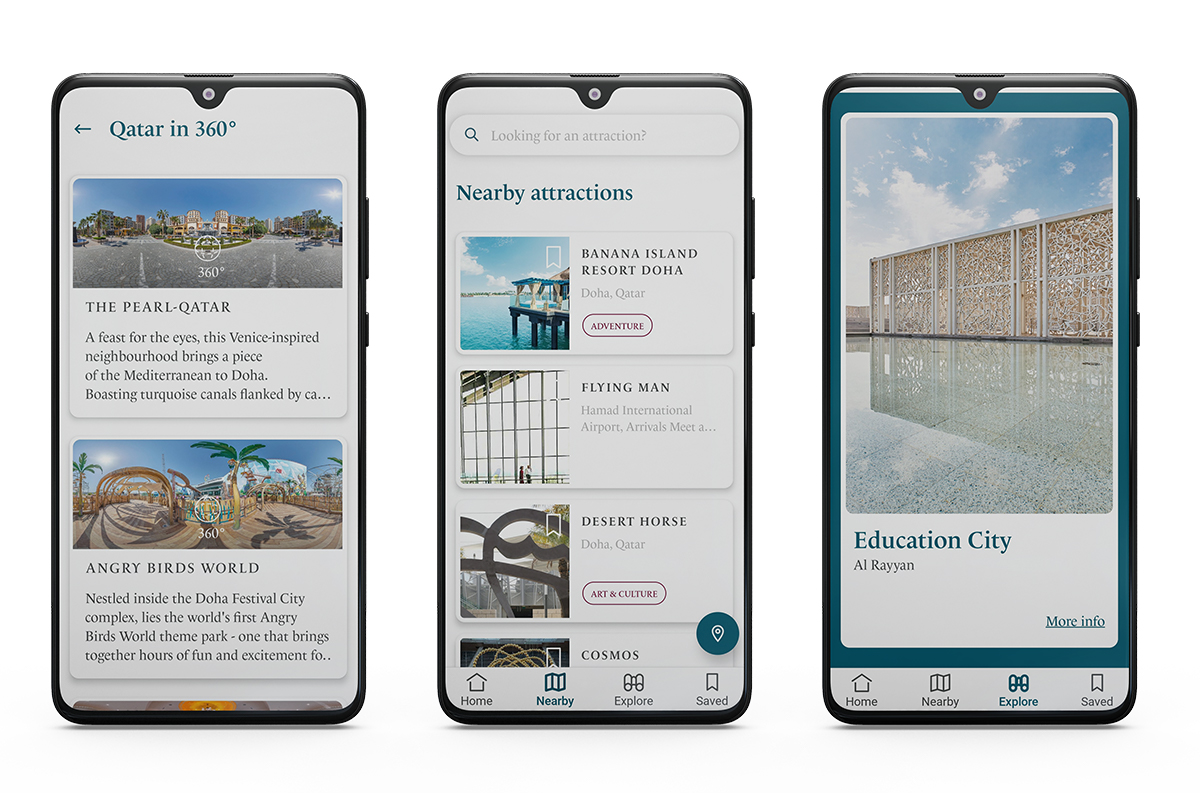 How does it work?
This website, created by Emakina and Adobe, plays a key role in the QNTC's Transformation Journey roadmap.
The trailblazing martech platform engages the Adobe Experience Manager as a cloud service for front and backend development, being the first-ever of its kind to do so. The technology enables the QNTC to achieve more targeted, timely, and personalized digital communications.
"The experience is customer-centric and powered by data, allowing for personalized messaging along the customer journey," says Berthold Trenkel, COO of QNTC.