This page was last updated on 16 December, 2021.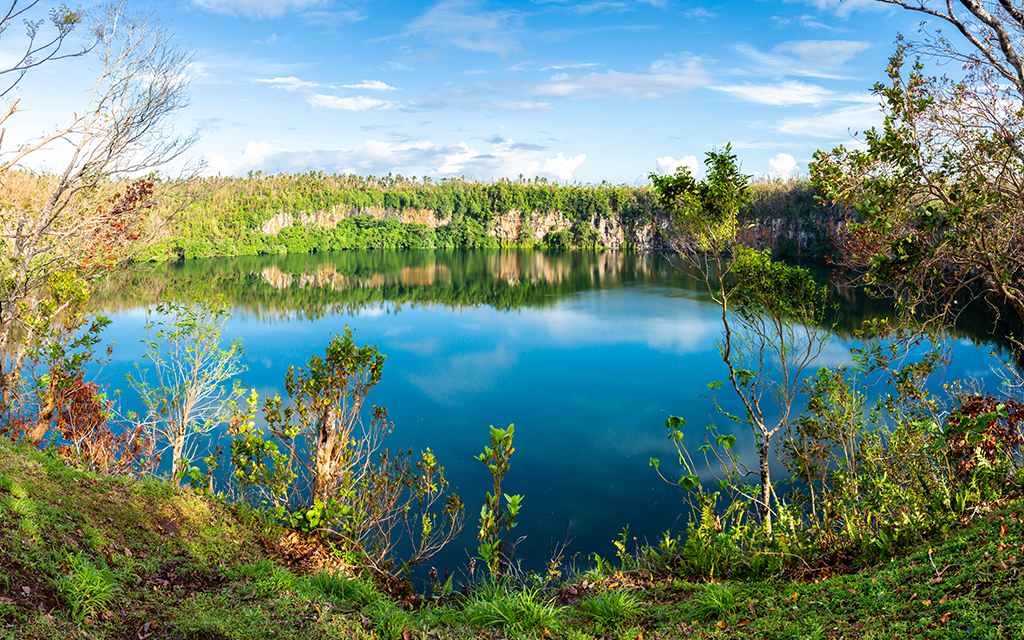 At a Glance
Travel Restrictions
Entry For Vaccinated Travelers: Allowed
Vaccination Requirements: Fully vaccinated travelers can enter without restrictions.
Allowed Vaccines:
Pfizer, Moderna, AstraZeneca / Vaxzevria / Covishield, Johnson & Johnson
Tourist Entry: Allowed
Testing: Test required for COVID-19 within 72 hours before departure.
Quarantine Required: Depends
Quarantine Details: You may be subject to a period of quarantine upon arrival.
Local Restrictions
Lockdown in Effect: Partial
Events: Partially Allowed
Transport: Operational
Shopping: Open
Restaurants and Bars: Open with restrictions

Detailed Travel Advisory
Published 01.04.2020
Flights to New Caledonia are suspended.
Detailed Tourist Information
Airlines may refuse boarding to anyone who does not produce both proof of a negative result and the self-certified document.
It is also necessary to register with the Cellule d'Organisation des Vols (COV) before travelling to Wallis and Futuna.
Travellers must fill in a travel certificate (or "attestation") (available here). All travellers over the age of 11 must undertake a test for COVID-19 within 72 hours before departure for Wallis and Futuna. The test is obligatory and the traveller must show proof of a negative result before embarking.
Travellers may also need to produce a self-certified document affirming that they have no COVID symptoms and that to their knowledge they have not been in contact with any person confirmed positive within the last 14 days. You should check with your travel operator and the local Prefecture's advice ahead of travel.

Lockdown Details
Wallis and Futuna have been in general confinement since Tuesday, March 9, 2021
Given the favorable evolution of the epidemiological situation observed in the territory, the following gradual reduction measures have been adopted in particular at the end of the COMIS meeting on May 6, 2021:
-end of the limitation of individual journeys during the day but ban on travel from 8 p.m. to 5 a.m. unless justified by a specific reason (health, work) and presentation of a travel certificate.
-gatherings on public roads authorized for up to 10 people (30 for burials).
-reopening of establishments open to the public (in compliance with a sanitary protocol and with a 50% public reception level) with the exception of Fale fono, Tauasu, Bingos, restaurants, drinking establishments to be consumed on square, nightclub bars, gymnasiums and indoor sports facilities which remain closed.
-full resumption of activity in compliance with a health protocol for all sectors except Bingos, drinking establishments, restaurants and taxiboat.
-Mass resumption only on weekdays at 5:30 am with a gauge set at 35% of the reception capacity (seats) in compliance with a protocol, barrier gestures and distance.
Finally, family and friendly gatherings and any collective travel on the islets are strongly discouraged.
Sources
https://www.gov.uk/foreign-travel-advice/wallis-and-futuna/entry-requirements
Data Source: covidcontrols.co