This article has been reviewed by Wego's editorial team to ensure that the content is up to date & accurate.
Updated October 2023
Whether the ceremony takes place under the captivating sunsets of Bali or amidst the pastel coasts of Amalfi, destination weddings excel in effortlessly capturing charm, uniqueness, and a distinctive sense of wanderlust. The surging appeal of wedding tourism can be attributed to swiftly evolving wedding style trends, drawing couples to invest in exclusive experiences for themselves and their guests in exotic destinations.
Read on as Wego explores the evolving patterns, varied destinations, and the unique enchantment that wedding tourism contributes to the institution of marriage.
What is wedding tourism?
Wedding tourism entails journeying to a foreign destination to celebrate your wedding, encompassing not only the ceremony but also the honeymoon or any international excursion marking your marriage. These destination celebrations are renowned for their choice of stunning locations and venues, meticulously selected to showcase the natural beauty of the surroundings.
Emerging trends in wedding tourism
The domain of wedding tourism is in a constant state of development as couples strive to find creative methods to ensure their special day is genuinely distinctive and unforgettable. Destination weddings are unquestionably transforming the conventional wedding landscape, driven by emerging trends that underscore a shift towards personalization, authenticity, and experiential celebrations.
Given below are some of the most popular emerging trends in wedding tourism:
Intimate nuptials and smaller celebrations
With a growing emphasis on meaningful and personal experiences that cultivate deeper connections with loved ones, couples are choosing to host private gatherings, restricting attendance to their closest friends and family. These intimate events often take place in locations renowned for their natural beauty, further enhancing the significance of the occasion.
Combining the classic and the contemporary
As more couples embark on destination weddings away from their hometowns, there is a growing desire to ensure that their weddings authentically represent their individuality. This involves skillfully blending traditional elements with a modern aesthetic, resulting in weddings that exude both relaxed luxury and a deep cultural heritage at picturesque locations.
Celebrations powered by technology
Technology is seamlessly integrated to enhance the experience of destination weddings. From live streaming and virtual guest participation to interactive photo booths via digital platforms, technology is fundamentally transforming is revolutionizing celebrations.
Unique culinary experiences 
For couples choosing a destination wedding, food plays a pivotal role in shaping the ambiance of the ceremony. Whether it's a culinary representation of the chosen location or a blend of flavors from their hometown, food often serves as a means for them to express their distinct identities.
Beach weddings
Among all possible venues, beach weddings stand as the unrivaled and cherished choice for couples. When envisioning a destination wedding, the allure of a sun-soaked celebration with nautical accents is irresistible. Moreover, the flexibility of beach weddings accommodates an array of styles, spanning from relaxed to sophisticated, rendering them suitable for diverse tastes.
As an increasing number of couples prioritize genuine and impactful experiences, beach weddings offer the perfect backdrop for crafting enduring memories in some of the world's most scenic coastal settings.
Popular wedding tourism destinations
Listed below are some of the top places you can choose for a destination wedding:
Amalfi Coast, Italy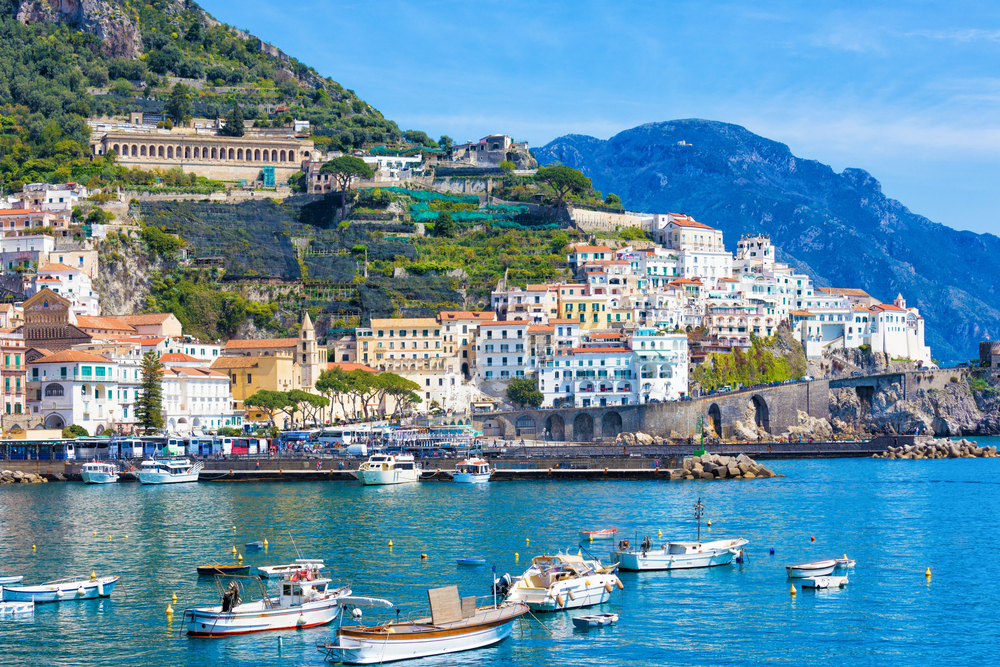 The Amalfi Coast in Italy stands out as a premier wedding destination, cherished for its stunning natural beauty, romantic vistas, and charming villages. Its rich historical heritage, exquisite architecture, and authentic Italian cuisine combine to create an unparalleled setting for a truly unforgettable and romantic wedding experience.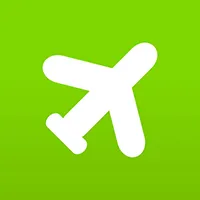 Book cheap flights to Italy
Bali, Indonesia
Distinguished by its enchanting charm, abundant greenery, unspoiled coastlines, and captivating sunsets, Bali, located in Indonesia, sets the stage for couples in search of a romantically beguiling wedding experience. The island's deep cultural roots, heartfelt hospitality, and an array of opulent resorts and venues cater to an extensive range of wedding tastes, solidifying its position as a top-tier wedding destination.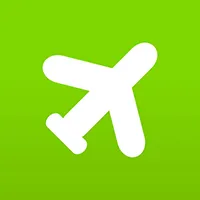 Book cheap flights to Bali
Goa, India
Primarily enticed by its scenic shoreline, which provides a stunning setting for beach weddings with the Arabian Sea as a backdrop, Goa ranks among the most coveted wedding destinations globally.
Offering a wide selection of venues, including upscale resorts, historic churches, and beachfront shacks, Goa accommodates diverse wedding preferences and budgets, rendering it an attractive option for couples in search of an adaptable and unforgettable location for their wedding day.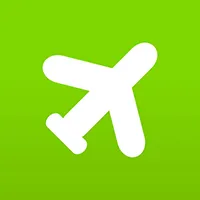 Book cheap flights to Goa
Jaipur, India
Lovingly known as "The Pink City," Jaipur's popularity as a wedding destination is rooted in its abundant cultural heritage, boasting splendid palaces, ancient forts, and grand havelis that allure couples from distant corners.
The city's vibrant customs, including its lively festivals and delectable Rajasthani cuisine, imbue each wedding celebration with a distinctive and unforgettable charm, making it a cherished choice for couples seeking a truly remarkable wedding experience.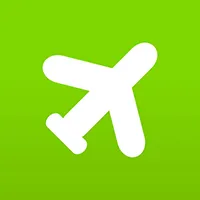 Book cheap flights to Jaipur
Portugal
Portugal is a renowned wedding destination, celebrated for its awe-inspiring landscapes, immaculate beaches, ancient castles, and scenic vineyard-draped hills. The nation's temperate climate, deep-rooted cultural legacy, and internationally acclaimed cuisine combine to craft an enchanting ambiance that beckons couples from across the world to choose this Mediterranean gem as their "I do" backdrop.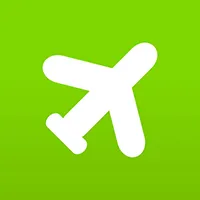 Book cheap flights to Portugal
Andaman and Nicobar Islands
The Andaman and Nicobar Islands have emerged as a favored wedding tourism destination, celebrated for their sublime natural splendor, which includes pristine shorelines, lush green surroundings, and clear azure waters.
Moreover, these islands provide a distinctive fusion of serenity and adventure, enabling couples to commemorate their special day in a tranquil tropical paradise, all while indulging in thrilling water sports and discovering exotic marine life.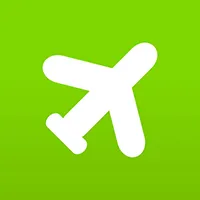 Book cheap flights to Port Blair
[Total:

113

Average:

4.8

]