Wego has retained a corporate location in Siddiq Trade Center, Lahore.
Wego is expanding its global presence by setting up a dedicated Research & Development center in Lahore, Pakistan. The Wego Pakistan R&D Center is expected to churn out high-performance deliveries as well as serving as a hub for engineering innovation.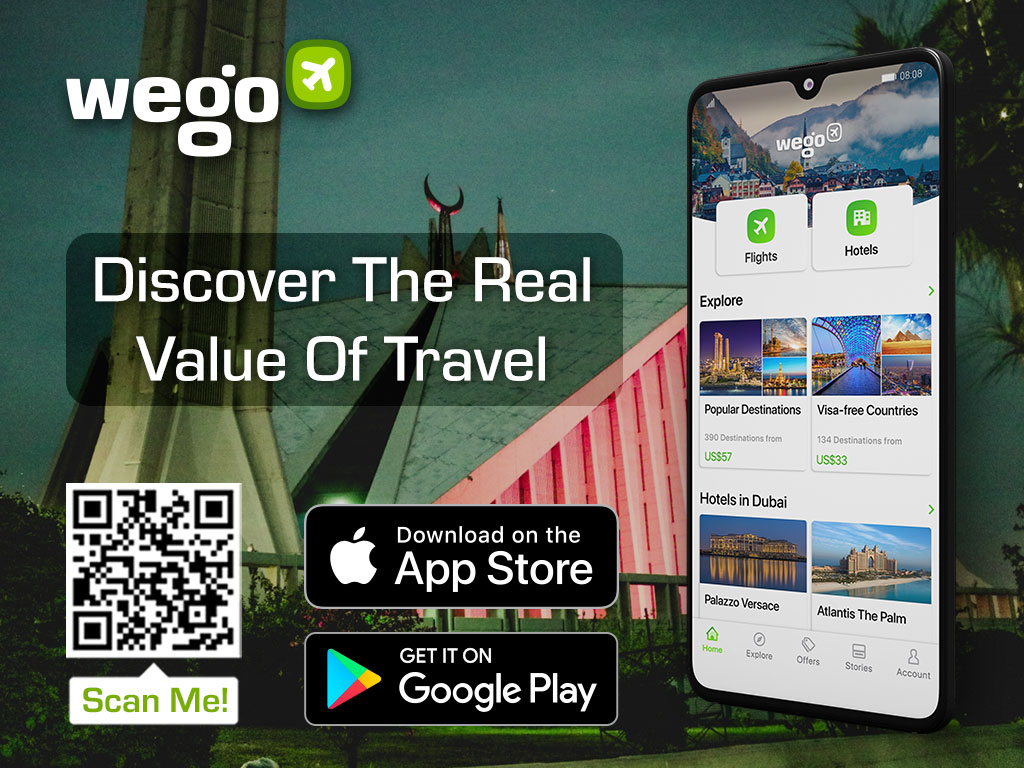 The Singapore-based travel-tech company caters to users around the globe with key offices set up in Dubai, Kuala Lumpur, Jakarta, Bangalore and Cairo. Their newest office in Lahore, Pakistan will see the company create numerous jobs in the local area as the year progresses.
When asked the rationale for opening up a new office in times of crisis, Gary Theis, the CTO of Wego stated that Wego was looking to preserve its market share as competitors cut back on costs and other expenses. 
"We wanted to make sure that we would come out on the other side of this as strong or stronger than we were. We're obviously looking for superior engineering, and Pakistan is our latest venture to do that."
Wego and Pakistan have indeed fostered a special relationship over the years as some of the company's greatest minds and talents originate from Pakistan.
They have made huge contributions by way of their extraordinary creativity and great enthusiasm, which is precisely the reason why Wego views the setting up of the Lahore office as the reasonable next step. 
Investing in Pakistan also means procuring talented and passionate people to join Wego Pakistan's growing team. As an engineering R&D hub, the company is initially looking to recruit mobile engineers, front/back end, as well as full-stack developers. A pipeline of fresh graduates to work in engineering roles is also on the horizon. 
Furthermore, Wego considers Pakistan as the right market for travel. This means that judging by the experiences in other cities where Wego has successfully set up commercial offices, other roles such as marketing and finance will more than likely to come along in due time.    
If you're interested in joining Wego and changing the world of travel in the process, head on over to the Wego careers page where you can check out all of the currently available job listings. Successful candidates will join Wego Pakistan's R&D center in Siddiq Trade Center, Lahore.