This article is reviewed regularly (on a monthly basis) by Wego's editorial team to ensure that the content is up to date & accurate. 
Updated December 2021
In a recent announcement, the EU Commission has stated that vaccine certificates issued in the UAE have been duly recognized by member states of the EU. This means fully vaccinated UAE travellers are extended the same courtesy as those who hold the EU Digital COVID Certificate (EUDCC). 
Additionally, other countries are also officially accepting vaccine certificates issued in the UAE. Here, we've compiled a list of countries that are currently recognizing vaccine certificates issued in the UAE.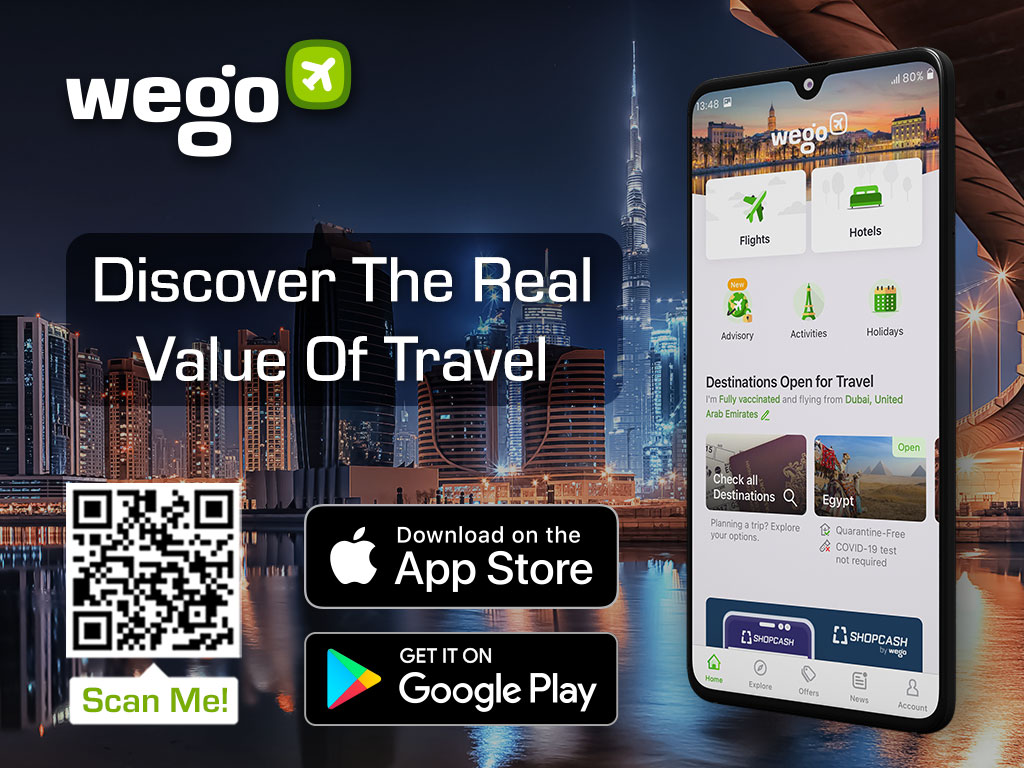 UAE vaccine certificate
Vaccine certificates in the UAE are issued through the Al Hosn app. The app serves as the country's vaccine passport by utilizing a color-coded system designed to reflect vaccination-related status and validity. Those who qualify as fully vaccinated will receive the Green Pass along with its associated benefits.
Countries accepting UAE vaccine certificates
Countries around the world requiring vaccine certificates for entry will most certainly accept Pfizer/BioNTech vaccine due to its widespread use and high efficacy rate. Further, a significant portion of the world is also accepting the Sinopharm vaccine. As of late, Pfizer and Sinopharm COVID vaccines are currently the two most widely administered vaccines in the UAE. 
With the UAE government planning on inoculating 70 percent of its population with the Pfizer vaccine by the end of 2021, it's safe to say that the country's vaccine certificates are widely accepted by virtually every country on the planet.
Do note, however, that while vaccine certificates issued in the UAE may be globally recognized and accepted, travelling to some countries may still not be possible. You can find out which countries UAE travellers can visit without quarantine here.
European countries
As mentioned, fully vaccinated travellers with UAE-issued vaccine certificates are eligible for essentially restriction-free travel to and within the EU. Following the Al Hosn app's connectivity to the EUDCC gateway, UAE travellers may now present their vaccine certificates digitally at borders.
In all, 27 member states of the EU have now accepted the UAE vaccine certificate as recommended by the EU Commission. The countries are as follows:
Austria, Belgium, Bulgaria, Croatia, Republic of Cyprus, Czech Republic, Denmark, Estonia, Finland, France, Germany, Greece, Hungary, Ireland, Italy, Latvia, Lithuania, Luxembourg, Malta, Netherlands, Poland, Portugal, Romania, Slovakia, Slovenia, Spain and Sweden.  
Additionally, the UAE vaccine certificate has also been accepted by the UK as well as by other non-EU countries namely Albania, Andorra, Armenia, Azerbaijan, Belarus, Bosnia and Herzegovina, Faroe Islands, Gibraltar, Kazakhstan, Georgia, Iceland, Macedonia, Moldova, Monaco, Montenegro, Norway, Russia, Switzerland, Turkey, Ukraine.
Rest of the world
In some cases, entry to countries such as Brazil, El Salvador, and Mexico may not necessitate vaccine certificates altogether. You can learn more about which countries do not require vaccine certificates for entry on our travelling without vaccine article.
The following is a list of notable countries that have been confirmed to accept and recognize fully vaccinated travellers inoculated with the Pfizer/BioNTech and/or Sinopharm vaccines.
MENA region
Algeria, Bahrain, Egypt, Iran, Iraq, Jordan, Kuwait, Lebanon, Libya, Morocco, Oman, Qatar, Saudi Arabia, Syria, Tunisia, and Yemen. 
Asia Pacific
Australia, China, Fiji, Indonesia, India, Japan, Malaysia, Maldives, Nepal, New Zealand, Pakistan, the Philippines, Singapore, Sri Lanka, Thailand, South Korea.
The Americas
Antigua and Barbuda, Argentina, Aruba, Bermuda, Bolivia, Canada, Cayman Islands, Chile, Costa Rica, Cuba, Ecuador, Greenland, Grenada, Jamaica, Saint Kitts and Nevis, Saint Lucia, Saint Martin, the Bahamas, Turks and Caicos Islands, the United States.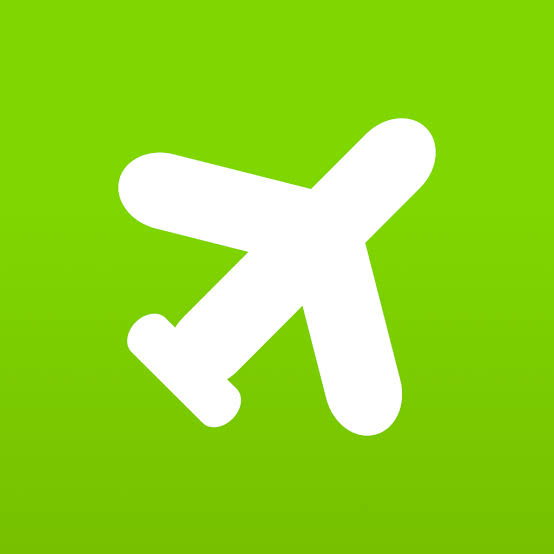 Book your holiday flights on Wego