This article has been reviewed by Wego's editorial team to ensure that the content is up to date & accurate.
Budget, time, and trip preferences are just a few of the numerous variables that go into planning a trip. Although some people choose a tropical location, others yearn for experience in other lands. Finding the perfect place to stay can be challenging, but astrology can offer some assistance on where to reserve your next vacation. Find out where you should go on trip based on your astrological sign by reading on.
Aquarius
You'll get bored if you travel somewhere too typical or touristy, Aquarius. You're the kind of person who requires an unexpected experience during your trip. The two things that matter most to travellers born under the sign of Aquarius are intellectual stimulation and artistic enthusiasm. You simply don't want to go on a journey that anyone else could go on.
The perfect vacation spot for disobedient Aquarius is Machu Picchu, Peru, which is perched on a mountain in the heart of a tropical wilderness. A guided trip along the Inca Trail hike gives breathtaking views of the ruins of Machu Picchu if you feel ready for the challenge.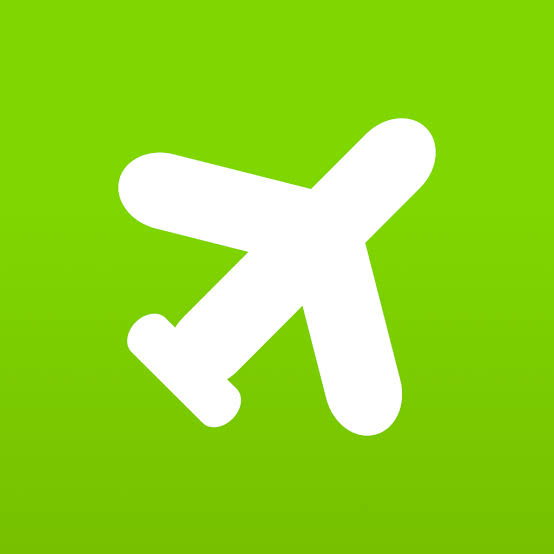 Book cheap flights to Peru now
Pisces
As a thinker, Pisces, you like to spend your vacations as far from the real world as you can. Pisces, a water sign, is delighted while travelling to a tropical destination. It must have sun, waves, and sand.
Since you want to maintain your personal schedule when on holiday, the bright islands of Fiji provide the perfect getaway for Pisces. There, you may experience untamed lagoons, beautiful jungles, and top-notch surfing waves. Alternatively, you can unwind at one of their many cottage resorts. Fiji is the perfect destination for a thrilling trip abroad or a romantic retreat.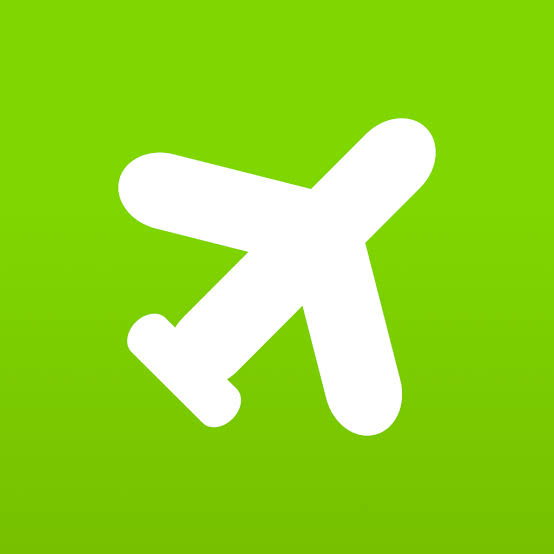 Book cheap flights to Fiji now
Aries
Aries needs to be in the thick of it all. The perfect environment for you is a lively city because you're not hesitant to venture from outside your comfort bubble. A staycation or peaceful country getaway won't provide the fast-paced thrill you require to feel fulfilled.
When travelling, Aries seek out delicious food, breathtaking scenery, and glitzy nightlife to keep them entertained. Visit Tokyo, Japan, for a trip you won't soon forget. The wonderful food, walkable neighbourhoods, and diverse cultural experiences in this city are well-known. When visiting Tokyo, there is no shortage of things to do.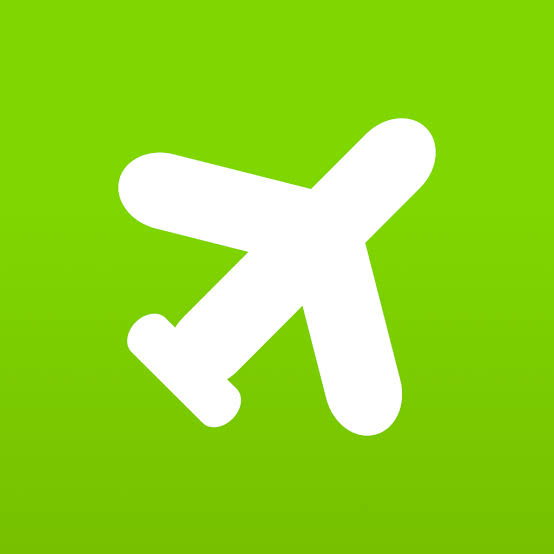 Book cheap flights to Tokyo now
Taurus
Taurus, you appreciate the finest life has to offer. You prioritize having delicious meals and great company when you travel. Venus, the star of beauty and love rules Taurus, so toughening it on holiday just isn't your style. Silky hotel sheets and all-inclusive lodgings are more comfortable for you.
Therefore, Milan, Italy is the best choice for you. It should go without saying that the culinary scene is just out of this world. After indulging in all of the pasta and wines on offer, you can indulge yourself in some of the finest upscale shopping in the entire world or explore the museums to admire some striking works of art.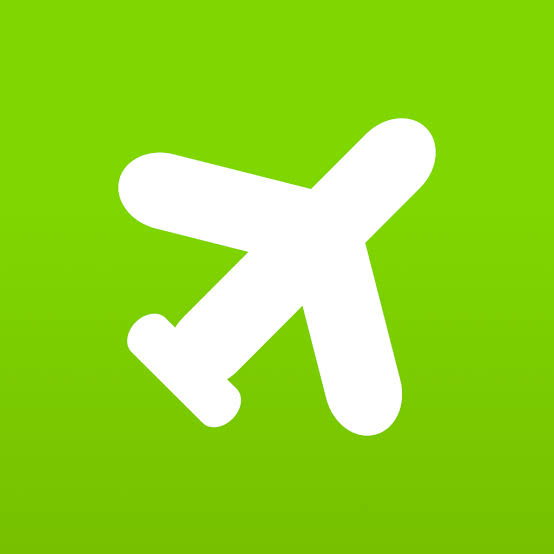 Book cheap flights to Milan now
Gemini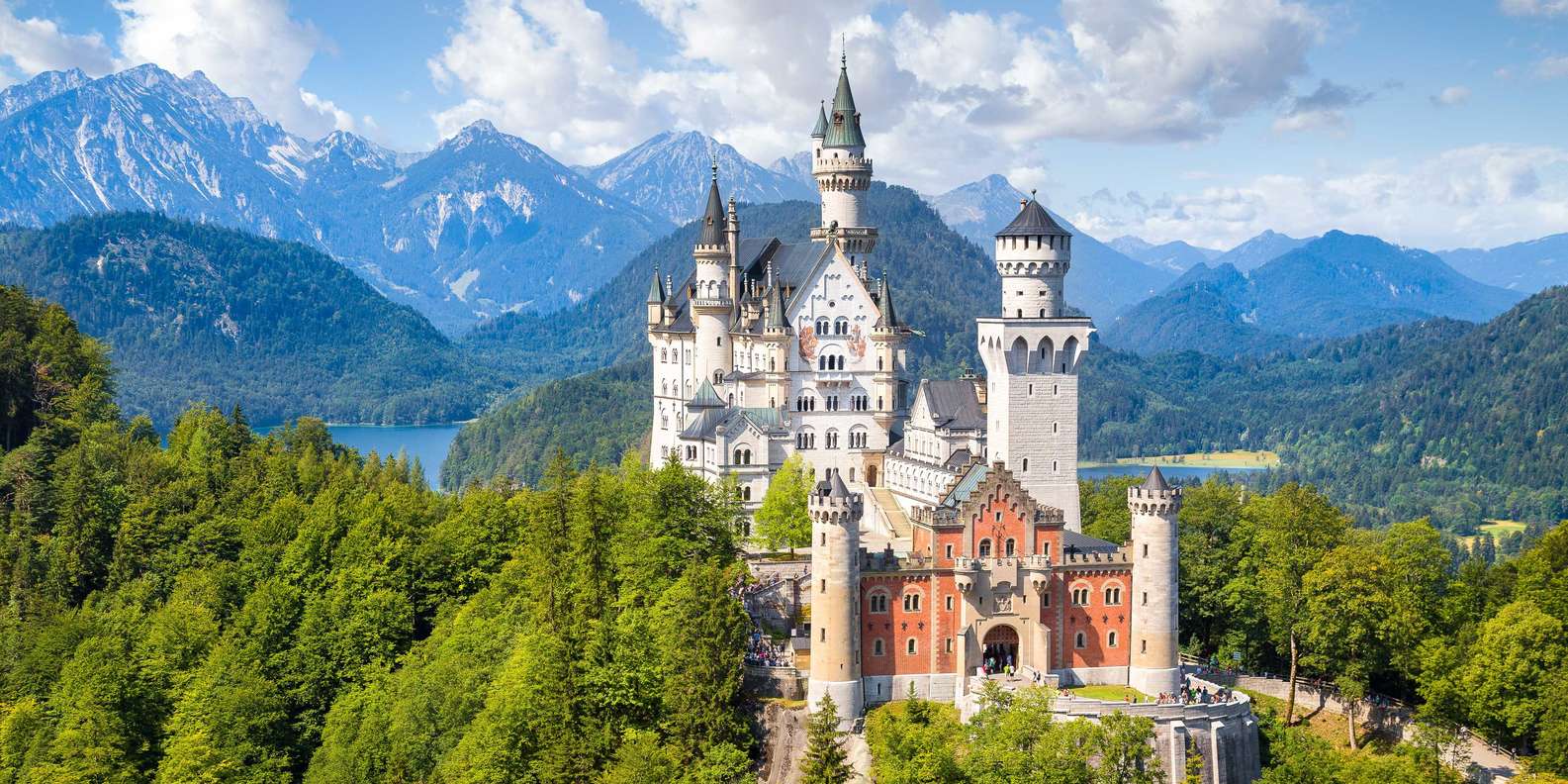 Gemini, you typically value experiences over materialistic things. You need mental stimulation in addition to breath-taking sights, therefore it's not enough to merely have them. A trip offers Gemini the chance to explore thrilling new things and develop fresh viewpoints on life.
Take into consideration travelling to Germany's ancient Bavaria. The historical sites, charming ancient towns, and stunning scenery of the Bavarian Alps will captivate your inquiring mind. If the outdoors isn't your style, Munich, the capital city of Germany, with its exciting nightlife and mouthwatering cuisine, is only a short ride away by cog railways.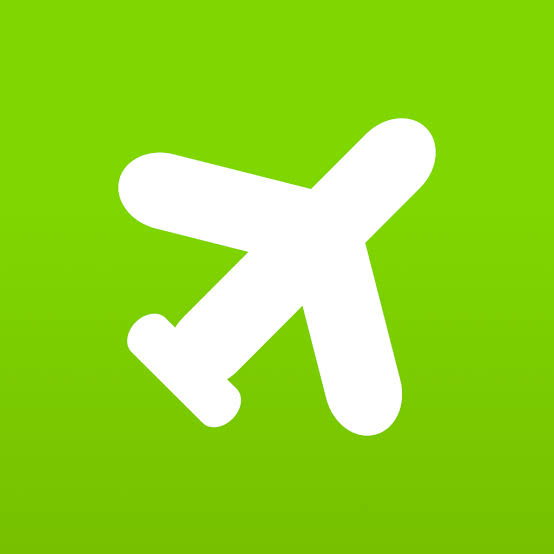 Book cheap flights to Germany now
Cancer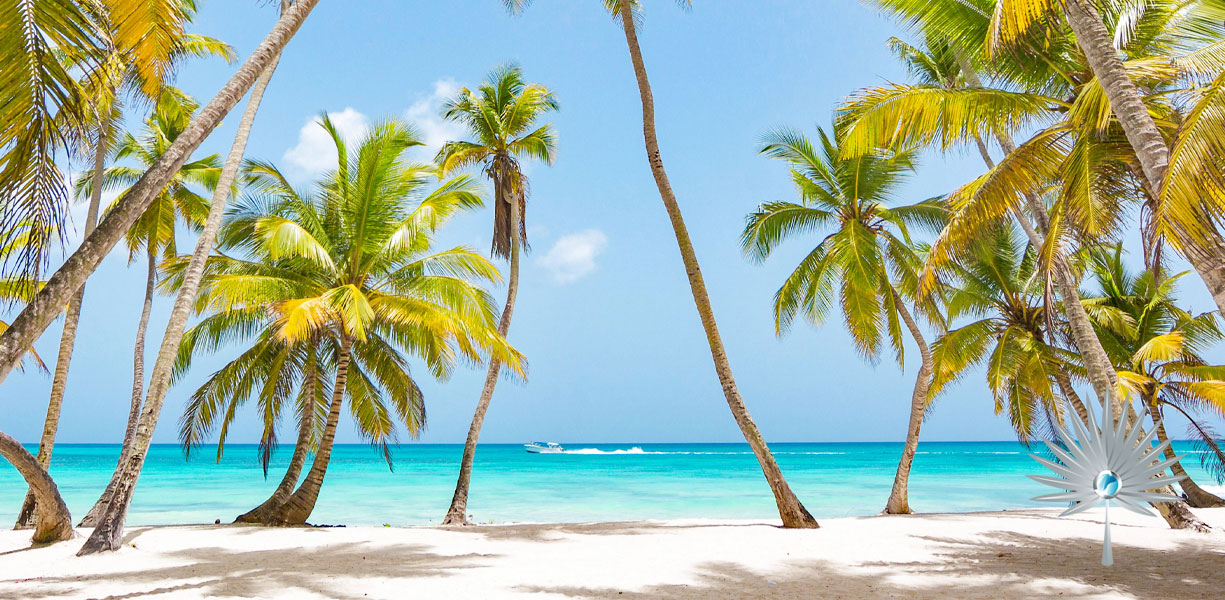 You want a getaway that makes you feel at the second home, Cancer. You want to stay somewhere that takes care of the little details for you and lets you decompress because relaxation is the most essential thing for you when travelling. Furthermore, since you are a water sign, it is crucial that you are close to the sea so you can enjoy some sun.
Punta Cana in the Dominican Republic is the destination to be if you're wanting for accommodations with a sight of the beach. You can expect to feel relaxed thanks to the white sand beaches and blue waters. You'll have picture-perfect experiences throughout your entire journey to a place known for its opulent resorts and tropical scenery. This tropical paradise will make you stay there even more.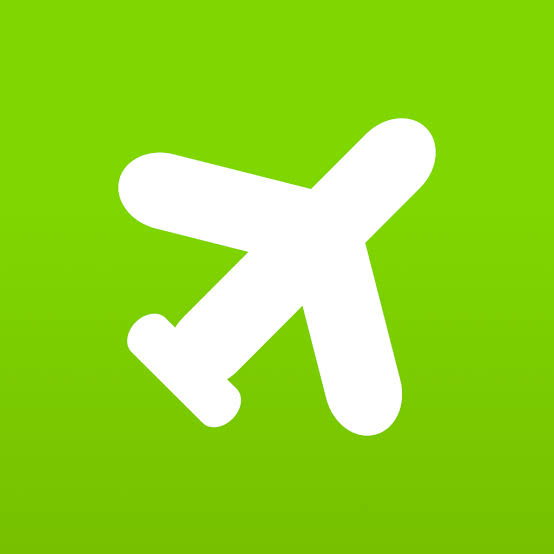 Book cheap flights to Punta Cana now
Leo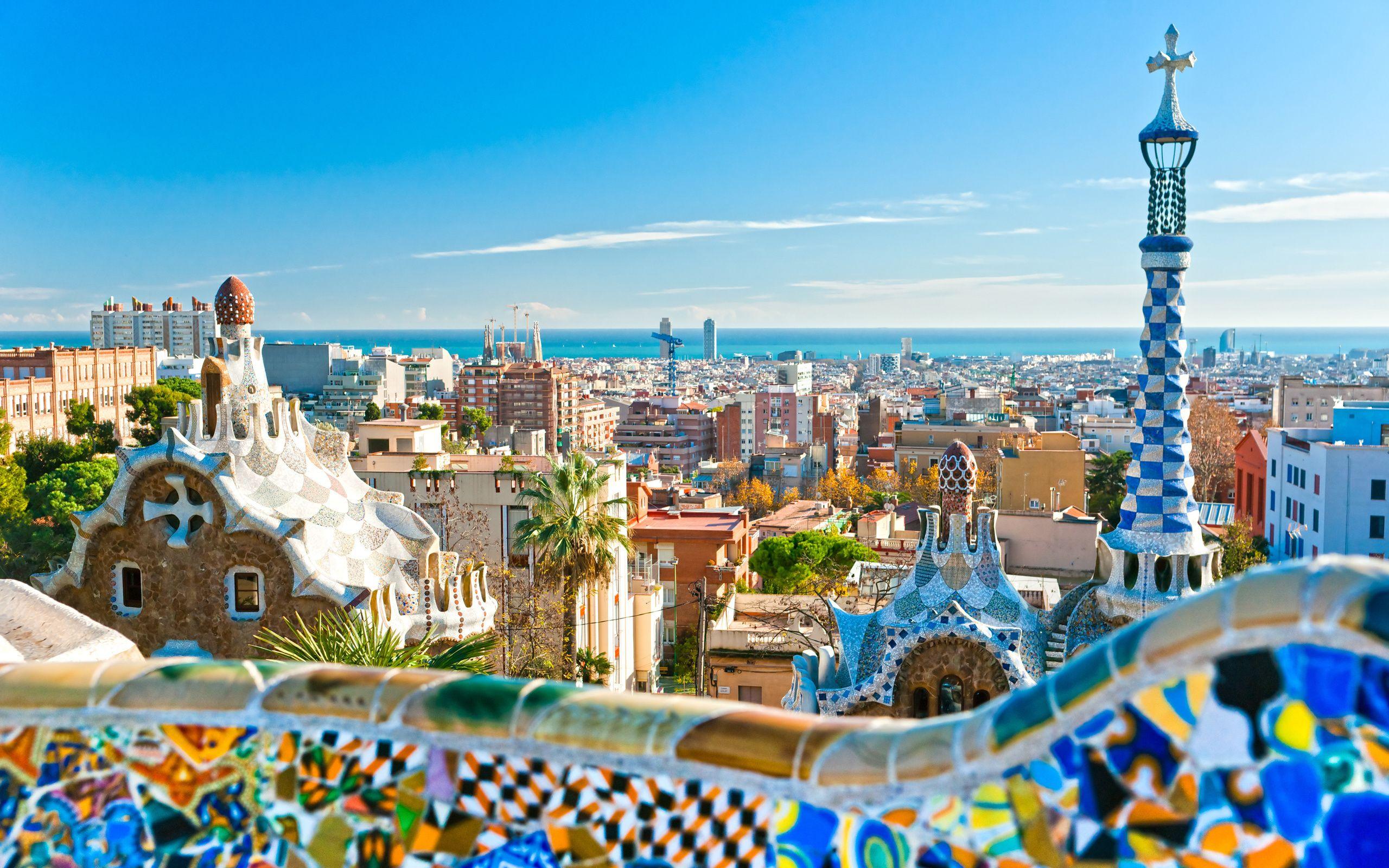 You would feel more alive in the city, Leo, with all its energy. You enjoy thoroughly assimilating into the local way of life. There will be a ton to do on your perfect vacation, as well as a vibrant social environment that allows you to let loose.
You can be in the thick of the action if you travel to Barcelona, Spain. Winner eateries, unique shopping areas, and live music venues will keep you occupied during your vacation. Barcelona offers metropolitan city living with tranquil seaside vistas, giving visitors the combination of the two. In addition, the magnificent Spanish buildings will provide the ideal setting for your vacation pictures. There are numerous things to do in this town, including festivities, trips, and nightclubs that are open until midnight.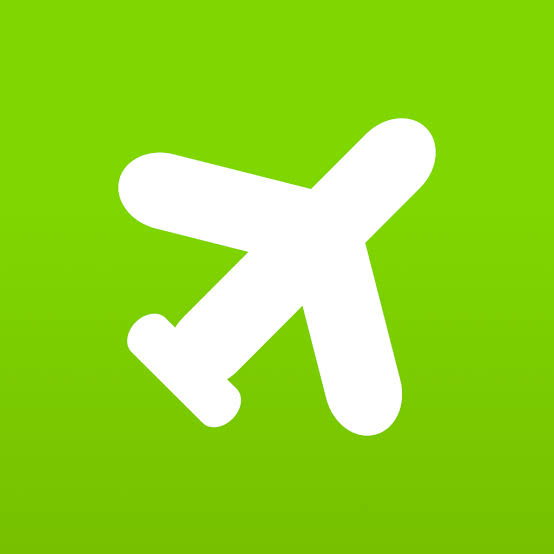 Book cheap flights to Barcelona now
Virgo
Virgo, you're seeking a one-of-a-kind getaway. You would need a vacation that is a true nature experience given that you are eager and energetic. The best getaway for Virgo is jam-packed with things to do and see from beginning to end because your active mind is constantly on the run. You desire a holiday in a metropolis which will keep you occupied and not a leisurely beachfront vacation.
Explore Cape Town, South Africa, and its fascinating history this year. This city offers something for everyone to enjoy, all against the stunning backdrop of Table Mountain. Curious about observing some local wildlife? The best way to appreciate nature's beauty is to spend the night in one of the numerous nearby wildlife and ecological reserves. There isn't a more ideal way to spend your upcoming solo getaway.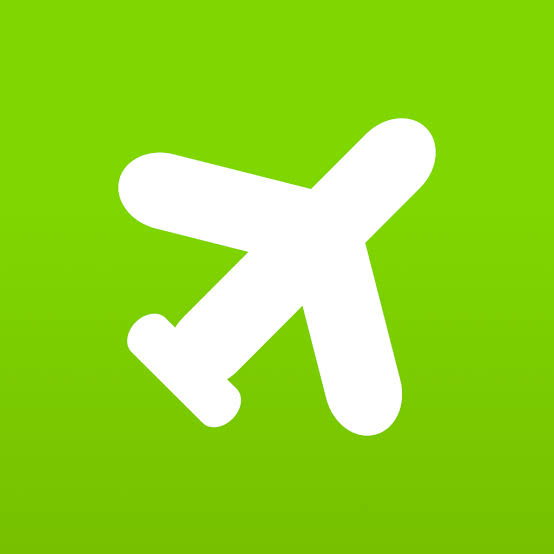 Book cheap flights to South Africa now
Libra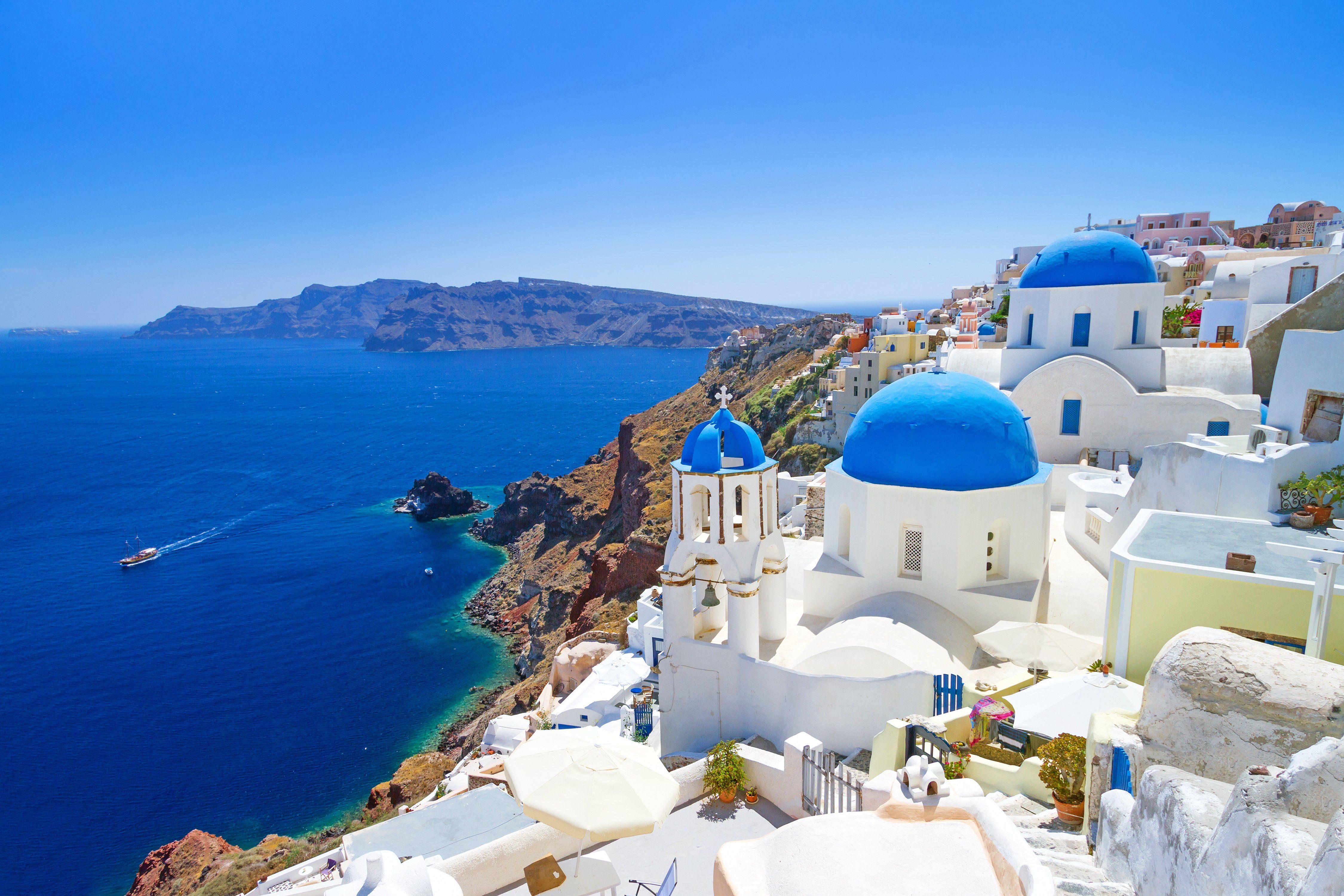 Your primary priorities are beauty and vibrant social life, Libra. You're an outgoing person who loves exploring new places and discovering new things about yourself. You also need to blend both relaxing and socializing when travelling because you are a sign of harmony.
Mykonos, Greece, ought to be at the top of your list of places to visit because of this. This tiny island is home to many coastal eateries as well as a vibrant and rich history. Then, continue the celebration in one of the many bars or taverns that are open till the early hours of the day. Wherever you go, you'll meet people you enjoy.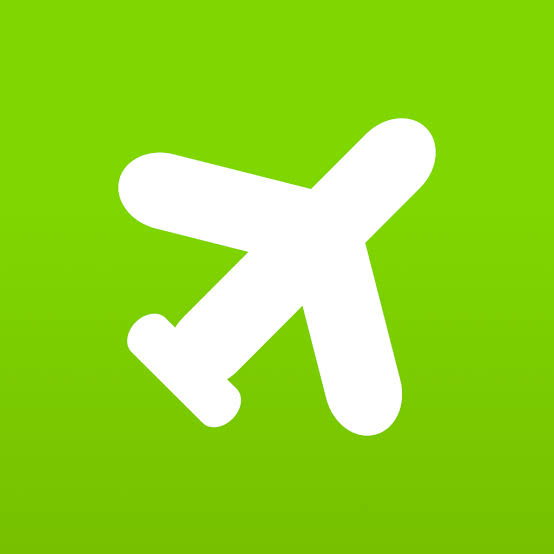 Book cheap flights to Greece now
Scorpio
Scorpios constantly seek to broaden their views, whether at home or outside. You enjoy pushing yourself to go beyond your comfort bubble. Therefore, your perfect vacation spot will be full of riddles to solve and hidden passageways to discover. Even while making use of some of your favourite creature pleasures, you desire to do a small bit of just about everything.
Plan a vacation to Cairo, Egypt, soon. This well-liked vacation spot is the perfect fusion of ancient and modern marvels, where you may take in a rich cultural encounter spanning thousands of years of civilization. Don't forget to set aside a full day to tour the Giza Pyramids, the only remaining example of one of the Seven Wonders of the Ancient World.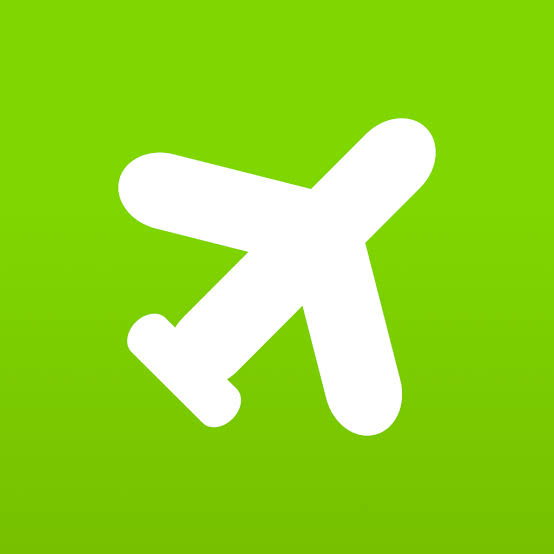 Book cheap flights to Egypt now
Sagittarius
It takes a great deal to amaze you, Sagittarius, the zodiac's explorer. You travel more than you take vacations. The sign of Sagittarius craves exciting adventures and intellectual stimulation. Staying close to home or going back to a city you've already visited won't cut it. To properly satisfy Sagittarius, independence and the capacity to switch between activities quickly are necessary.
It is possible to get that once-in-a-lifetime experience by travelling to Reykjavik, Iceland. You should first attempt to see the Northern Lights. From there, you may spend an afternoon (or two) discovering all of Iceland's spectacular geysers and active volcanoes. There are several natural beauties to discover in this area.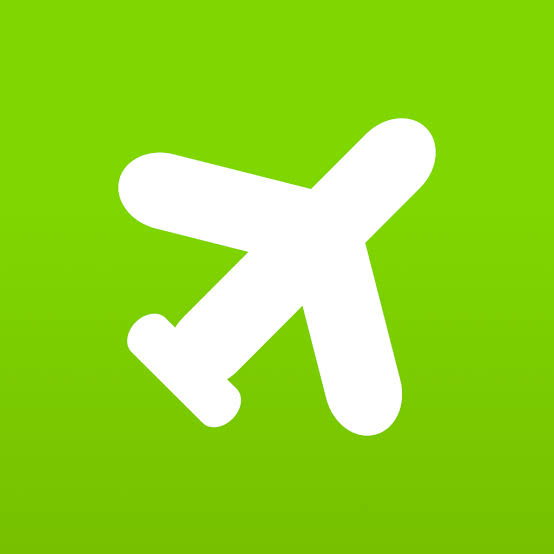 Book cheap flights to Iceland now
Capricorn
Holidays for a Capricorn are an opportunity to escape the pressures of work rather than just a change of scenery. You choose a cosy and comfortable vacation over an unusual one because your sign is recognized for a fondness for traditions and stability.
A visit to the elegant city of Geneva in Switzerland, surrounded by spectacular mountain views and intriguing historical sites, is sure to impress. Geneva is home to numerous regional theatres, galleries, and concert halls as well as other historical and cultural attractions. And if you want to get out of the city for a while, you can easily access some of the biggest wineries in Western Europe, breathtaking views of Lake Geneva, and the Alpine Alps by taking a cable car.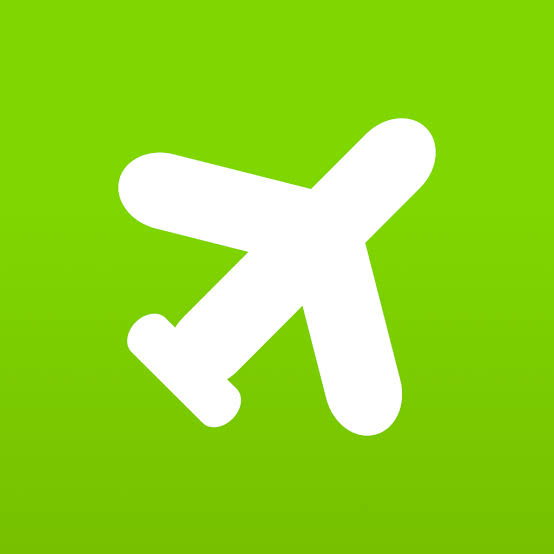 Book cheap flights to Switzerland now
[Total:

122

Average:

4.8

]