This article has been reviewed by Wego's editorial team to ensure that the content is up to date & accurate.
While the expression 'winter is coming' may be associated with wariness and perhaps even constant vigilance in some places, winter in the UAE is actually a welcome respite from the smoldering temperatures of the desert heat.
As the weather and the temperatures grow mild, winter provides residents and visitors alike the perfect opportunity to indulge in a variety of outdoor fun and activities.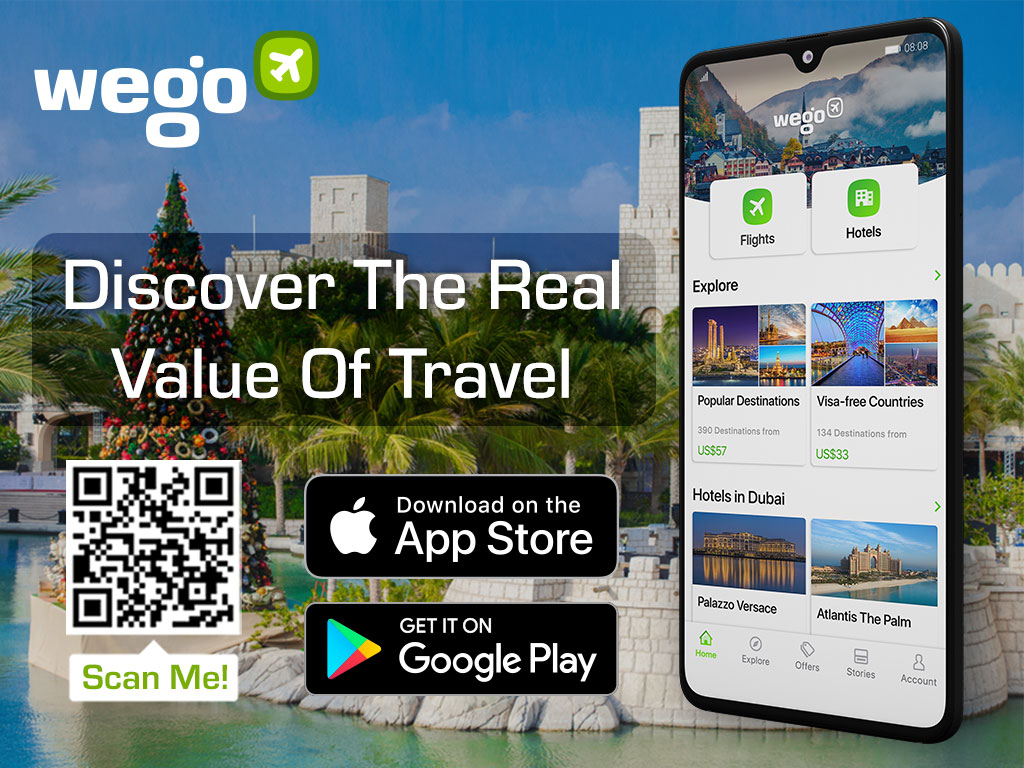 Here are 20 ideas for places to visit and things to do this winter in Sharjah, Dubai and the UAE.
Sharjah
Al Madam buried village 
A trip to the Buried Village of Al Madam in the gentle winter is bound to make your Sharjah holiday excursion a memorable one. The sight of the semi-submerged village will leave you in awe as it serves as a reminder of the golden sands' perpetual intention of reclaiming what rightfully belongs to the desert.
Fanateer Beach
The warm waters of Fanateer Beach is perfectly suited for swimming along with a boatload of other water activities. With the threat of heatstroke effectively neutralized courtesy of the mild weather,  a day out on the beach may just be the perfect family winter getaway. Fanateer beach also boasts fun and vibrant playgrounds catering to the little ones. 
Al Montazah Water Park
For some serious splash, visit the Al Montazah Water Park and enjoy various entertainment options and rides that guarantee fun and enjoyment for everyone. Take on the exhilarating slides or just chill at the various available swimming pools. The park also features private cabins available for rent to prepare yourself for your trip to the adjacent amusement park.   
Al Montazah Amusement Park
Definitely among Sharjah's must-visit destinations, Al Montazah Amusement Park provides numerous fun and exhilarating recreational activities perfectly suited for all ages. You can opt to relax and simply enjoy the landscape or accompany the little ones as they immerse in the mysteries of the sea of ​​treasures or go back in time to when the Vikings still roamed the seas.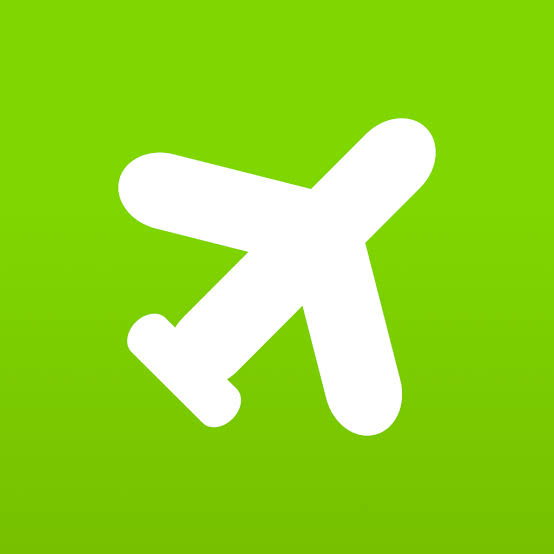 Get the best price for hotels in Sharjah
Dubai
Dubai cruises
Dubai has a seemingly inexhaustible collection of picturesque marine areas where visitors may indulge themselves in dreamy marine excursions. Enjoy the views and treat yourself to an exquisite dining experience on board a ship or a yacht as you gently cruise the Dubai Water Canal, Dubai Creek or the Dubai Marina.
Dubai parks and resorts 
An integrated tourist destination combining indoor and outdoor areas with activities catering to both adults and children. Harnessing the realm of imagination, Lego Land and Motiongate Dubai appeal to lovers of games and adventures. While connoisseurs of Indian cinema will no doubt be drawn to Bollywood Dubai, an amusement park inspired by international Bollywood films.
Desert safari
Winter is arguably the best time to visit and enjoy the romantic desert vibes. The desert surrounding Dubai offers a plethora of adventures, such as sand-skiing, four-wheel-drive tours, camel rides, desert camping and traditional food, and other activities best enjoyed at this particular time of the year.
Dubai heritage areas
A modern city Dubai may be, but despite its technological achievements and other aspects of modernity, the city's cultural heritage remains alive and well in the hearts and minds of the people of Dubai. If you're a history buff, a series of historically and culturally-significant heritage areas eagerly await your arrival; among which are, the Al-Seef heritage area, the old city of Dubai, Al Fahidi district, Dubai Creek along with numerous others.
Skiing in Dubai
How often do you get to brag about experiencing snow in Dubai? Ski Dubai provides the opportunity for visitors to experience skiing on actual snow as opposed to the desert sand. In addition to skiing, the ski resort also offers other attractions such as ziplining, snowboarding, penguin watching as well as the Alpine café, a cozy eatery where you can treat yourself to a nice cup of warm cocoa.
Al Boom Diving Center
Dubai has a lot to offer indeed, but exploring the Arabian Gulf's vibrant undersea world is probably among one of its best activities. Whether you're a beginner or seasoned professional, Al Boom diving center is an ideal venue for you to acquaint yourself with the many serene marine creatures gently gliding on the ocean floor.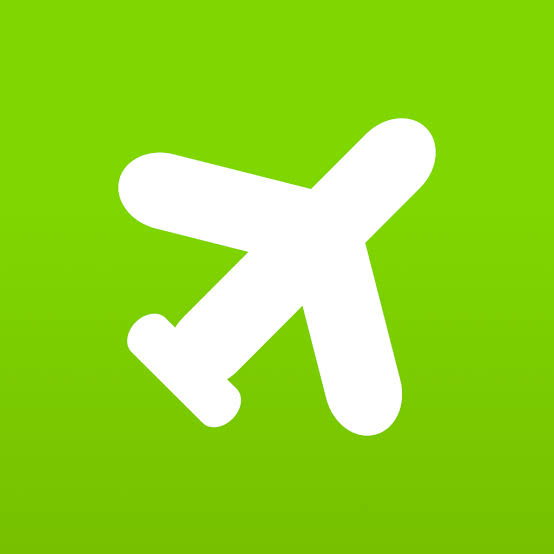 Get the best deals for hotels in Dubai
Abu Dhabi
Sheikh Zayed Mosque
Clad in Macedonian marble, the magnificent Sheikh Zayed Mosque is Abu Dhabi's iconic structure. A harmonious merge of Mamluk, Ottoman and Fatimid aesthetics defines this modern mosque and celebrates the riveting Muslim architecture. The mosque is capable of accommodating some 40,000 worshipers and extends its welcome to non-Muslims as well. 
The Heritage Village
The Heritage Village in Abu Dhabi is an authentic replica of a typical Bedouin settlement that provides insight to​ life prior to the oil boom. It's located on a lovely town beach, just adjacent to the Marina Mall. The Heritage Village regularly holds exhibits featuring traditional everyday items, as well as an overview of local agriculture and the pearl hunting trade, the main economies of yesteryears.
Abu Dhabi Falcon Hospital
The people of Arab countries have a deep cultural bond with falcons; so much so that the city of Abu Dhabi boasts a special hospital dedicated to the well-being of these majestic birds of prey. Although the hospital serves mainly as a veterinary hospital caring for sick and injured falcons, it does provide guided tours for visitors. The tours allow you to observe the falcons up close and even provide the chance for you to hold and pet them.
Souks of Abu Dabi
While you may or may not be a compulsive shopper, a trip to the local souk is well-warranted when you're in Abu Dhabi. Those drawn to the glittery stuff are more than welcome to visit the Madinat Zayed Gold Souk, famed for its jewelry, while those looking for the renowned Persian rugs may head over to the Iranian Souk. Just remember; tradition absolutely dictates haggling.
Yas Island
A 30-minute journey in the right direction from Abu Dhabi will get you to Yas Island; one of the best sports and luxury destinations in the UAE. Yas Island features beaches perfectly suited for sunbathing, the exhilarating Yas Marina circuit, the venue where Abu Dhabi F1 Grand Prix is ​​held, and last but not least, the Ferrari World Abu Dhabi amusement park. Overall, a great destination for your winter vacation. 
Women's Handicraft Center
The Women's Handicraft Center is a true gem. It allows you to observe and experience the traditional techniques of weaving, embroidery and basketry, flawlessly utilized by the local emirati women dressed in bright kanduras. Apart from souvenirs such as shawls, slippers, bags and rugs, you can also have an exquisite henna (tattoo) design embedded on your hands, for which it will last for about two weeks.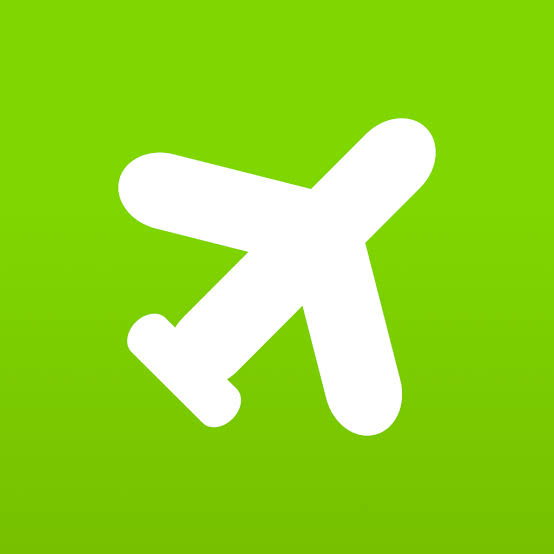 Get the best deals for hotels in Abu Dhabi
Ras al Khaimah
Al Hajar Mountain Range
Traverse the dramatic gorges and rugged valleys of the Hajar Mountains on a 4×4 SUV or test your mettle and walk your way to the top via the newly built 30-kilometer mountain road. Either way, the route provides a challenging and beautiful mountain view suited perfectly for hikers, mountain bikers and those opting for the scenic route. Al Hajar also boasts the world's longest zipline. Please do dress for the occasion as the temperature can get as low as 10 degrees celsius.
Iceland Water Park

The UAE's largest water park is actually located in Ras Al Khaimah, which is about an hour's drive from Dubai. Iceland Water Park boasts over 30 exciting slides, a huge wave pool, upscale private cabanas, an esteemed Olympic swimming pool as well as a scenic coastline. As with other water parks in the UAE, the venue offers some serious splash for all ages. 
Al Hamra Marina and Yacht Club
Situated in a luxurious village, the village of Al Hamra with its whitewashed shores is encompassed by restaurants, inns, energetic shopping centers and the sparkling turquoise waters of the Arabian Bay. The Yacht Club naturally plays an important role in organizing various sea-related events such as recreational sailing, powerboat lessons and even social events like halloween, movie nights and Christmas market. In short, Al Hamra offers an immaculate blend of shopping, entertainment, dining and recreation.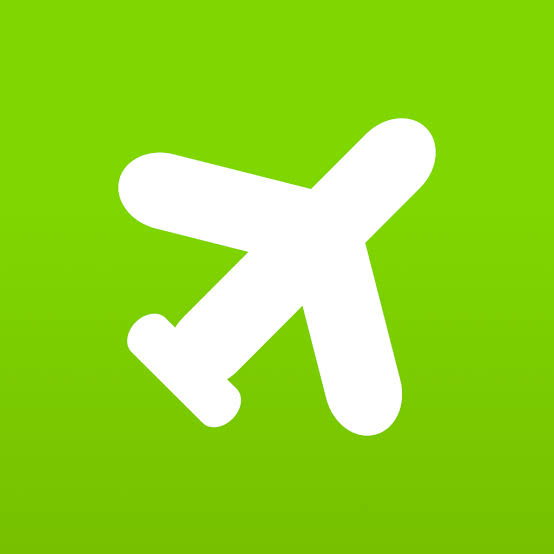 Get the best price for hotels in Ras al Khaimah