This article is reviewed regularly (on a monthly basis) by Wego's editorial team to ensure that the content is up to date & accurate.
Updated September 2022
Travelling is a well-loved but expensive passion that most of us would have. However, thanks to premium, low-budget airlines such as Wizz Air Abu Dhabi, it is now possible to travel all you want without burning a hole in your pocket. Wizz Air Abu Dhabi, operating under the motto to make flying affordable to everyone, everywhere, is much sought for the affordability and convenience it offers. 
Read further to know all about flying with Wizz Air Abu Dhabi, the airport terminal, destinations covered and more. 
Wizz Air Abu Dhabi 
Wizz Air Abu Dhabi is a subsidiary of Wizz Air based at the Abu Dhabi international airport. Touted as Europe's favourite low-budget airline, Wizz Air is known for its ultra-cheap flight bookings to over 600 routes, having flown over 200 million passengers ever since its inception in 2004. 
Wizz Air Abu Dhabi, which first took to the skies on 15 January 2021, has been successfully running flight operations to and from Abu Dhabi to prominent European cities such as Georgia, Baku, Athens, and more.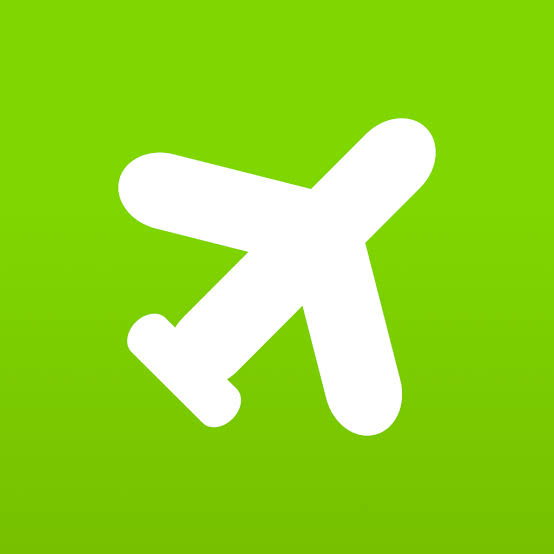 Book cheap flights with Wizz Air Abu Dhabi now
Wizz Air Abu Dhabi terminal
There are three terminals at the Abu Dhabi International Airport. Since Terminal 3 is dedicated to Etihad Airways' departures and arrivals, Terminals 1 and 2 are used by all other airlines, including Wizz Air Abu Dhabi. 
Wizz Air Abu Dhabi destinations
Wizz Air Abu Dhabi, which has only been operational for a year, has impressively expanded its routes from Abu Dhabi to over 30 cities across the globe, that includes airports in: 
Albania

Armenia

Azerbaijan

Bahrain

Bosnia and Herzegovina

Cyprus

Egypt

Georgia

Greece

Israel

Jordan

Kazakhstan

Kuwait

Maldives

Moldova

Oman

Russia

Saudi Arabia

Serbia

Sri Lanka

Ukraine

United Arab Emirates
Wizz Air Abu Dhabi contact number
Through Wizz Air Abu Dhabi's official website, you can access their virtual assistant Amelia, who will readily provide you 24/7 information about booking, flight status, baggage and all Wizz-related services. Alternatively, if your query is general, you will most likely find answers in their FAQ section. 
If your issue is not solved via the website, head here to enter your country's name here and retrieve Wizz Air's customer care phone number in your place of stay. 
Wizz Air Abu Dhabi reviews
The reviews of Wizz Air Abu Dhabi, as described by frequent fliers are pretty impressive, and the airline is one of the most ultra-cheap flying airlines today, so you pay only for what you add. Bookings can be made online easily via desktop or app, the choice is yours. Moreover, the paperless method of issuing tickets is also hassle-free and greener than the conventional method of tickets.
While the airline doesn't provide direct connecting flight tickets, even after booking separate flights, the total airfare for the entire trip still remains cheaper than most budget airlines. However, you will have to plan such long-haul trips carefully and watch out for layover periods in connecting airports, which is usually around 4 to 6 hours.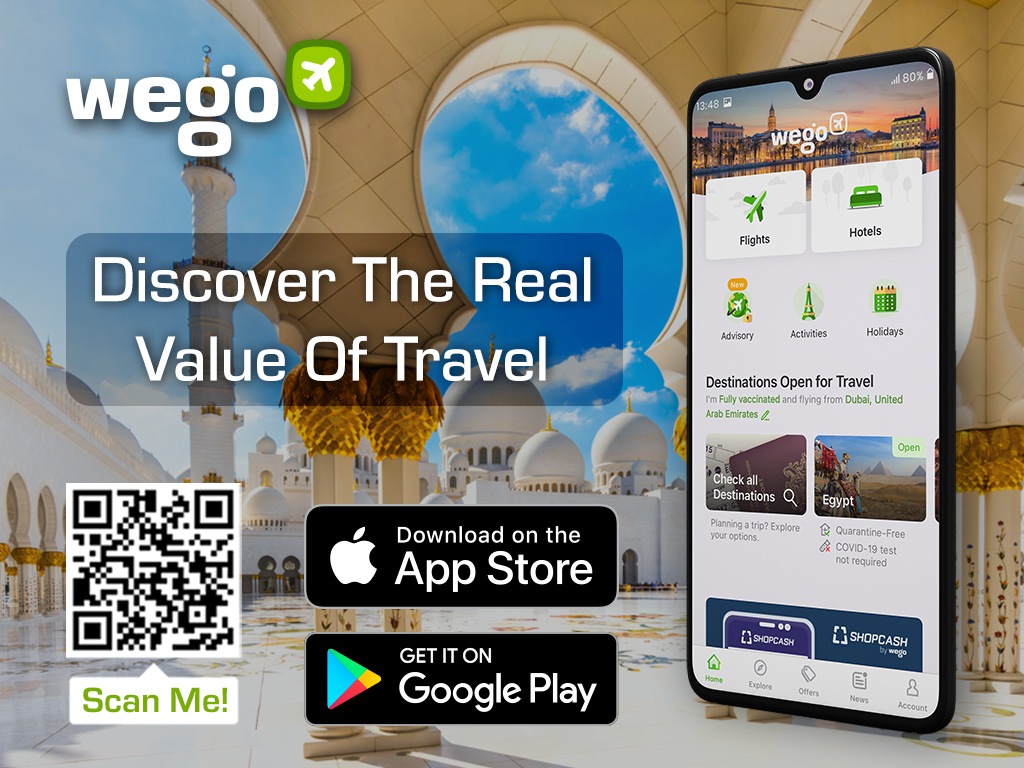 [Total:

252

Average:

4.6

]