This article is reviewed regularly (on a monthly basis) by Wego's editorial team to ensure that the content is up to date & accurate.
Updated August 2023
The emirate of Dubai has long been an attractive destination for travellers, tourists, and just about anyone wishing to experience the grandeur and cultural highlights of this cosmopolitan city.
While Dubai's reputation as a city given to leisure is well-founded, it is also undeniably appealing to those in search of an ideal setting to ply their trade for a number of reasons. If you're contemplating the possibility of working from Dubai, here is everything you need to know about working from Dubai.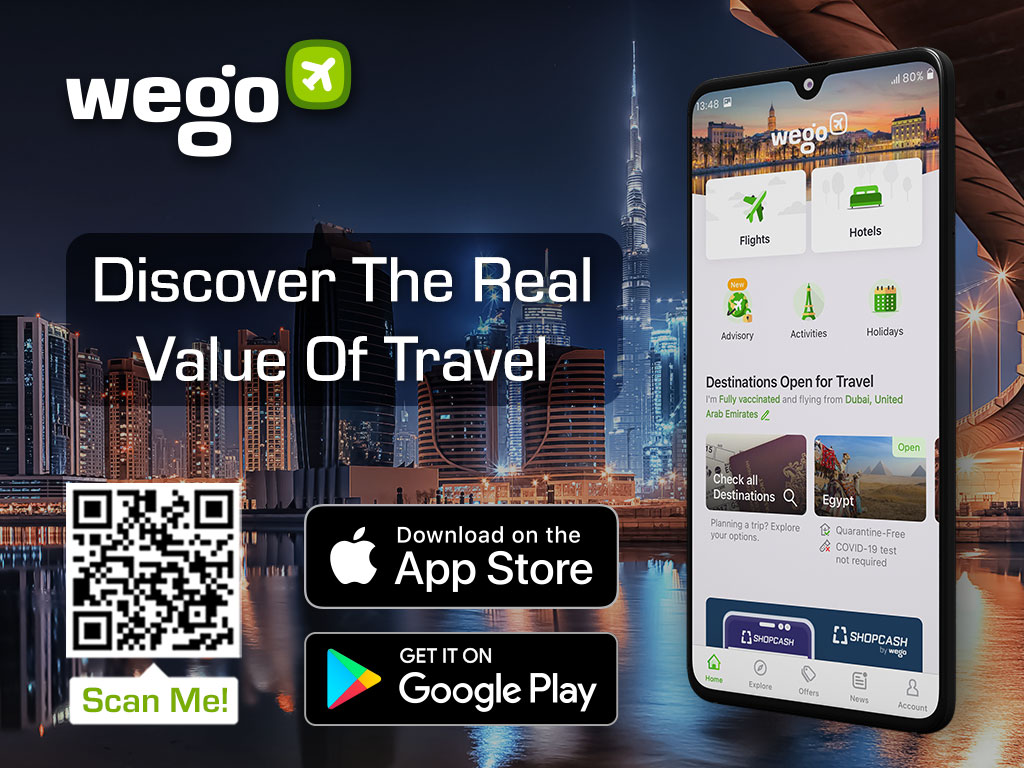 Why work from Dubai?
Dubai offers the delicate balance between working in a top professional destination as well as the leisure capital of the world. As such, more and more professionals and freelancers alike are seriously considering packing their bags and relocating to this world-class destination.
Some of the advantages of working from Dubai are as follows.
Tax-free salary 
Both freelancers and professionals may enjoy significant financial freedom to a certain extent thanks to Dubai's tax-free policy. Your salary will not be deducted by the government for the duration of your work period in Dubai. 
A multicultural working experience
Dubai is home to residents of some 190 nationalities. It's actually one of Dubai's more prominent appeals in that you'd be able to get to know and make friends with people of diverse cultures and backgrounds. Dubai is one of the havens for remote workers everywhere.
Top companies are in Dubai
Apart from being home to one of the world's most renowned airlines, world-class companies the likes of Microsoft, IBM, Oracle, and Uber are represented here. Getting a job or merely remote working from Dubai will definitely look good on your resume and carries a lot of weight. 
How can I work from Dubai?
If you're looking to work from Dubai, the first step is naturally to obtain a work permit. Fortunately, the government does aim to attract talents and expertise from all over the world by way of its remote work visa. The 1-year visa allows employees, professionals, and freelancers from all over the world to legally live and work remotely from Dubai and across the UAE. 
What is a remote work visa (one-year visa)?
Dubai's one-year visa is formally known as the Virtual Working Programme (VWP). The arrangement allows holders to relocate to Dubai from outside the UAE and legally work for their current company or organization remotely. It allows foreign nationals to enter the UAE under self-sponsorship and work in line with the terms and conditions issued with the visa.
The one-year visa is specifically designed to facilitate remote workers, entrepreneurs, as well as other location-independent individuals with the inclination to live and work in Dubai. Should your application to live in Dubai be approved by the UAE, you may even bring your family along.
Entry permit for a temporary work mission
Having come into effect on 3 October 2022, the UAE has now implemented the new visa rules which introduce a number of entry visas and entry permits. 
As a part of this, the UAE has introduced a new entry permit for temporary work mission in the UAE. Visitors who have a temporary work assignment like probation testing or project-based mission, and are sponsored by the employer can apply for the entry permit for a temporary work mission.
A visitor can apply for this entry permit if he/she is a relative or friend of a UAE citizen or resident. Some of the requirements include:
a temporary work contract, or
a letter from the employer clarifying the visit purpose
proof of health and fitness to work.
What are the requirements?
The requirements are as follows:
If you are an employee, you need to:
provide proof of employment with a contract valid for one year from your current employer
earn a salary of minimum USD 3,500 per month
provide the salary slip for the last month and bank statements for the preceding three months.
If you are a company owner, you need to:
provide proof of ownership of company for one year or more
have an average monthly income of USD 3,500 per month
provide bank statements of the company's account for the preceding three months.
How to apply for a Dubai remote work visa?
All applications are reviewed and processed by GDRFA. To access the service, all applicants must register an online account with GDRFA. Here are the steps:
Step 1: Create an online account
Visit the official GDRFA website
Next, click on the 'login' icon on the menu bar on the top right of the screen.
Next, click on 'Register Now.'
Choose the 'Email' option and create a username.
Enter the following details – full name, email address, and birth date.
Create a password.
Click 'Send One-Time Password (OTP).' You will then receive an email from GDRFA with an OTP.
Enter the OTP.
Next, you will be logged in with your new account and transferred to the smart services portal of GDRFA.
Step 2: Select the service
In the GDRFA smart services portal, you will be able to view a personal dashboard.
Next, click on the green button – 'New Application.'
Select 'New Virtual Work Entry Permit' from the drop-down menu and click on 'Apply.'
Step 3: Fill in the virtual work visa application form
Enter your passport details, which include passport type, passport number, and current and previous nationality.
Next, enter the personal details:

Enter mother's name in English and Arabic. Once you type the mother's name in English, the application system – automatically enters it in Arabic.
Select marital status
Select religion and faith
Select your education level and profession from the drop-down menu.
Select your first language
Enter contact details:

Email address
Mobile number
Select your preferred language for SMS updates from GDRFA – English or Arabic.
Enter address details inside the UAE:

Select the Emirate, city, and area.
Enter the street number and flat or villa number.
Enter address outside UAE, which includes selecting the country and entering the local number, city, and home address.
Step 4: Submit the required documents
You must upload the following documents:

Valid passport copy and recent passport-sized photo.
Valid employment contract – proof of employment from a current employer with a one-year contract validity.
Bank statement for the last three months.
Salary certificate proving that the applicant has a monthly income.
Copy of valid health insurance coverage in the UAE.
Step 5: Pay the fees and submit the application
Once you have completed the application process, click submit. Next, you will be asked to pay the fee online with your debit or credit card.
After that, you will receive a confirmation notification that the application has been submitted, with the reference number to follow up on the application.
According to the GDRFA website, a text message and e-mail will be sent to you with the status of the application. If there are any missing documents, you will be notified to attach the missing documents within 30 days, and if they are not attached, the request will be automatically cancelled.
Once the application is approved, you will receive the digital version of the entry permit on your registered email address.
What is the fee for a remote work visa?
The fee for a one-year visa UAE is USD 611 per applicant. However, keep in mind that you are also required to obtain an insurance policy and will be liable to processing and Emirates ID fees. 
Please note that completing the processing fee does not guarantee approval of the application.
What is the processing time for Dubai remote work visa?
The processing time for a remote work visa in Dubai is from five to seven days if there's no missing important documents.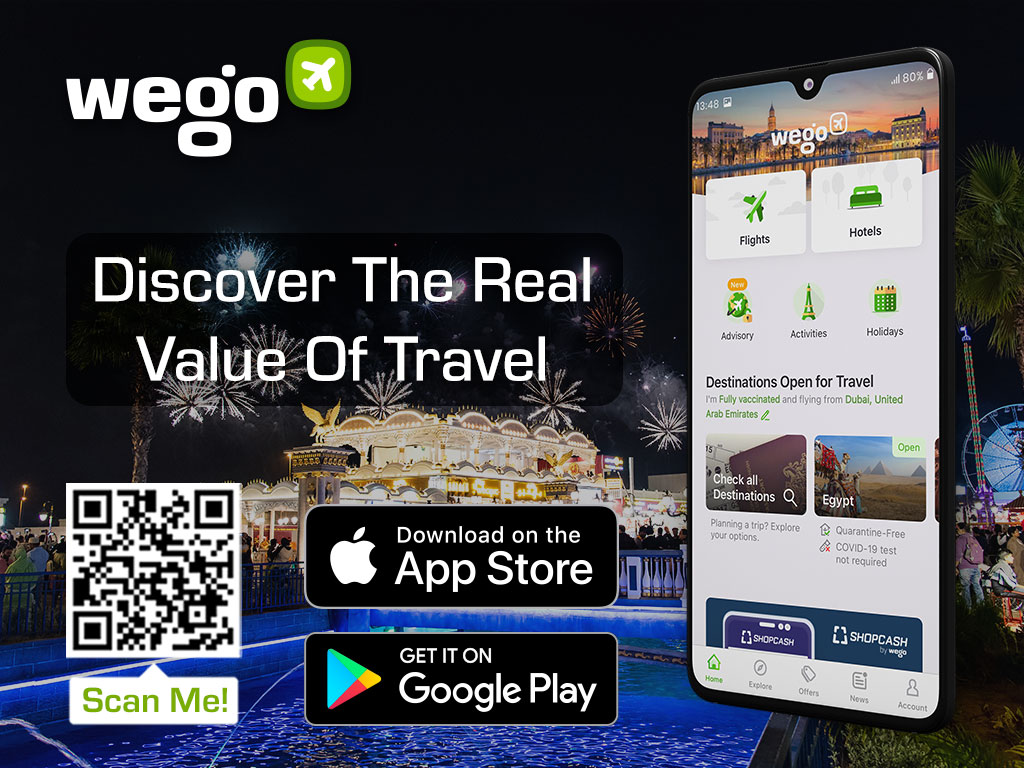 [Total:

214

Average:

4.8

]