Can't catch a break from work? No worries. Just take your office along on your vacation! If you have been slumped up all week craving for some quality time without sacrificing your job, we have good news for you. And that is workation. 
Workation, as the name suggests, simply implies working on your vacation. This idea has been gaining tremendous popularity in recent times as we have all been accustomed to working from home. So why not work from a serene hill station or a picturesque beachside?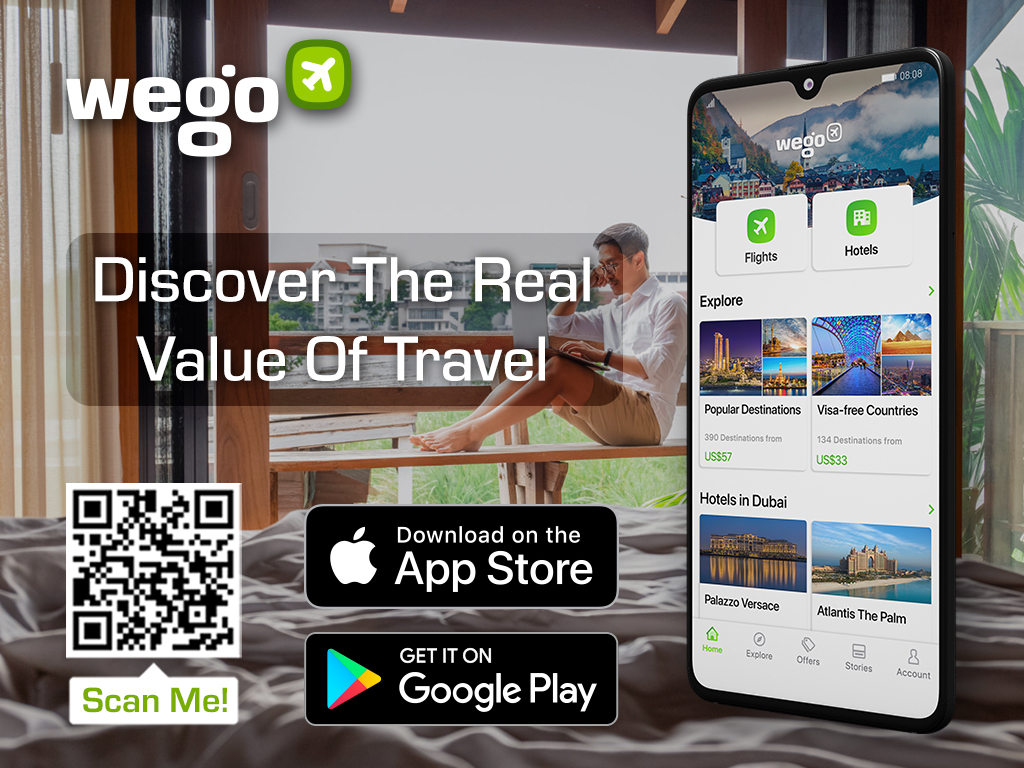 With several Indian states opening easing most covid restrictions, workation is fitting and ideal for combining business and leisure during these pressing times. The following is our recommendation for the seven best workation destinations in India. 
Things to consider first
There are some essential things to note so that everything is under control and you don't have to worry during your workation. The following are some things you should consider first before planning for workation in India:
Most importantly, reviewing and acting in accordance with the covid protocols

Uninterrupted Wi-Fi connection

Suitable cellular and mobile connectivity
Goa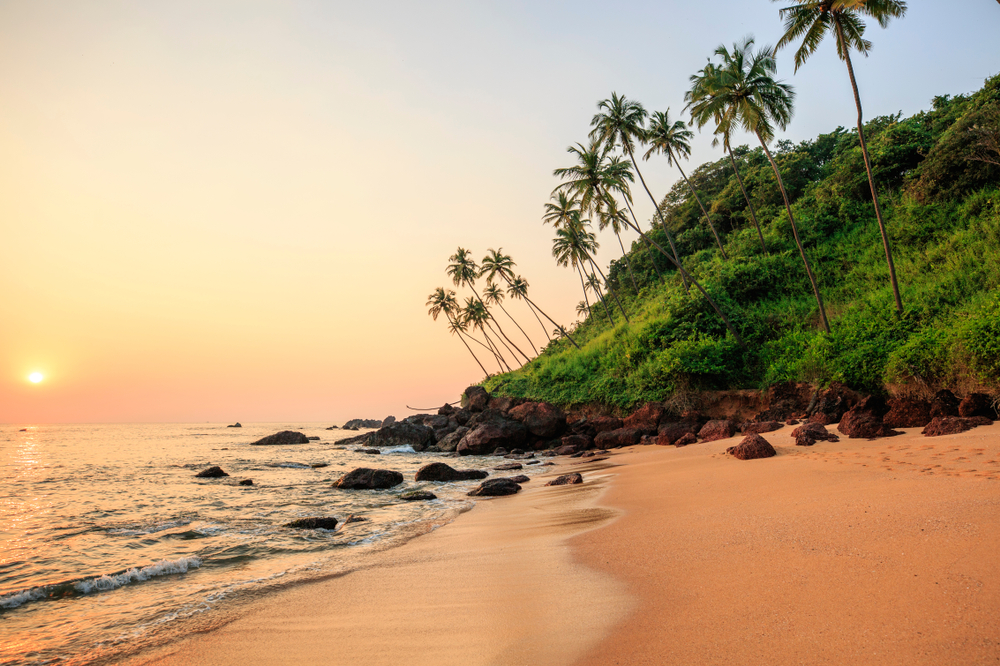 If you are into beaches and parties, then Goa would be the first destination that comes into your mind. The white sandy beaches, fringed with palm tree, dotted with beach huts amidst hills and lagoons makes Goa the perfect destination for your workation. 
Sitting in beach shacks, working in casual clothes with a drink in your hand, listening to the crashing waves of blue water as the gentle breeze hits your face provides you the relaxation and refreshment you deserve. Find the best hotels and homestays that offer a perfect workation package for you to enjoy and work and relax at the same time.
Varkala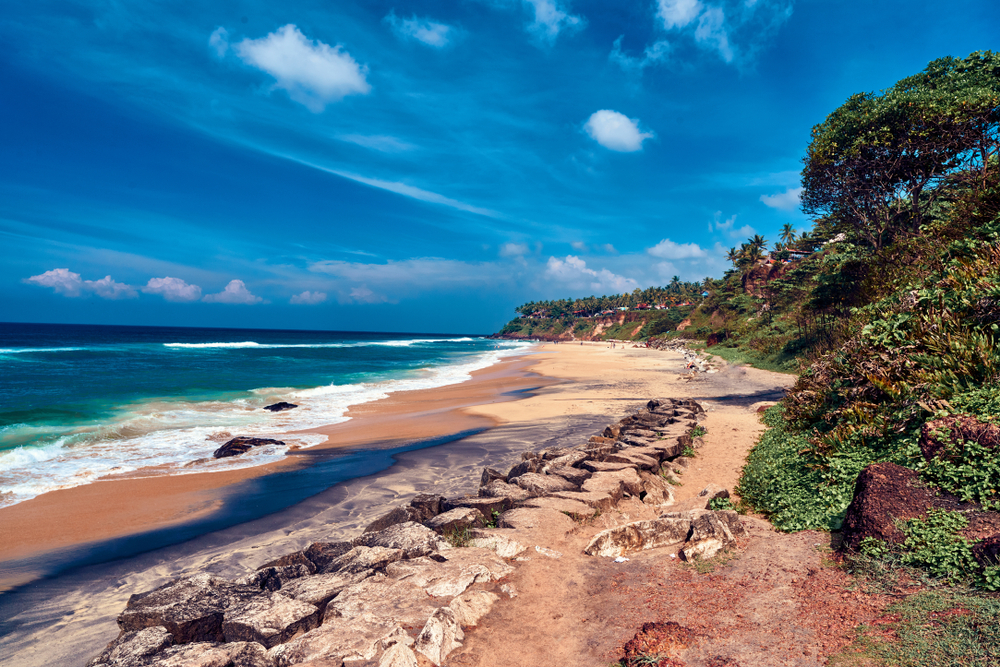 Varkala, the picturesque beach town located in God's Own Land of Kerala, never fails to impress you with its enchanting and pristine vibes. With its laidback air and slow pace, this tiny beach town allows you to disconnect from the noisy, bustling city and embrace serenity and tranquility in the best way possible. 
The gorgeous sunset, the breathtaking view of the beach from the Varkala cliff, and tiny little huts on the seashore from where you can work in absolute calmness with a great view of the Arabian Sea will leave you hooked to the place. 
Dharamshala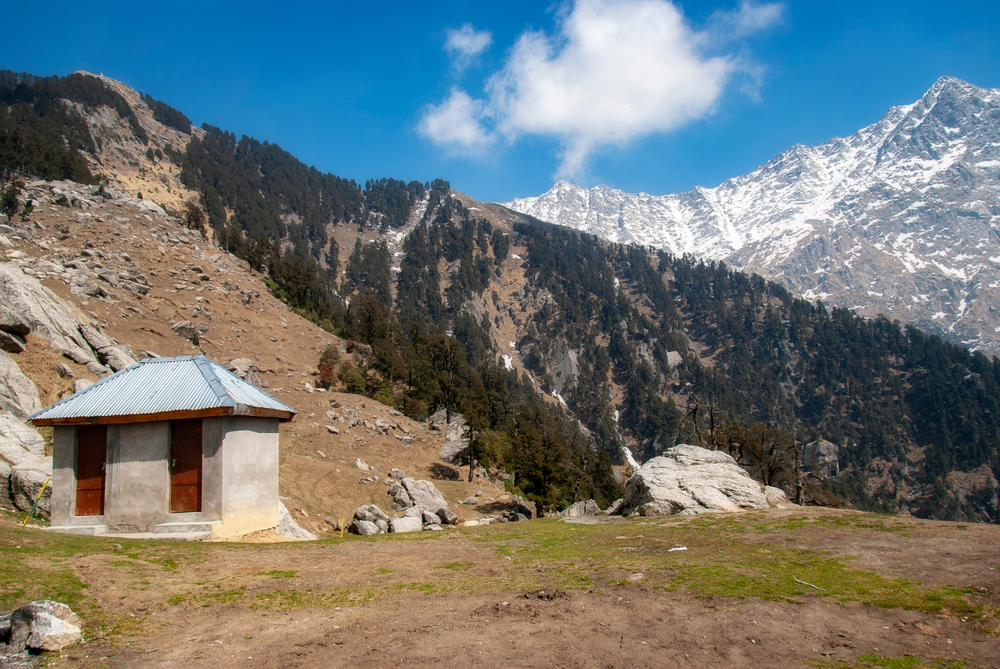 Blessed with panoramic views of the vast expanses of deodar forests, endless stretches of snow-clad mountains, Dharamshala in Himachal Pradesh is a haven for adventure seekers and people in pursuit of spirituality and self-discovery alike. 
The peaceful environment here is unmatched as the scenic beauty and the dramatic landscape, rich with Tibetan and Buddhist culture, has something to offer for everyone. During the daytime, work outdoors with a nice steaming cup of hot chocolate or freshly brewed tea. As night approaches, head to your room and stay cozy and comfortable around the fireplace. 
Darjeeling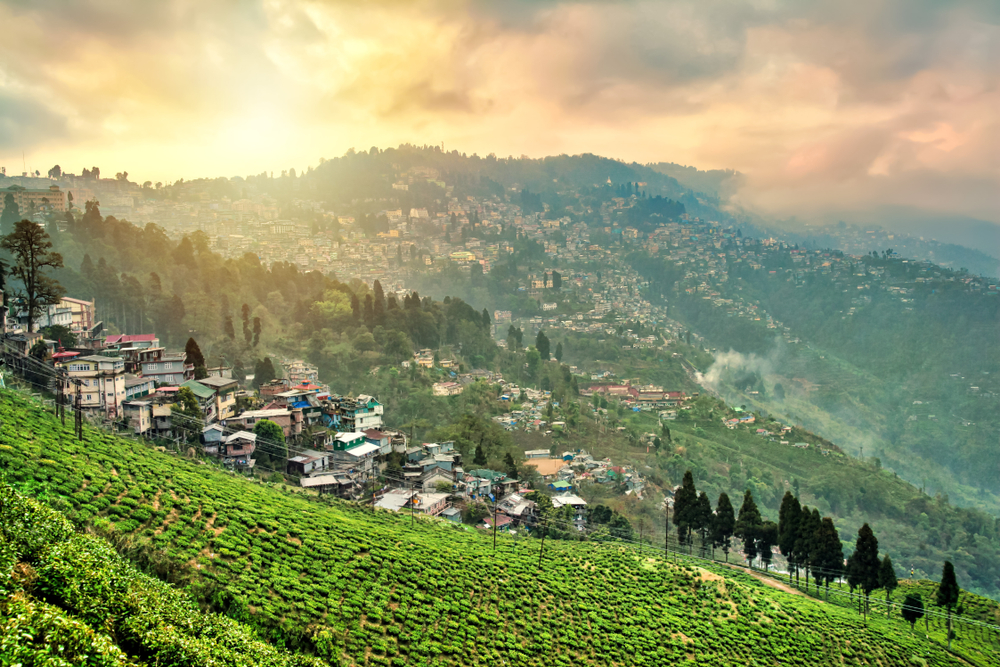 Popularly known by its moniker- The Queen of Hills, Darjeeling, located in the foothills of the Himalayas, is one of the most charming hill stations in India. Fondly known as the Land of the Celestial Thunderbolt, Darjeeling is known for its mist-covered mountains and astonishing views of Mount Kanchenjunga. Emerald green stretches of tea gardens and hills adorn the landscape of this quiet and calm hill town, and the work retreat options enable you to enjoy the true essence of the town and offer you a convenient space to carry out your day-to-day work.
Darjeeling provides a 'youthful vibe' for workations, especially if you like to have a bit of company. There are quite a lot of homestays and resorts with a mesmerising view in Darjeeling that will be motivation enough to wake up for work.
Wayanad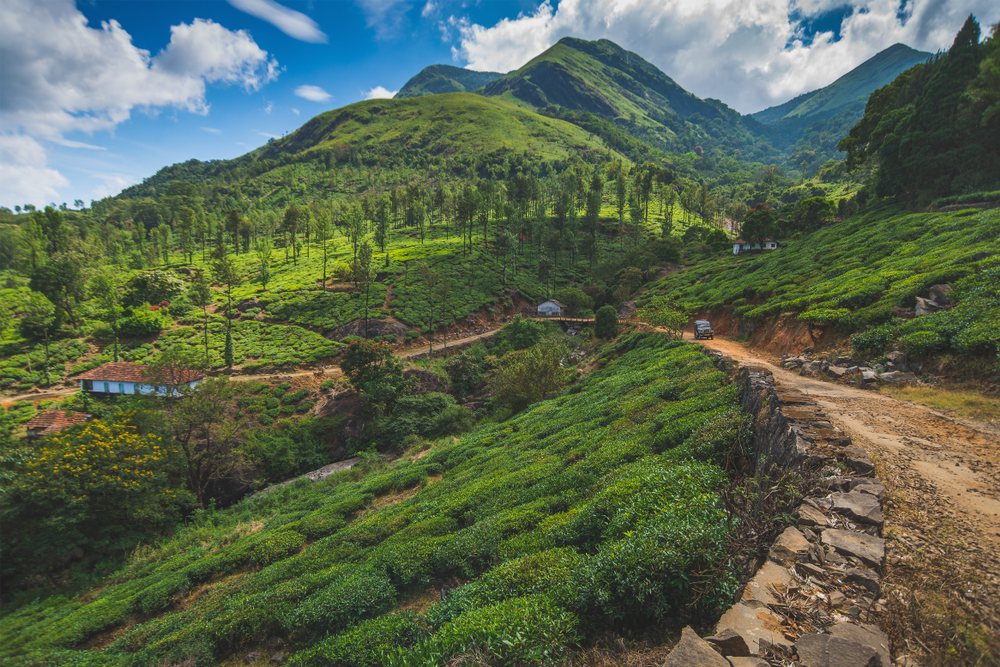 With the irresistible fragrance of fresh spices, abundant wildlife, charismatic cascades, captivating caves, and luxurious resorts and homestays of Wayanad, the pristine and untouched hill station of Kerala is a place of heavenly bliss.
The mountains beckon you as it seamlessly blends into the misty natural landscape. Wake up to the sounds of beautiful bird songs amidst the lovely mountains and morning sun on your workation on this forested haven, right amidst nature. 
Karjat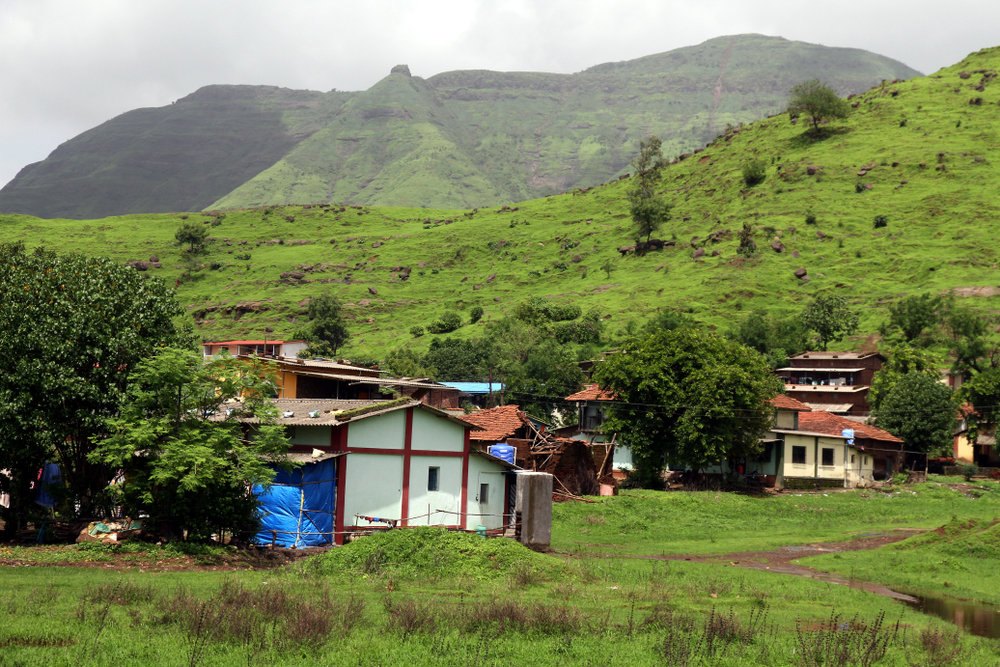 Located 68 km from Mumbai, the country's commercial capital, Karjat is frequented by office-goers and city residents who wish to escape the hustle-bustle of city life. The city is full of rich vegetation, numerous waterfalls, and rocky terrains that make it the perfect abode for a quick getaway. 
Recline and relax in the lap of nature, surrounded by lush green hills and sparkling water bodies, indulging in nature walks, stargazing, and several other recreational activities that the city has to offer on your workation in Karjat. 
Panchgani
Panchgani in Maharashtra gets its name from the five hills that surround the enchanting valley and is a well-known volcanic plateau. Panchgani has the perfect weather and is just a few hours' drive from Mumbai city. You can plan your workation in Panchgani during the spring season in India which is during the months of February and March.
To enjoy your stay, book yourself a room that will give you a complete view of the valley with a couple of other necessary amenities, and you're set. Once you're ready to explore, check out the Dhom Dam lake, Kamalgad Fort, Sydney Point, Parsi Point and the Rajpuri Caves in the southeast.