This article is reviewed regularly by Wego's editorial team to ensure that the content is up to date & accurate.
Updated October 2022
As the 2022 FIFA World Cup inches ever closer, countless dedicated football fans from around the world have secured their World Cup travel packages to prepare for their descent to Qatar later this year. If your dream is to attend the World Cup and cheer for your favorite team from the stands, you would first need to grasp the concept of planning and budgeting for the prestigious tournament. 
Here is our financial breakdown of how much you would need to prepare to attend the World Cup from GCC countries.
Please note: Effective today, Qatar's Ministry of Interior has announced that Qatari citizens and GCC residents will be allowed to enter the country without a Hayya Card. Only non-GCC tourists and visitors attending the World Cup matches will require the Hayya card.
Things to prepare for the World Cup
Basically, football fans looking to attend the 2022 FIFA World Cup from overseas would require a budget for the following.
Note that these numbers are rough estimates and the actual cost may be higher or lower. Further, the currency exchange rate is accurate as of 24 October 2022. 
match tickets. The cheapest match tickets are for the group stage (excluding the opening match) at USD 68 (AED 250) 
flight tickets. A return trip to Doha from a GCC country will likely average around USD 1,000 (AED 3,673) in late November. Note that the average price will most definitely increase as demands for tickets spike  
accommodation. On average, expect to pay up to USD 600 (AED 2,203) for hotels and USD 1,500 (AED 5,509) for apartments daily. With 1.5 million fans projected to visit Qatar, a surge in prices is inevitable 
meals. While meal prices vary, USD 50 (AED 183) per day is considered sufficient  
transport costs. With Hayya card, public transport is free on match days. Doha Metro daily tickets cost USD 1,65 
How much do I need to prepare to attend the World Cup?
Assuming you're traveling from Dubai, here's a rough estimate of the required budget for your World Cup trip.
you'll need to allocate USD 600 (AED 2,203) per day for accommodation, USD 50 (AED 183) per day for meals, and USD 1.65 for mobility. That translates to about USD 652 (AED 2,431) per day
a Doha return ticket will cost you approximately USD 1,200 (AED 4,407) while purchasing three group match tickets will cost you at least USD 204 (AED 749)
attending the group matches from 22 to 30 November, your required budget would roughly be around USD 6,604 (AED 24,256)
For fans from other GCC countries, you can easily determine the budget for your World Cup trip by following the steps above.
Let's break down the cost for each of the above items.
World Cup match tickets
With the exception of a special category of tickets available only to Qatar residents, the prices for the match tickets are the same regardless of where you are in the world. However, please note that match tickets are offered in four categories varying in prices and availability. 
Categories 1 to 3 are purchasable by anyone, with Category 1 tickets being the most expensive. Category 4 tickets as mentioned are available only to Qatar residents. The accessibility category is reserved exclusively for people with disability and/or limited mobility. 
Additionally, there are three systems in place for the selling of the tickets as detailed below.
Note: The prices below do not include both category 4 and accessibility tickets. Prices are also subject to change.
Individual match tickets
An Individual match ticket is a ticket for a specific match. These tickets are available for all matches of the competition. Prices are as follows.
Opening Match: USD 302 – 618 (AED 1,101 – 2,252)
Group Stage: USD 68 – 219 (AED 250 – 800)
Round of 16: USD 96 – 274 (AED 350 – 1,001)
Quarterfinals: USD 206 – 425 (AED 750 – 1,551)
Semifinals: USD 357 – 955 (AED 1,301 – 3,484)
Third-Place Match: USD 206 – 425 (AED 750 – 1,551)
Grand Final: USD 604 – 1,606 (AED 2,202 – 5,857)
Supporter Tickets
Fans can apply for Supporter Tickets for the group stage matches played by their national team between Match 1 and Match 48.
Prices range from USD 68 to 1,767 (AED 250 – 6,442).
Four Stadium tickets
Ticket packages for those who want to attend one match on a selected number of match days while visiting four different stadiums of the FIFA World Cup Qatar 2022.
Prices range from USD 274 – 1,277 (AED 1,001 – 4,655).
How much should I prepare for the tickets?
While your budget for your match tickets will obviously depend on the type and category, it will also depend on how far your favorite team progresses in the tournament. 
For example, buying match tickets for all seven Brazil matches (because obviously Brazil win the cup this year) will cost you at least USD 1,457 (AED 5,353).
Traveling to Qatar cost
For football fans based in Saudi Arabia, UAE, and GCC countries in general, traveling to Qatar for the World Cup may prove to be a straightforward affair. Due to Qatar's close proximity, GCC fans may opt to travel by plane or by bus/car.
While in our opinion airlines remain the best option, flying to Qatar for the World Cup may likely be an expensive proposition. It's been reported that airfares have experienced a surge due to the high demand.
A simple search through Wego shows the cheapest flights to Doha for the month of November from GCC countries.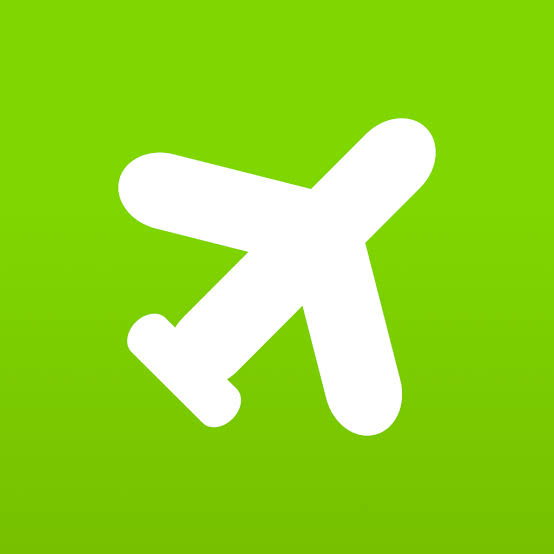 Book cheap flights to Qatar
UAE
Dubai – Doha: AED 1,854 via Flydubai

Abu Dhabi – Doha: AED 315 via Qatar Airways

Sharjah – Doha: AED 727 via Air Arabia
Saudi Arabia
Riyadh – Doha: SAR 1,484 via Saudia

Jeddah – Doha: SAR 883 via Qatar Airways

Dammam – Doha: SAR 1,608 via Qatar Airways
Oman
Muscat: OMR 72 via Salam Air
Bahrain
Bahrain – Doha: BHD 61 via Air Arabia Abu Dhabi
Kuwait
Kuwait City – Doha: KWD 23 via Jazeera Airways
Please note that all prices are for flights in November; they are accurate at the time of writing but will more than likely rise as the World Cup approaches 
Based on the above prices, your travel cost to Doha will depend on your country and city of departure.
Shuttle flights
Flydubai is currently offering up to 30 return flights per day between Dubai and Doha for the upcoming FIFA World Cup Qatar 2022 later this year. Return matchday tickets are now available to book at flydubai.com with prices ranging from USD 258 (AED 947) to USD 998 (AED 3,665).
Qatar Airways matchday shuttle flights are now available for bookings and you can secure your flights on Qatar Airway's dedicated portal. Dubai to Doha ticket matches in economy class are priced at USD 258 (AED 947) while business class tickets are priced at USD 998 (AED 3,665).
These shuttle flights allow fans to travel to Doha and catch World Cup matches before returning back to Dubai on the same day. This enables anyone to travel to Doha without necessitating a hotel, apartment or any other accommodation booking. Needless to say, GCC fans will benefit from the availability of these shuttle flights to further lighten their World Cup budget.
Chartered flights
As an alternative, you can also consider chartering flights to Doha from your city of residence. This will allow you more flexibility in planning for your World Cup trip along with other advantages. 
Qatar accommodation cost
It's been estimated that the average daily prices for hotels and apartments for the World Cup would be USD 600 (AED 2,203) and 1,500 (AED 5,509) respectively.
Currently, available accommodation ranges from hotels, apartments, and cruise ship hotels. Fan villages have also been announced in the form of special desert camp accommodations.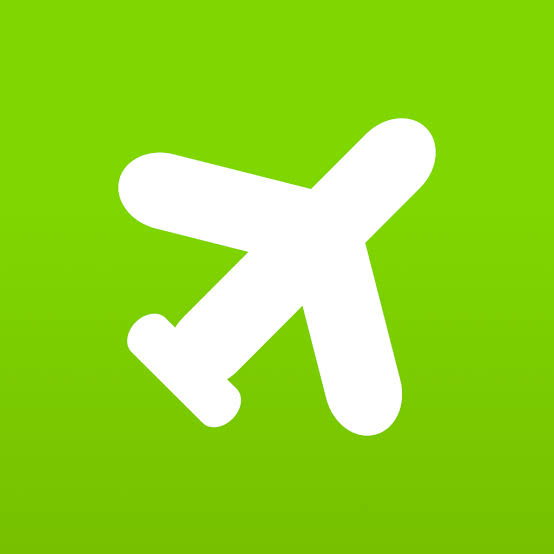 Book Doha hotels on Wego
Hotel rooms may typically be shared between two people while apartments can accommodate usually up to four guests. Sharing expenses whenever possible will greatly reduce the amount of cash you'd need to fork out.
To give you some idea of cheap hotels you can book in Doha, please check out our Doha cheap hotels article below.
If you're planning on staying in Qatar for the month-long tournament, then accommodation expenses will most definitely take up most of your budget.
Like previous iterations, there'll definitely be a high demand for any and all types of accommodation, so it's advisable for you to plan for your Qatar lodgings months in advance.
Transport costs within Qatar
Traveling to and from or between stadiums via public transportation during match days will cost you nothing. Your Hayya card renders all public transport including buses, trains and subways free of cost.
However, outside of match days, the cost per trip on Qatari public transport starts from USD 0.55 with the Doha Metro tickets costing USD 1.60 for a whole day.
Qatar is a small country, which means that all eight venues for the World Cup matches are located within a 50-kilometer radius surrounding the city of Doha. It is possible for fans to attend four World Cup matches in a single day should they opt to do so. 
[Total:

134

Average:

4.8

]