This article has been reviewed by Wego's editorial team to ensure that the content is up to date & accurate. 
We're now halfway through the FIFA World Cup 2022 and the tournament has so far lived up to expectations in terms of attracting the highest crowd since the pandemic. More than 2.4 million fans were reported to have attended the FIFA World Cup 2022 group stage matches in the State of Qatar.
Let's take a look at the latest World Cup entry requirements put in place by the authorities for those looking to travel to Qatar.
FIFA World Cup 2022 entry requirements
Easing the entry restrictions for football fans from around the globe has been the top priority of Qatari authorities. Here, we have gathered the latest Qatar entry requirements as per the Qatar Ministry of Public Health.
COVID-19 travel regulations for international fans
General entry requirements
Fans attending FIFA World Cup 2022 are advised to familiarise themselves with Qatar's COVID-19 Travel & Return Policy, as follows:
Ehteraz mobile application policy​
Entry requirements for international Hayya Card holders
General entry requirements
Given below are the entry requirements that have to be followed by international Hayya Card holders attending the tournament from 20 November to 18 December 2022:
Ehteraz

contact tracing application
Health insurance
Visitors to Qatar can access medical care at any of the country's private or public hospitals, medical centers, clinics and pharmacies. Emergency and urgent healthcare services will be provided for free at public hospitals for Hayya Card holders.
However, the Ministry of Public Health strongly recommends fans get travel insurance with healthcare coverage for the duration of their stay in Qatar. You can find more information on Fan Health information here.
Please note that fans attending the FIFA World Cup 2022 are encouraged to check the Ministry of Public Health website for further information about Qatar's healthcare facilities.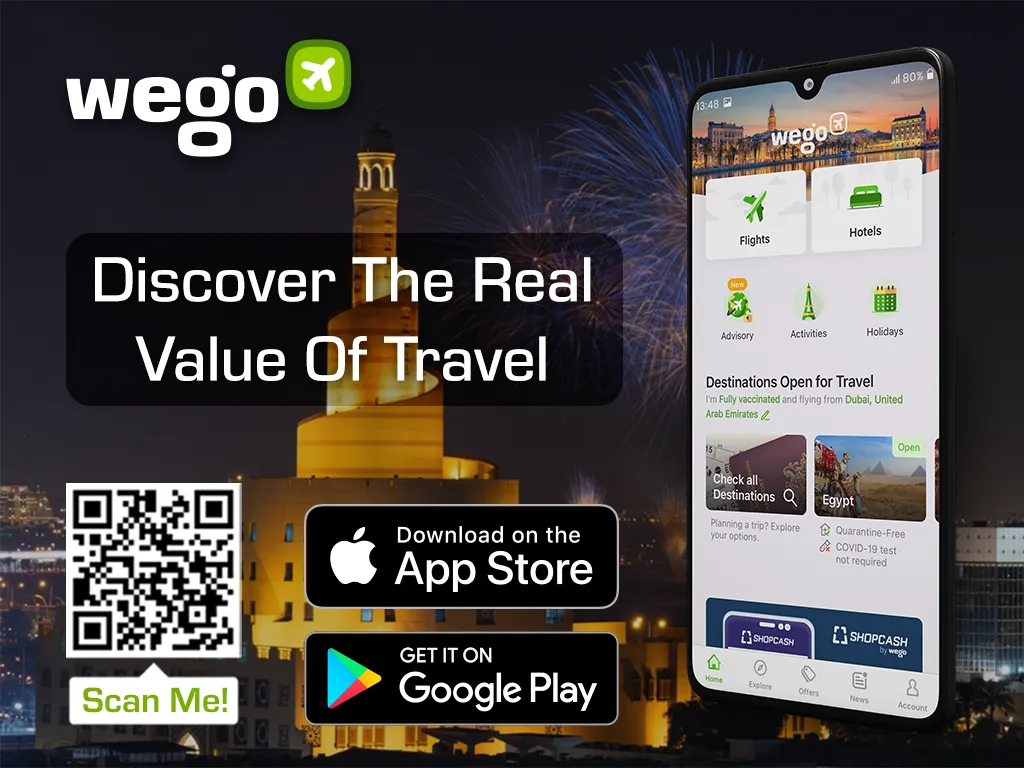 [Total: 104 Average: 4.5]