This article has been reviewed by Wego's editorial team to ensure that the content is up to date & accurate.
The biggest football event in the world this year has almost reached its peak. Some fans are thrown into euphoria, knowing their beloved nation's teams are qualified for the round of 16. Some others plan to leave the country as their team's journey is over.
Amidst all this, the Qatar government now is sharing happy news by inviting all tourists from any part of the world to come to Qatar to celebrate the rest of World Cup festivities, even without ticket.
How can fans participate in World Cup without tickets?
The Qatar government recently announced that fans without tickets can obtain an entry permit to Qatar through a new initiative called 'Early December' Hayya Card.
To obtain this new Hayya Card, fans are only required to:
show proof of their accommodation in Qatar
pay an entry fee of QAR 500 (USD 140); children under 12 years old will not be charged to obtain this entry permit
As per the latest rule, Qatar citizens and travellers from GCC countries are not required to get a Hayya Card to enter Qatar through airports. Starting from 12 December, they can even enter Qatar through the land by their private vehicle.
Benefits of Hayya Card
There are numerous perks for Hayya Card holders, which include:
free public transport
access to the stadium (only for match ticket holders)
access to the FIFA Fan Festival™ at Al Bidda Park
a free SIM card from a local provider Ooredoo that offers 2,022 local minutes, 2.022 local SMS and 2,022 MB of data
access to emergency and urgent healthcare services while in Qatar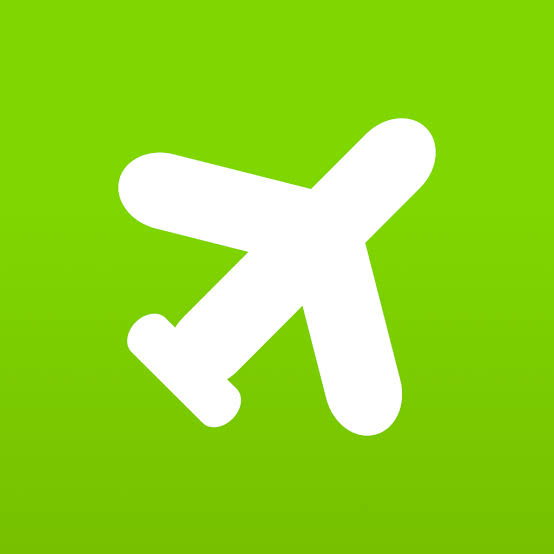 Book cheap flights to Qatar
What to look for other than the matches?
Visitors can find other exciting spots in Qatar even without attending the matches. All these spots, of course, require them to have a Hayya Card.
FIFA Fan Festival
Located at Al Bidda, the FIFA Fan Festival in Qatar allows fans from all over the world to celebrate their love for the beautiful game. The Fan Festival also provides a variety of entertainment, including a showcase by renowned international musicians.
Additionally, fans can look forward to the Food & Soul areas, where they'll be provided with a selection of mouth-watering cuisines from around the world.
6 KM Corniche Activation
A wide variety of entertainment options, food and beverage stalls, and roaming performances by musicians, dancers, and diverse visual artists are all present along the 6-kilometer promenade that runs from the Sheraton Hotel to the Museum of Islamic Art. It is a part of fan zones established for cultural and entertainment purposes during the World Cup event.
Shop Official Qatar World Cup 2022 Merchandise
Tourists can also purchase FIFA World Cup 2022 official merchandise from stores like Al Meera, IN-Q Gift Shop, The Sports Corner and The Blue Group.
[Total:

124

Average:

4.8

]