This article is reviewed regularly (on a monthly basis) by Wego's editorial team to ensure that the content is up to date & accurate.
Updated 10 December 2021
London is now open to arrivals from Dubai. Several flights are now easily available if you are looking to travel to London from Dubai right now. Are you now allowed to travel to London from Dubai? Will you need to get tested? Do you need to quarantine? Read along to find out.

Dubai – London travel requirements
The UK, fearing the further spread of Omicron, has tightened travel restrictions and introduced more stringent testing and quarantine procedures.
Required documents
All arriving and transiting passengers in the UK must fill the passenger locator form online any time in the 48 hours before scheduled arrival. The form is free to submit.
To complete the form you'll need:
your passport details or the travel document you'll use when you arrive at the UK border

your travel details, including times and dates

the address where you will stay in the UK (if applicable)

booking reference numbers for any COVID-19 tests you must take after arriving in the UK

the invoice number for your quarantine hotel booking if you need one

to say whether you are vaccinated and where you were vaccinated
Vaccination criteria
To qualify under the fully vaccinated rules for travel to England, you must have been fully vaccinated with a full course of an approved vaccine in the UK. You must have had a complete course of one of the following vaccines at least 14 days before you arrive in England:
You must have had a complete course of one of the following vaccines at least 14 days before you arrive in England:
Oxford/AstraZeneca- Covishield, Vaxzevria

Pfizer BioNTech

Moderna- Takeda

Janssen (single-dose vaccine)

Sinovac-CoronaVac

Sinopharm Beijing

Covaxin
Even if you are not fully vaccinated, the fully vaccinated rules apply if you are:
taking part in an approved COVID-19 vaccine trial in the UK or the USA (US residents only for USA trials), or a phase 2 or 3 vaccine trial that is regulated by the EMA or SRA
unable to have a COVID-19 vaccination for a medical reason which has been approved by a clinician under the medical exemptions process, and you are resident in England
Vaccine certificate specification:
If you live in England, you can prove your vaccination status using the NHSCOVID Pass. Otherwise, the vaccine certificate must be issued by a national or state-level public health authority, be in English, French or Spanish, and include as a minimum:
your forename and surname(s)

your date of birth

vaccine brand and manufacturer

date of vaccination for every dose

country or territory of vaccination and/or certificate issuer
You can verify your vaccination status in the passenger locator form prove your vaccination status if you have:
If you choose to do this, you'll need to provide a scan or screenshot of the QR code from your valid vaccination certificate. You may still be asked to show your vaccination certificate to prove your vaccination status when you travel.
Visa requirement
Since the UAE does not fall under countries eligible for visa-free services upon arrival in the UK, travellers from Dubai to London must have a valid visa document for entry to the UK. The type of visa you need will vary according to the purpose of your entry.
If you are a tourist, you must either apply for:
Click here to check the documents and visa you would need to visit the UK, depending upon your purpose of entry.
Book Dubai – London flights
British Airways, Aer Lingus, Flydubai, Gulf Air, Etihad Airways and Air France are some of the flights operating from Dubai to London. Emirates is one of the very few airlines that offers direct flights from London to Dubai. Other connecting flights may have long stopover periods.
Round trip tickets range from AED560 to AED 2300 if you book through Wego, depending on the airlines and period of travel.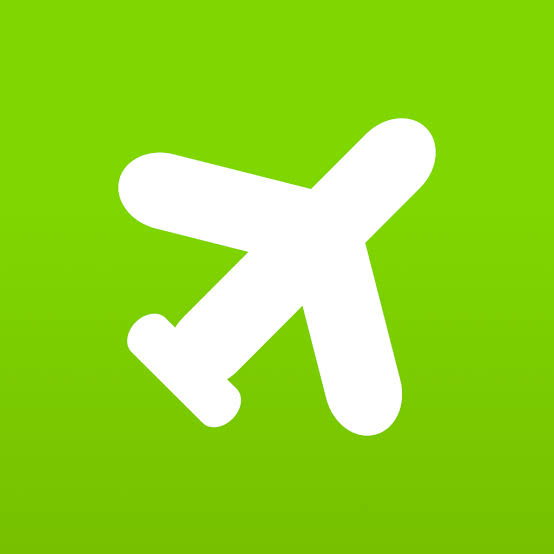 Book cheap fights to London