This page was last updated on 25 February, 2021.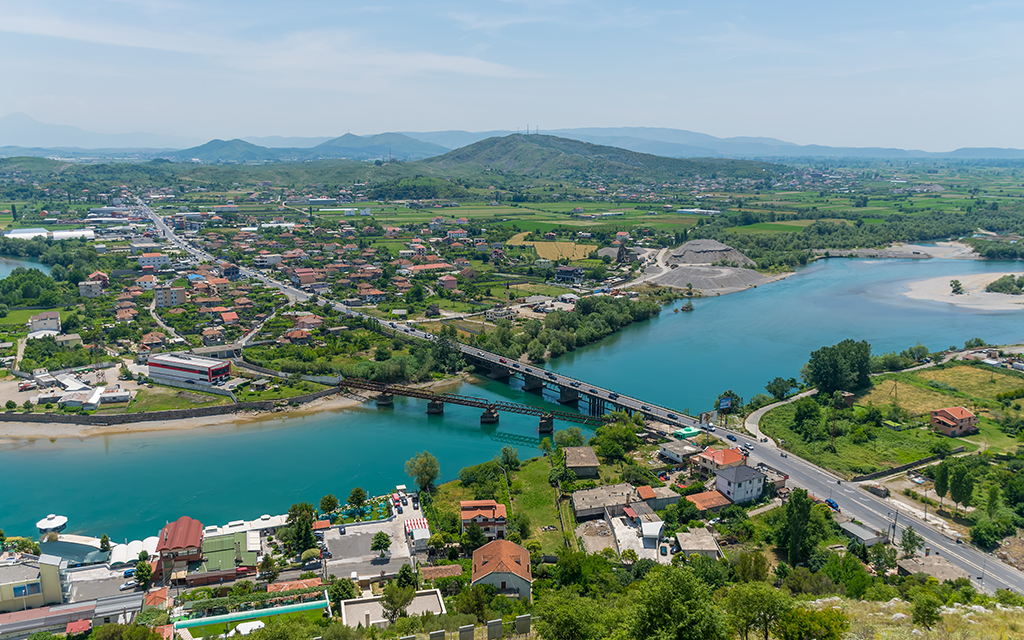 At a Glance
Travel Restrictions
Tourist Entry: Partially Allowed
Testing: Not Required
Quarantine Required: No
Quarantine Details: Not Required
Local Restrictions
Lockdown in Effect: No
Events: Allowed
Transport: Operational
Shopping: Open
Restaurants and Bars: Open with restrictions

Detailed Travel Advisory
Published 01.02.2021
1. Flights from the United Kingdom are suspended until 28 February 2021.
2. Passengers arriving from the United Kingdom with indirect flights are subject to quarantine for 14 days.
Detailed Tourist Information
No tests, no quarantines.
Albania's borders are open for all nations to visit, but there are a few things travelers should know about entry requirements, even though they are pretty easy compared to other countries.
All passengers arriving to Albania should follow distancing protocol of 1.5 meters and wear face masks on the flight and in the airport.
In the arrivals area, all travelers will have their temperature measured with a calibrated thermometer
Persons tested with a temperature above 37.5 degrees are not allowed to enter the airport and additional verification procedures will be carried out for them. Persons with a temperature above 37.5 degrees will enter the special area of quarantine.

Lockdown Details
The Albanian government announced (newest on top):
The Ministry of Health announced updated movement restrictions that will go into effect starting January 5, 2021. There will be a daily curfew from 10:00pm to 6:00am. Bars, restaurants, fast food, and other similar activities are prohibited from operating between 10:00pm and 6:00am, except for delivery services. Public movement is restricted during these hours except for work reasons, health care emergencies, or urgent needs.
Starting June 1, 2020:
— Preschools and kindergartens reopened.
— All cultural events and other large public gatherings in Albania are cancelled indefinitely.
— Professional sporting events have resumed, with no spectators allowed to attend.
— Malls and shops are open with strict social distancing guidelines in place.
— Hairdressers and dentists are open with strict social distancing guidelines in place.
— Restaurants and cafes are open.
— All indoor activity centers reopened.
— Beaches are open.
— Outdoor exercise is permitted.
— Libraries and museums are open.
— Public transportation has resumed.
— All maritime and air borders have reopened.

Sources
https://al.usembassy.gov/updates_covid19/
Data Source: covidcontrols.co