This page was last updated on 07 May, 2021.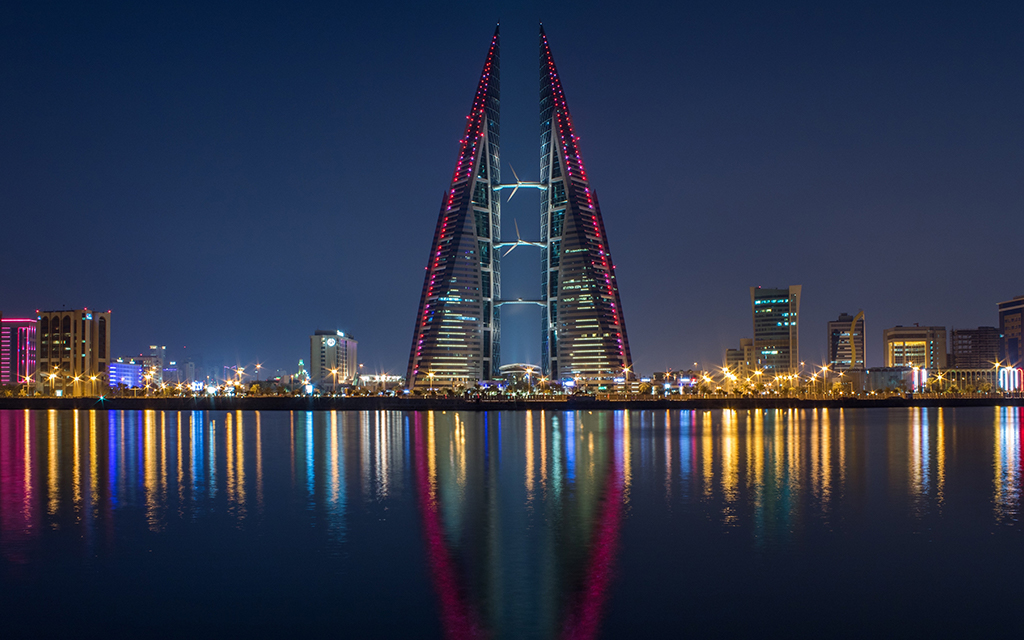 At a Glance
Travel Restrictions
Tourist Entry: Partially Allowed
Testing: Covid-19 test is required for all countries.
Quarantine Required: Depends
Quarantine Details: Required to quarantine until test results arrive.
Local Restrictions
Lockdown in Effect: Partial
Events: Partially Allowed
Transport: Operational with restrictions
Shopping: Open
Restaurants and Bars: Delivery/Takeout only

Detailed Travel Advisory
Published 05.05.2021
1. Visa on arrival facility restarted.
2. Flights from Addis Ababa (ABB) and Baku (BAK) are suspended.
– This does not apply to humanitarian, medevac and repatriation flights.
3. Flights from Iraq, Lebanon and Syria are suspended.
– This does not apply to humanitarian, medevac and repatriation flights.
4. Until 15 May 2021, passengers are not allowed to enter.
– This does not apply to:
– nationals and residents of Bahrain;
– nationals of Kuwait, Oman, Saudi Arabia and United Arab Emirates;
– passengers with an e-visa obtained before departure;
– passengers who can obtain a visa on arrival;
– military personnel.
5. Passengers entering or transiting through Bahrain arriving from Bangladesh, India, Nepal, Pakistan or Sri Lanka must have a negative COVID-19 PCR test taken at most 48 hours before departure. The test result must have a QR code.
– This does not apply to passengers younger than 6 years.
6. Passengers are subject to a COVID-19 PCR test upon arrival at their own expense and self-isolation until test results are ready.
7. Border crossing on the causeway is suspended.
Detailed Tourist Information
From 13 May, those who have been fully vaccinated against COVID-19 or have recovered from COVID-19 will no longer be required to undergo on-arrival tests or quarantine. However, this only applies to those vaccinated in Bahrain and able to show their vaccination or COVID-19 recovery status certificate via the Bahrain BeAware App. All arrivals, except for those transferring, will be required to undergo and pay for the enhanced arrivals testing procedure for COVID-19 and need to self-quarantine until the first test results have been received. From 22 February, any person staying in Bahrain for 5 days or more must repeat the testing procedure on the fifth day and 10th day after arriving. You will be required to download the "BeAware" app in advance of testing. You should check Bahrain's visa portal for the most up-to-date information.

Lockdown Details
It is mandatory for all individuals to wear a face mask in all public venues.
Limited indoor dining is available after several weeks of suspension. Food and beverage outlets are also available for takeout and delivery services, and limited outdoor dining.
In-person attendance at public and private schools and kindergartens is now permitted after several weeks of suspension.
All grocery stores and commercial outlets remain open.
Beginning March 11, all prayers resumed in mosques, though the suspension on Friday prayers remains.

Sources
https://bh.usembassy.gov/covid-19-information/
Data Source: covidcontrols.co