This article is reviewed regularly (on a monthly basis) by Wego's editorial team to ensure that the content is up to date & accurate.
Last updated November 2020
With the increasingly stringent measures that we're grappling with in the face of travel restrictions, social distancing, and even quarantines, we find ourselves having to continually adapt and manage our expectations. But for anyone with a Virtual Reality headset at home, a slew of virtual experiences await. While VR gaming is certainly the most popular option for fun and escape, the VR experience extends to numerous other immersive experiences.
Those looking to discover the wonders of our planet, Google Earth VR enables us to embark on an incredible journey of discovery highlighting the immensity of our planet. Or if the arts and culture appeal the most to you, many of the world's most celebrated museums have been made available courtesy of Google Arts & Culture. Let yourself be awed by the treasures of ancient Egypt at the British Museum or marvel at the various masterpieces being displayed in galleries throughout the world.
Anyone wishing to virtually experience the great outdoors will find an escape to a simulated reality by the sea or in the forest calming. As our senses are immersed in the soothing sights and sounds of nature, you'll find that these virtual experiences offer just a little bit of comfort to help us cope with this period of confinement.
While there may be some great staycation options like those in London and Singapore, those of you wishing to see more of the world should definitely try out these virtual experiences that can take you around the world.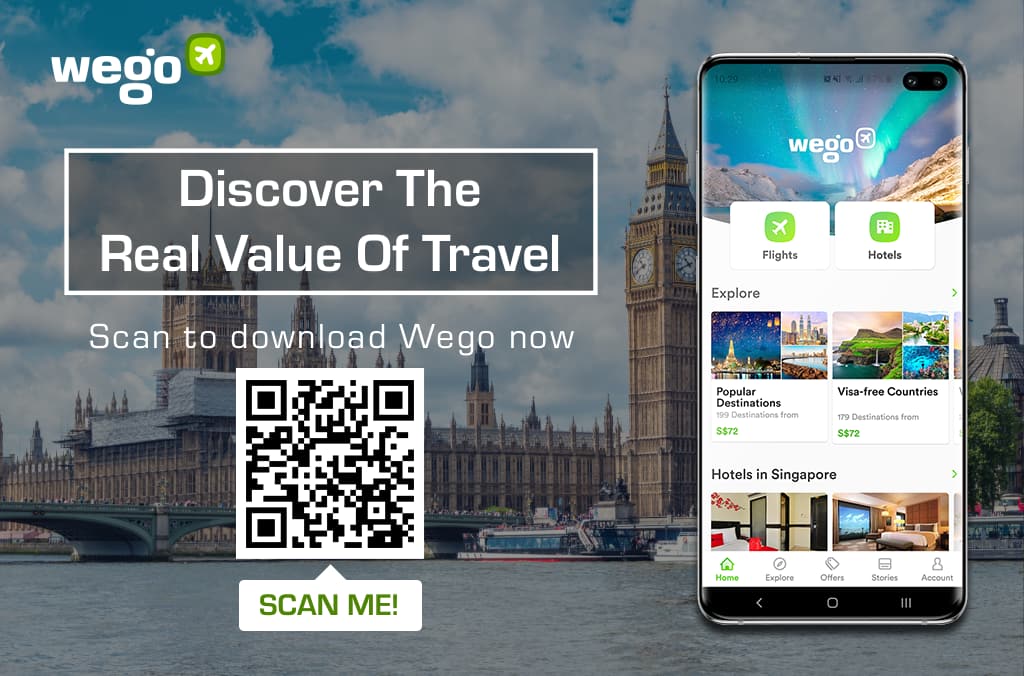 Historic Monuments
The Vatican
The home to the Catholic faith and priceless artworks, Vatican City is full of treasures and unsurpassed beauty. The city's museum department, which showcases such incredible and storied pieces, offers up free virtual tours for you to explore from the comfort of your home.
Marvel at 'The Last Judgement' by Michelangelo in the awe-inspiring Sistine Chapel, or tour the iconic Raphael Rooms filled with magnificent frescoes by the legendary Rafael.
The Great Wall of China
One of the greatest feats of human engineering and most significant pieces of architecture to this day, the sheer scale of the Great Wall of China alone is enough to strike admiration.
While the wall stretches almost 14,000 miles, only parts of the wall are walkable as much of the rest are in various states of disrepair. While you may not currently be able to visit these parts, why not consider visiting the incredible monument virtually?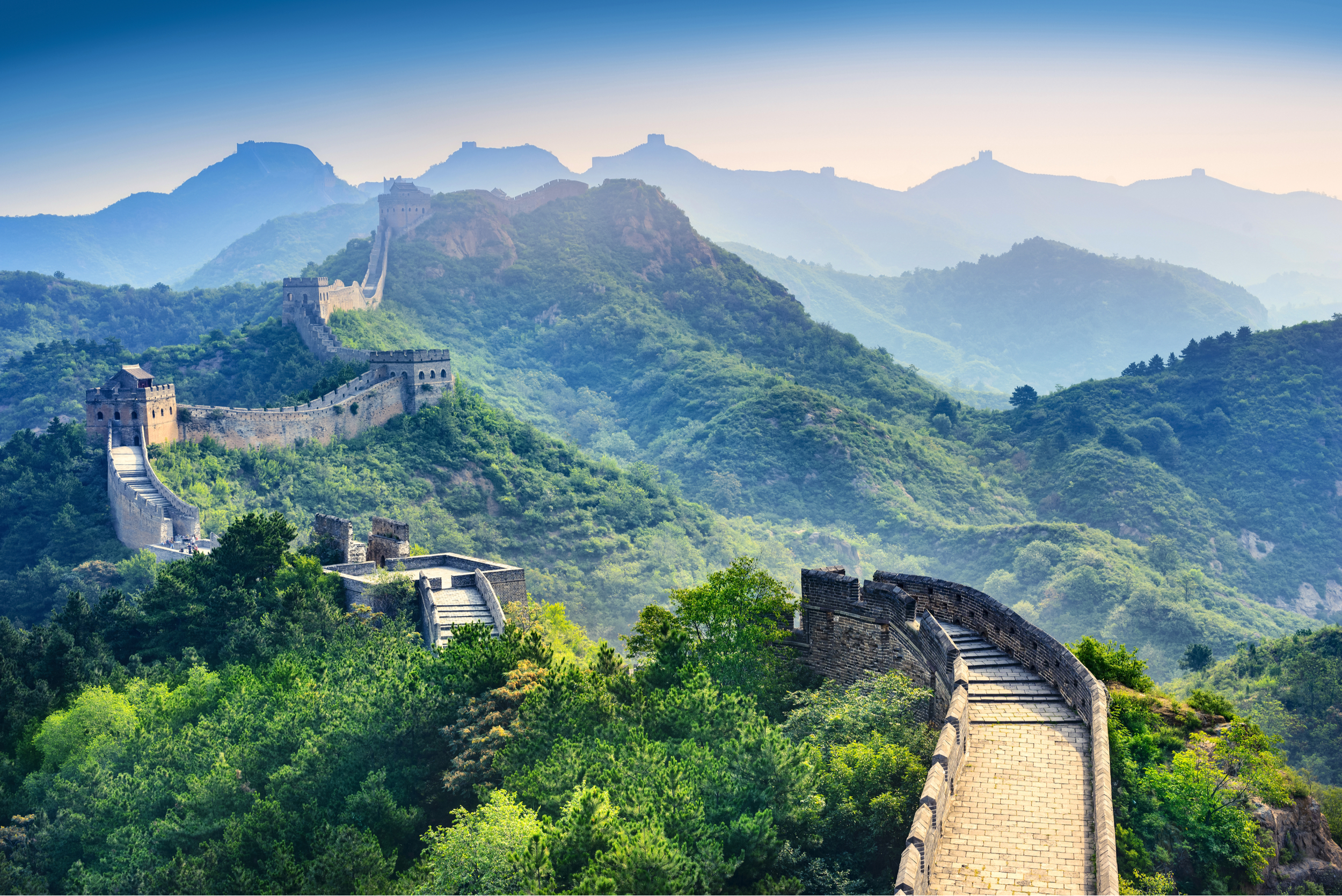 Museums
The Louvre
The title for the most visited museum in the world goes to the Louvre, and it's easy to see why – from its stunning contrasting Renaissance buildings with the modern additions done by I.M. Pei to the countless priceless treasures the museum holds.
A victim of its own success, the Louvre, just like many other tourist hotspots, has been plagued by overtourism. While it is now closed, their virtual tours remain open where you can continue to marvel at the museum's iconic Egyptian Antiquities and its historic moat.
Smithsonian National Museum of Natural History
Part of the Smithsonian Institute, the Smithsonian National Museum of Natural History offers up self-guided virtual tours to all who want to see it. The museum hosts truly inspiring pieces and installations in its collection, from fossils to taxidermy, human evolution to space science.
These installations consist of a mix of permanent and temporary exhibitions,  including the now-iconic Smithsonian Elephant, and best of all – you can not only see current exhibitions but past ones too.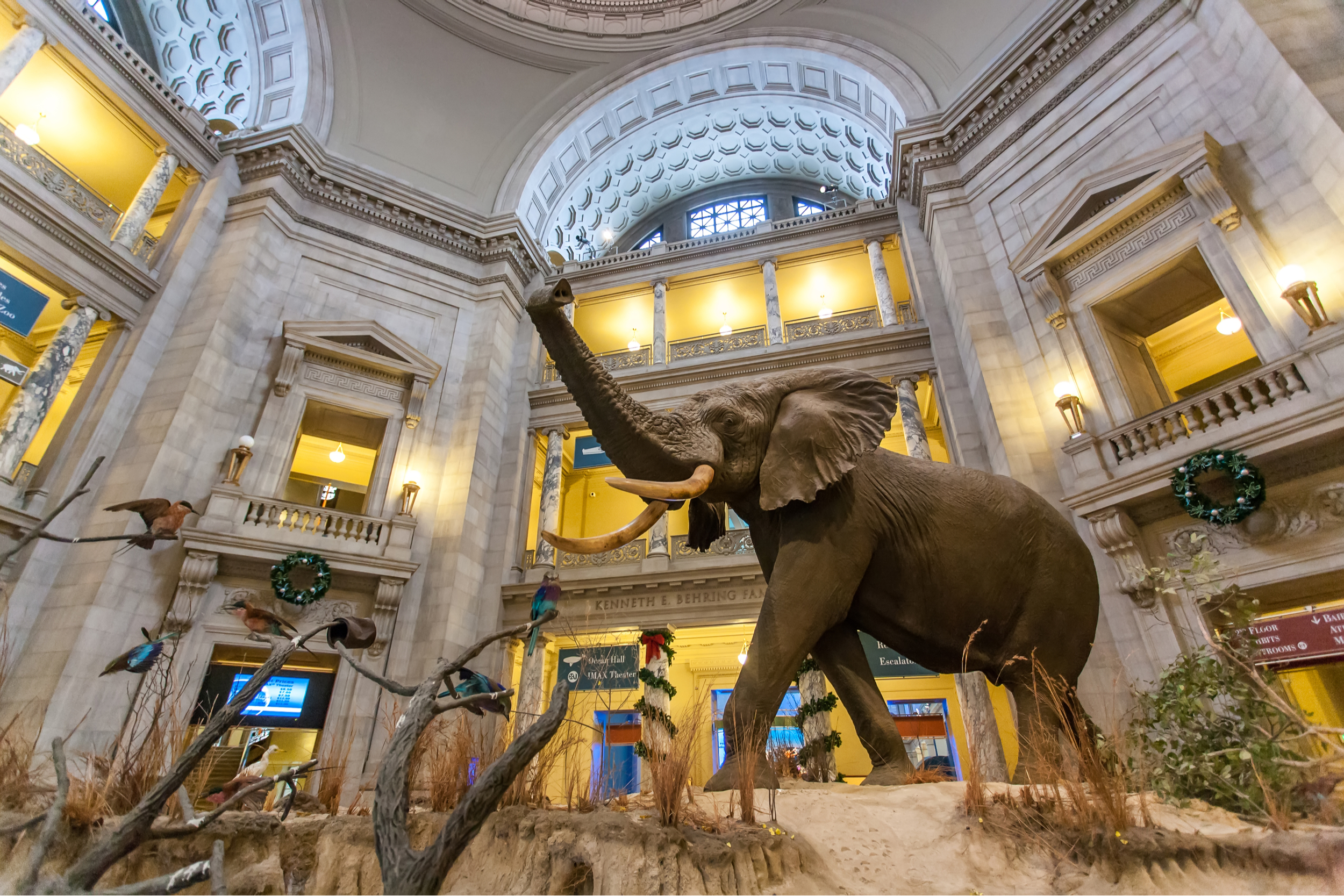 The Museum of Modern Art (MoMA)
Widely regarded as one of the most critical and influential museums in the world for modern art, MoMA is a definitive institution that is integral to the movement of modern artworks.
Known for its extensive collection, which ranges from Vincent Van Gogh's legendary Starry Night painting to the radical genius of Jackson Pollock's One: Number 31. The museum has collaborated with Google Arts & Culture to bring you an interactive virtual gallery, showcasing its pieces with detailed information.
More museums are also available virtually on Google initiatives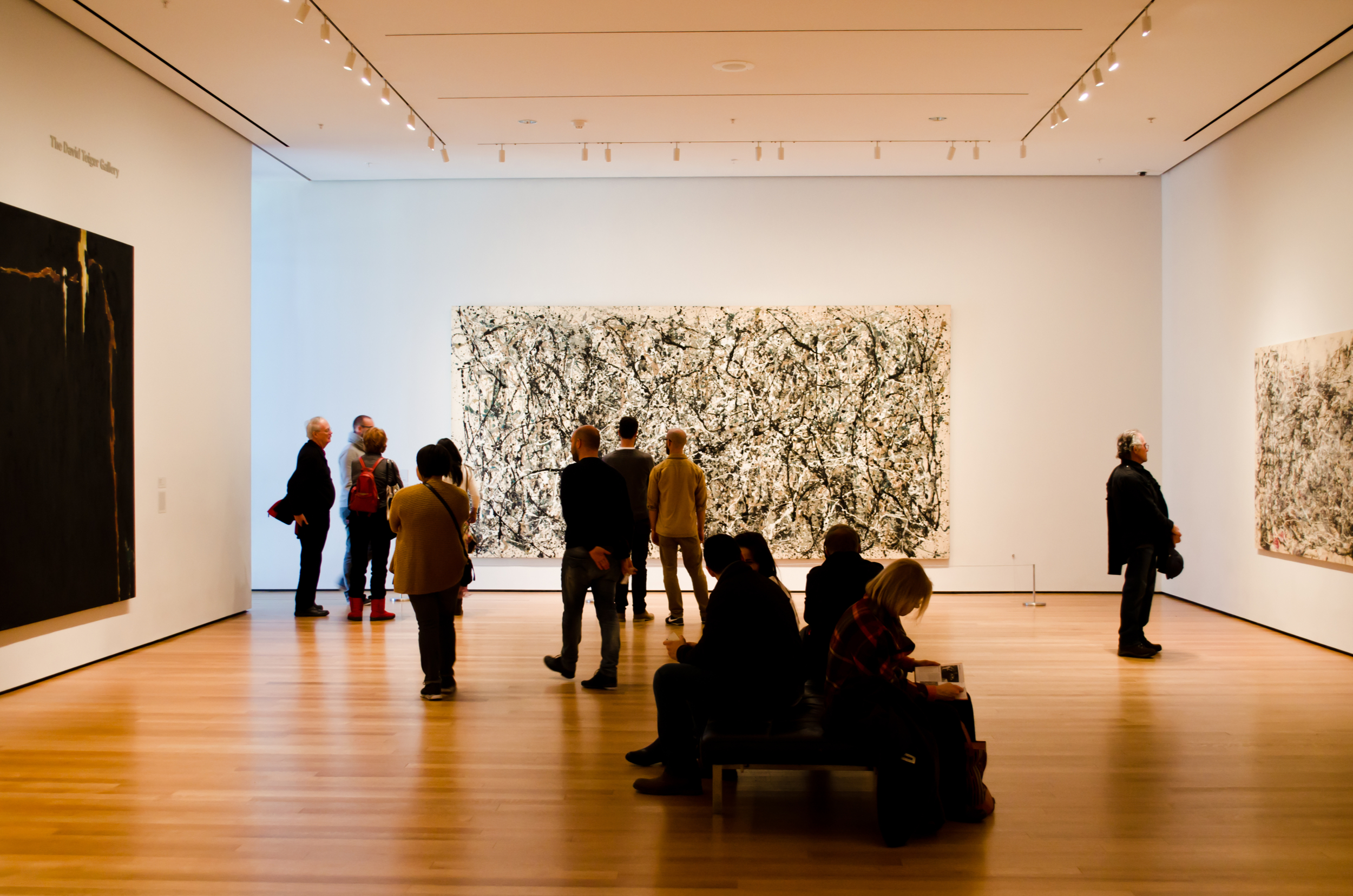 Wildlife
San Diego Zoo
America's most-visited zoo, the San Diego Zoo sees over 4 million annual visitors on its sprawling grounds spread across 99 acres. It homes thousands of animals, which are mostly housed in spacious, open-air habitats allowing them to roam freely.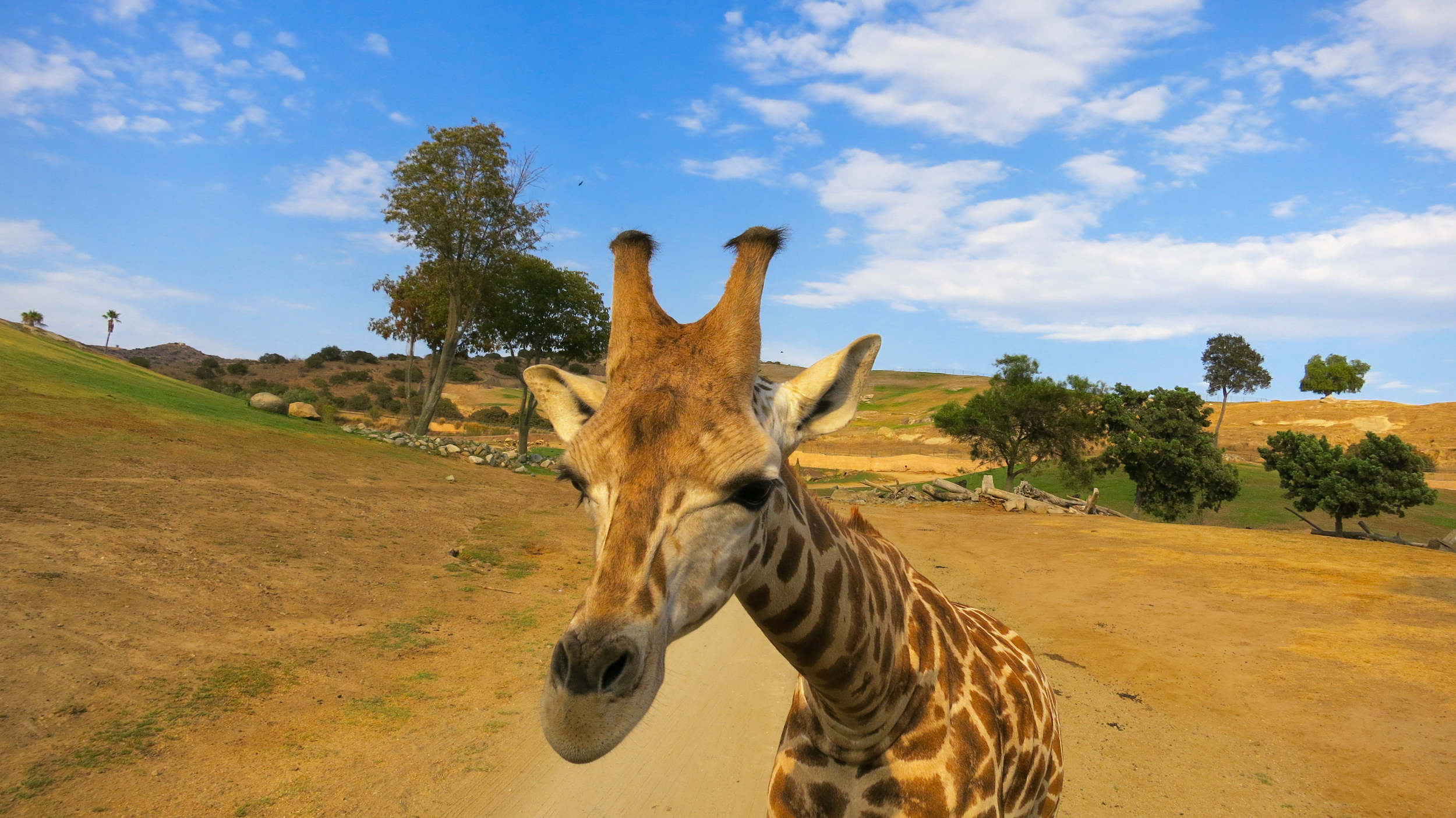 The zoo is perhaps also well known for its live streams of its magnificent creatures, including koalas, elephants, and polar bears. They also have historic footage of its now-defunct iconic Panda Cam, after the People's Republic of China seized the giant pandas.
National Aquarium
Located in Baltimore, Maryland, the National Aquarium is a sprawling aquarium widely regarded as one of the best aquariums in the country with over 20,000 specimens and virtual tours.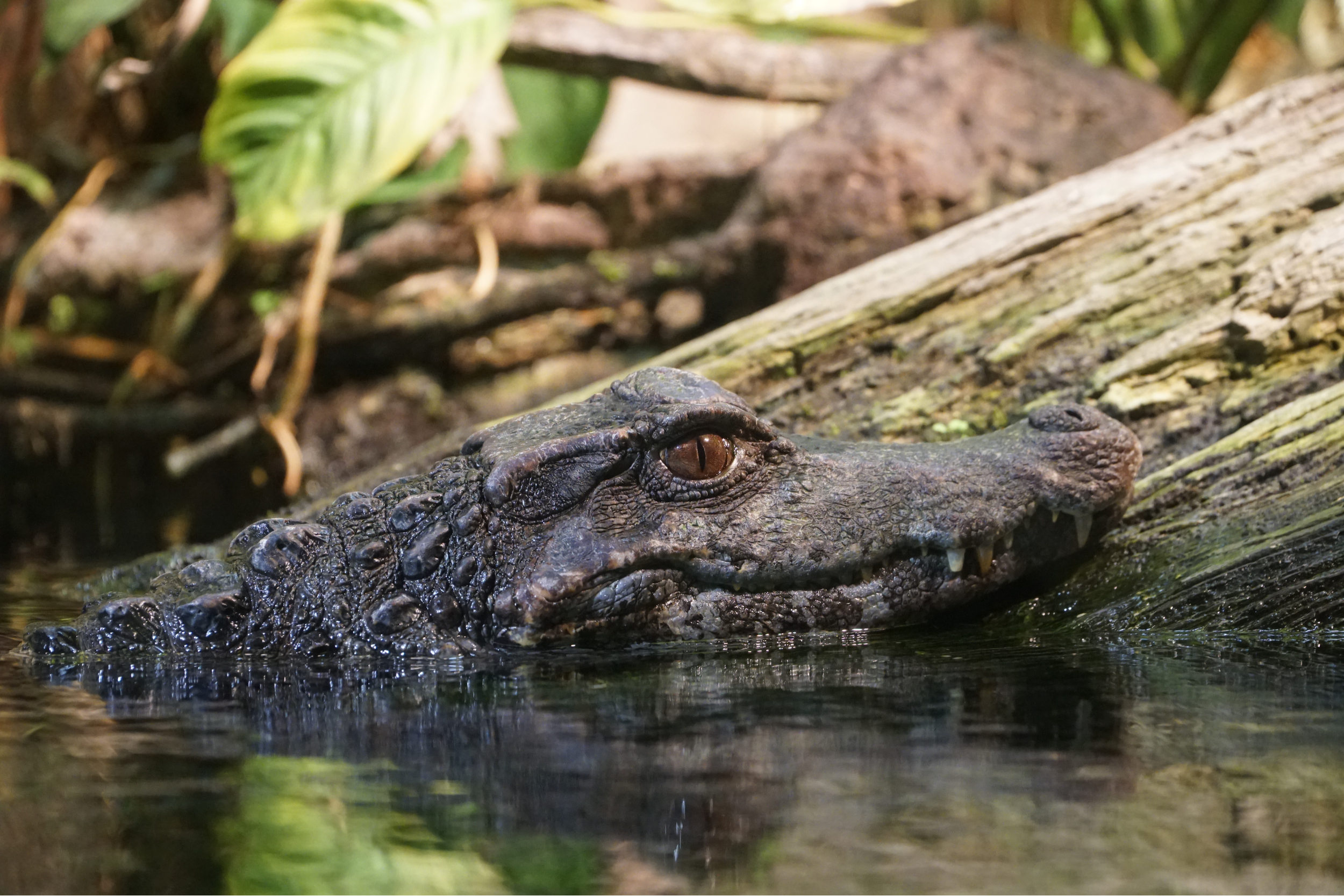 The aquarium spreads across seven floors, accommodating various intricately recreated habitats, including an Indo-Pacific reef which houses sharks, stingrays, and a green sea turtle and a reconstruction of the Umbrawarra Gorge with birds and lizards roaming freely around rock formations and a 35ft waterfall.
National Parks
Yosemite National Park
Easily one of the most beautiful places on earth, Yosemite National Park brims with never-ending wonderment. One of the most popular spots in the park is Glacier Point, due to its easy accessibility, expansive views, and the iconic Overhanging Rock.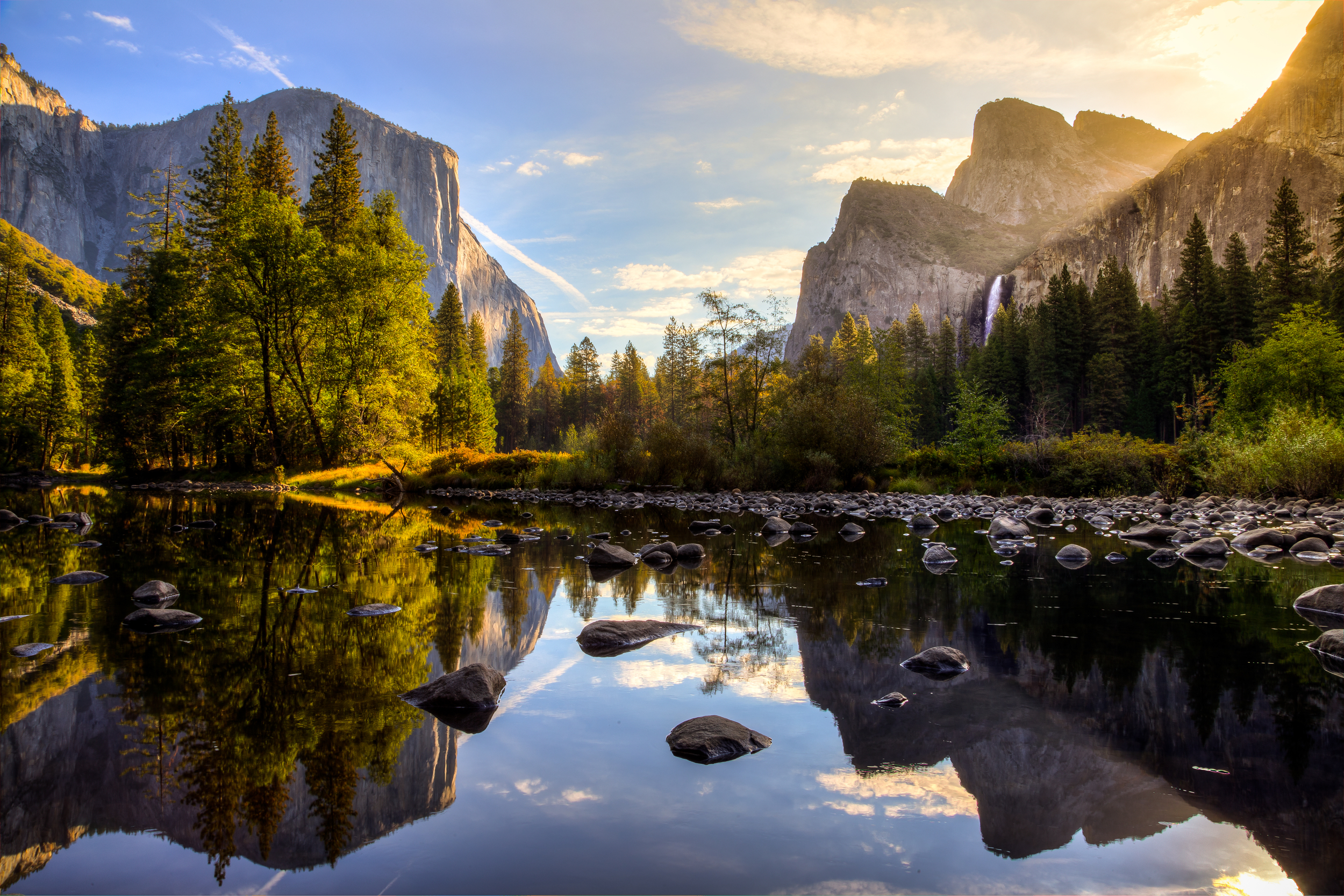 There's also Mariposa Grove, where the thousands of years old towering giant sequoias stand, and there are majestic falls, cliffs, and lakes sprawled throughout the spectacular park.
Great news: the park has a virtual tour that comes complete with sound!
Yellowstone National Park
Yellowstone National Park is not merely a jaw-dropping beauty, it's also a testament to the remarkable feats of nature. Well-known for its geysers (of which are 60% of the world's geyser population) painted in spectacular vividness, these extraordinary wonders put on spectacular shows for visitors, bubbling, steaming, and erupting.
The park is also home to striking vistas of forests, mountains, and canyons, as well as rich free-roaming wildlife, all explorable through its virtual tours.
Virtual Reality
Now, for those of you who own your very own VR gear, or have access to one, can take advantage of some truly immersive experiences this breakthrough technology has to offer to make you almost feel like you're actually there.
The Grand Canyon
While The Grand Canyon VR Experience may not show you the actual natural beauty of the Grand Canyon, it's easy to appreciate the fully digitally constructed world in this program. It functions like a game – a kayak ride along a river in a fully digitally reconstructed environment.
You can control the speed as you move through the game, and choose between day and night modes, giving you tons of unique experiences as you meander through the waterway amidst rock formations and water features.
Mount Everest
While a vast majority of us aren't likely to summit Mount Everest (or perhaps even visit it at all), Sólfar Studios and RVX bring vivid accuracy to its EVEREST VR program through the hyper-realistic graphics.
You'll start at the base camp, from which you'll start your climb expedition through the Khumbu Icefalls, Lhotse Face, and Hillary Step, before making the final trek to summit the highest peak in the world. Considering how dangerously overcrowded it has been in recent years, this is certainly safer.
Niagara Falls
If you're feeling particularly adventurous, however, may we recommend virtually exploring Niagara Falls? The world-renown 'Maid of the Mist' awaits to provide you with a first-hand experience of the raw power of Niagara Falls. Be forewarned, however, a virtual experience of the falls will leave you mesmerized just the same.
The Earth
Perhaps the most comprehensive resource for travelling in virtual reality is Google's state of the art Google Earth. While most of the world is now in lockdown or in stringent isolation measures, Google Earth is still up and running.
While you might not be able to fly to Paris to see the Eiffel Tower or Japan to see the Osaka Castle at the moment, you can do it from the comfort of your home using Google Earth's virtual reality capabilities. It's free, safe, and perfect for you to start planning your post-COVID-19 trips.