This page was last updated on 07 May, 2021.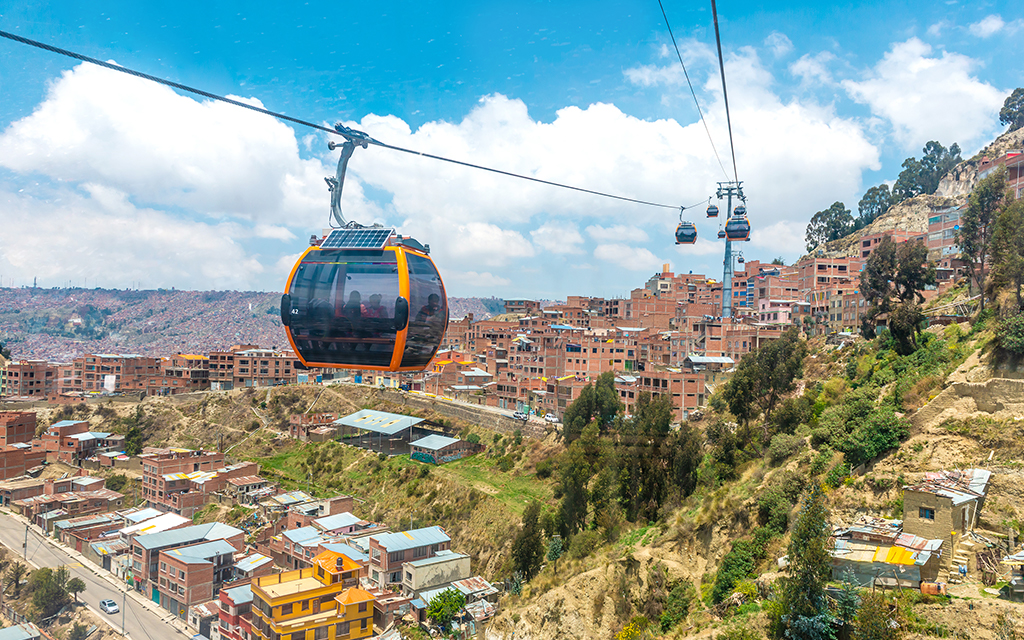 At a Glance
Travel Restrictions
Tourist Entry: Allowed
Testing: Negative PCR test results is required for all countries.
Quarantine Required: No
Quarantine Details: Quarantine not required.
Local Restrictions
Lockdown in Effect: Partial
Events: Banned
Transport: Operational with restrictions
Shopping: Open
Restaurants and Bars: Open with restrictions

Detailed Travel Advisory
Published 07.04.2021
1. Passengers must have a negative COVID-19 RT-PCR test taken at most 72 hours before departure from the first embarkation point.
– This does not apply to passengers younger than 6 years.
2. A completed "Declaracion Jurada del viajero para el seguimiento COVID-19" must be presented upon arrival.
3. Passengers must have insurance to cover COVID-19 expenses.
– This does not apply to nationals and residents of Bolivia.
4. Passengers are subject to self-isolation for 10 days.
Detailed Tourist Information
Air borders are open and commercial flights are permitted to operate. Returning Bolivian citizens and residents, foreign nationals, diplomats, members of special missions and international organizations, technical specialists, and drivers of international goods and cargo will be permitted to return to the country with no enforced quarantine upon their arrival provided that they submit a valid certification of the PCR test specifically for COVID-19 with a negative result prior to the flight.

Lockdown Details
There are no national COVID-19 restrictions, but departments and municipalities have the authority to impose COVID-19 restrictions at the local level.
The wearing of facemasks in public places is mandatory and social distancing measures must be respected.
Schools partially reopened in February 2021. Departments and municipalities will have the authority to determine education schedules and if students will return to the classroom in-person.
Sources
https://bo.usembassy.gov/covid-19-information/
Data Source: covidcontrols.co