This page was last updated on 07 May, 2021.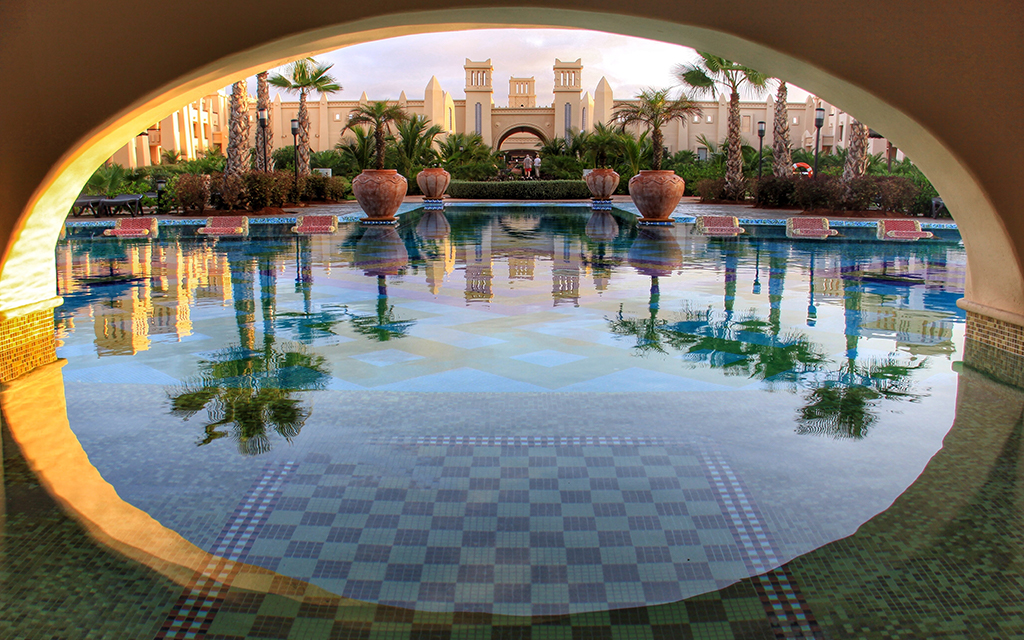 At a Glance
Travel Restrictions
Tourist Entry: Allowed
Testing: Test not required
Quarantine Required: No
Quarantine Details: Quarantine not Required
Local Restrictions
Lockdown in Effect: Partial
Events: Partially Allowed
Transport: Operational with restrictions
Shopping: Open
Restaurants and Bars: Open with restrictions

Detailed Travel Advisory
Published 07.01.2021
1. Passengers must have a medical certificate with a negative Coronavirus (COVID-19) antigen or RT-PCR test result. The test must have been taken at most 72 hours before departure from the first embarkation point.
– This does not apply to passengers younger than 7 years.
2. Passengers are subject to medical screening.
Detailed Tourist Information
Cape Verde's air and maritime borders are open. Passengers need a COVID-19 test to enter and exit, and the test has to be done within 72 hours before travel. Anyone without a COVID-19 test within the 72 hour timeframe will not be allowed to board their flight. Inter-island travel requires a form to be filled out prior.
Children under age 7 are no longer exempt from this requirement, which applies to both air and sea travel

Lockdown Details
The island of São Vincente is currently in a 'state of calamity'. All other islands in the Cape Verde archipelago are in a 'state of contingency'.
Face coverings are mandatory in enclosed spaces and outdoors where it is not possible to maintain social distancing.
Confinement is mandatory for 14 days if you're suffering from or infected with coronavirus symptoms. You must observe the rules on social distancing and hygiene:
keep a social distance of at least 2m
wash your hands regularly
respect the rules on maximum occupancy in shops and service, restaurants, cafés, gyms and on public transport
The use of a face covering is mandatory in enclosed spaces, e.g. supermarkets, shops, health centres, banks, schools, public services, airports and port, restaurants and cafés and on public transport. Face coverings are also mandatory outdoors where social distancing cannot be maintained. This applies to everyone over the age of 10. You may be exempt from using a face mask on medical grounds if so authorised by the health authorities.
Some cultural, recreational, sporting, leisure and entertainment facilities have reopened but are subject to limited capacity due to social distancing. Most nightclubs, dance halls, event venues and facilities, sporting academies and gymnastics and martial arts clubs remain closed. Attendance at religious services and ceremonies is limited to one third capacity and subject to social distancing, temperature checking, hand hygiene and the use of a face mask.
Beaches on all the islands are open from 6am to 6pm and are subject to social distancing.
Restaurants, snack bars, bars and open air cafés selling alcohol, close at midnight (see the exceptions below for São Vincente). Lounge bars close at midnight on weekdays and 2am on weekends and bank holidays. Shops and stores close at 8:30pm, with the exception of pharmacies and bread shops which close at 9pm.
Until further notice, additional restrictions are in force on the island of São Vincente. These include:
bars and open air cafés selling alcohol close at 9pm
restaurants and snack bars close at 9pm

Sources
https://cv.usembassy.gov/covid-19-information/
Data Source: covidcontrols.co