This page was last updated on 16 December, 2021.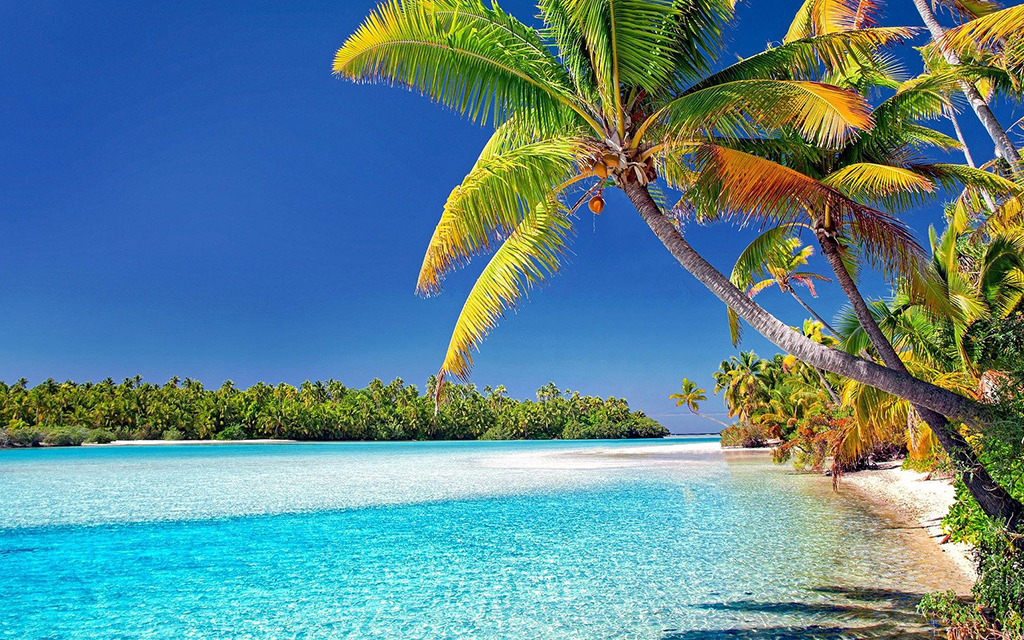 At a Glance
Travel Restrictions
Tourist Entry: Banned
Testing: Negative PCR test results is required for all countries.
Quarantine Required: No
Quarantine Details: For Quarantine Free Travel, tourist must complete the Cook Islands Ministry of Health travel declaration no more than 72 hours before departing New Zealand.
Local Restrictions
Lockdown in Effect: Yes
Events: Partially Allowed
Transport: Operational with restrictions
Shopping: Open
Restaurants and Bars: Open with restrictions

Detailed Travel Advisory
Published 05.11.2021
1. Until 12 January 2022, flights from New Zealand are suspended.
– This does not apply to repatriation flights.
2. Until 12 January 2022, passengers are not allowed to enter.
– This does not apply to:
– Cook Islanders;
– passengers with a permanent residence permit;
– passengers with an entry permit issued by the Cook Isl.;
– passengers who have been in Cook Isl. or New Zealand for 14 consecutive days before traveling to Cook Isl.
3. Passengers must complete the "Online Contact Information" form at least 24 hours before departure. The form can be found at https://tinyurl.com/yhary2fb
Detailed Tourist Information
All persons are denied entry into the Cook Islands. There will be no exemptions provided for entry up to 11:59pm, 12 January 2022 (Cook Islands Time)
Eligibility criteria for all future visitors will include being double-vaccinated and testing negative before travel

Lockdown Details
The Cook Islands COVID-19 Alert Level 2 reduced.
COVID-19 is not present in the Cook Islands but there is a case of community transmission in New Zealand.
-Self-isolation and quarantine may be required for some arrivals until negative test results recieved
-There will be intensive targeted testing and contact tracing of arrivals
-Travel to the Pa Enua is restricted
-Maintain physical distancing of 2 metres from people in public spaces, and 1 metre in workplaces where practical
-All educational facilities remain open
-Businesses can remain open if maintaining physical distancing and contact tracing
-Face-coverings encouraged on public transport and aircraft. Children under 12 are exempt
-No more than 100 people permitted at gatherings (including weddings and funerals)
-Restaurants, bars and hospitality businesses must keep groups of customers separated, with maximum 100 people at a time
-Health and disability care services operate as normally as possible
-Sport & recreation activities allowed, subject to approval by TMO. Certain conditions such as physical distancing where practical, restrictions on numbers and contact tracing required
-Public venues can open if they comply with public health measures and ensure 2 metre physical distancing and contact tracing

Sources
https://covid19.gov.ck/
Data Source: covidcontrols.co