This page was last updated on 26 May, 2022.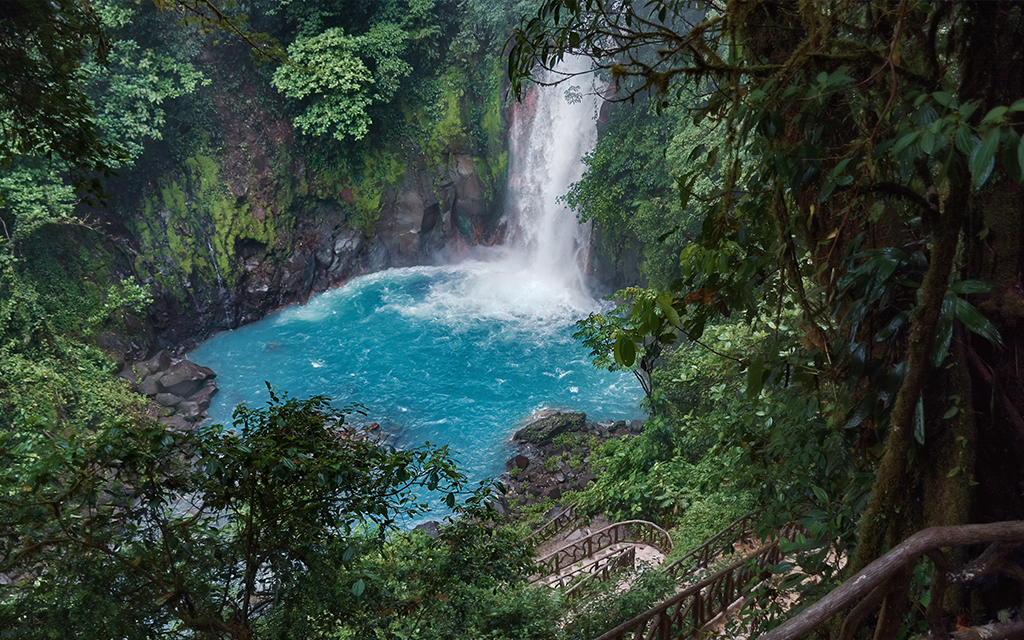 At a Glance
Travel Restrictions
Entry For Travelers: Allowed
Vaccination Requirements: Entry to Costa Rica is allowed for tourists from all countries.
Detailed Travel Advisory
Starting April 1, the temporary immigration measures for entering Costa Rica – put in place due to the COVID-19 pandemic – are repealed. This eliminates the requirement to complete the epidemiological form known as the Health Pass and the requirement of medical insurance for unvaccinated foreigners.

Local Restrictions
Lockdown in Effect: None
All commercial establishments, activities, and events can operate at 100% capacity.
Although the use of a mask is not mandatory, it is recommended to maintain the protocol of hand washing and temperature taking, as well as compliance with health protocols in each tourist activity.
Detailed Tourist Information
The entrance to Costa Rica is enabled for tourists from all the countries of the world by air, land and sea.
A return flight ticket is needed when entering Costa Rica. The immigration officer will ask for it upon your arrival. It is advisable to make a photocopy or take a picture of your passport with the entry stamp to carry at all times during your stay.
Your country of origin determines the amount of days available to stay in Costa Rica as a tourist.
In some cases, the Immigration official may request you show economic solvency for your stay in the country.
Even with a 90-day tourist visa, the immigration official determines the duration of your stay as allowed by your passport.
Visitors to Costa Rica must have a valid passport as well as proof of their intent to exit the country before their visa or entry stamp expires, usually within 90 days.
All non-resident travelers must possess a return ticket or a ticket as proof of when they intend to exit the country, commonly referred to as an outbound exit or onward ticket. An onward ticket is required of non-residents who are:
Traveling on a one-way ticket
Entering the country with a return ticket dated more than 90 days after arrival
Flying into Costa Rica and flying out of another country
By law, an onward ticket includes any of the following on approved, commercial transport:
A pre-purchased bus ticket out of the country
A pre-purchased flight out of the country
Proof of passage on a cruise ship
Tourists can verify if they require entry with or without a visa at the following link: https://migracion.go.cr/Paginas/Visas.aspx.
When entering or leaving a port in Costa Rica, if you carry an amount equal to or greater than the US $ 10,000 or its equivalent in other currencies, cash or securities, you must request and complete the form provided for this purpose at the migration post and present it to the Customs Authority for verification; The declaration must be made before finalizing the corresponding immigration procedures. The omission of what is established by Costa Rican law (No. 8204, article 35) will result in the immediate loss of money.
Sources
https://www.visitcostarica.com/en/costa-rica/planning-your-trip/entry-requirements