This page was last updated on 05 May, 2021.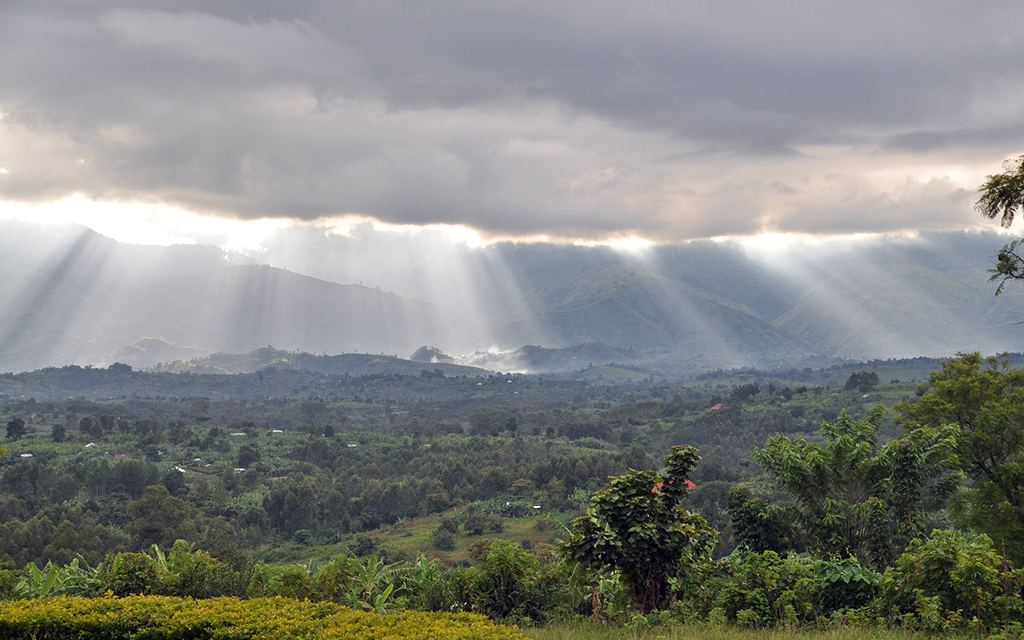 At a Glance
Travel Restrictions
Tourist Entry: Allowed
Testing: Negative PCR test results is required for all countries.
Quarantine Required: Yes
Quarantine Details: Mandatory quarantine for 14 days required for all countries.
Local Restrictions
Lockdown in Effect: Yes
Events: Partially Allowed
Transport: Operational with restrictions
Shopping: Open
Restaurants and Bars: Open with restrictions

Detailed Travel Advisory
Published 24.12.2020
1. Passengers must have a medical certificate with a negative Coronavirus (COVID-19) PCR test result. The test must have been taken at most 7 days before arrival. The test must be issued in English or French.
2. Passengers must complete a "Travellers Registration Form" before arrival at https://inrbcovid.com/index.php/user/home_en. This will generate a QR code which must be presented upon arrival.
3. Passengers are subject to Coronavirus (COVID-19) test on arrival at their own expense.
Detailed Tourist Information
DRC authorities opened their international and internal borders on 15 August. DRC's neighbouring countries may have border restrictions in place. If you are planning travel in the region, you should check the travel advice (https://www.gov.uk/foreign-travel-advice) for Republic of Congo, Central African Republic, South Sudan, Rwanda, Burundi, Tanzania, Zambia and Angola.
All travellers entering DRC are subject to screening, including temperature checks.
Travellers aged 11 and above need to provide proof of a negative coronavirus test upon entry to DRC. The test result date must be within the 7 days prior to your arrival date. Children under the age of 11 are exempt.
Travellers aged 11 and above must also pay $45 USD for a mandatory test on arrival.

Lockdown Details
A curfew is in place from 18 December between 9pm and 5am. You should not be outside without justifiable reason (eg a medical emergency during these hours).
Wearing of facemasks is mandatory for anyone in public areas. This includes in public and private transport. The police will issue fines of 5000 Congolese Francs ($3) if masks are not worn.
DRC authorities have announced a gradual easing of public health measures:
-businesses, banks, restaurants and shops are re-opening in Kinshasa with social distancing measures in place.
-places of worship, stadiums and performance halls have reopened.
-schools, colleges and universities have reopened.
-social enterprises eg bars and nightclubs remain closed.

Sources
https://www.gov.uk/foreign-travel-advice/democratic-republic-of-the-congo
Data Source: covidcontrols.co