Jordan is a true gem in the heart of the Middle East that houses rich cultural heritage and modern tourist experiences. The land is laced with historical treasures; you'll find one of the seven wonders of the world at Petra, the stunning coral reefs at Aqaba, and the lowest point on earth on the shores of the Dead Sea. Every part of Jordan fascinates in their own way, making it a modern traveller's dream destination.
Discover Jordan and beyond with Royal Jordanian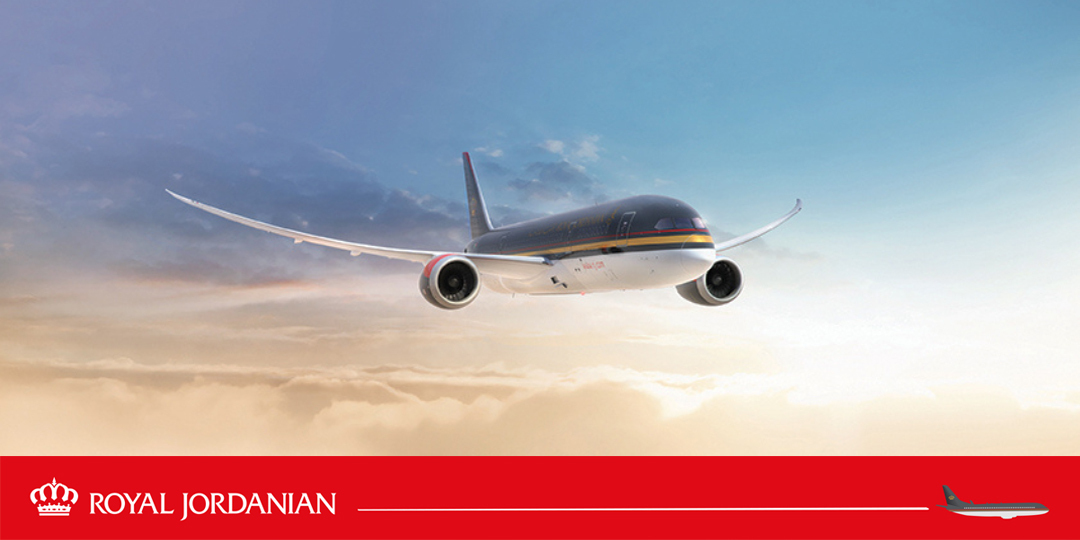 Turn your vacation to Jordan into a sumptuous treat with Royal Jordanian Airlines. Embark on a journey of unrivalled luxury as you rest, recline, and unwind onboard the Royal Jordanian's 787 Dreamliner. With its spacious design coupled with state-of-the-art technology, this marvel of modern aviation is meticulously crafted to ensure your utmost comfort from the moment you set foot on board.
Royal Jordanian prioritizes your convenience and ensures that all your needs are fulfilled while you fly. The On-Demand entertainment system provides you with a wide range of blockbuster and classic movies, television favourites, chart-busting music, and reading material, all at your fingertips.
Now that you know the best way to get to Jordan, here are some of the nation's most  enchanting destinations you should have on your itinerary.
Aqaba: Deep Dive into the Red Sea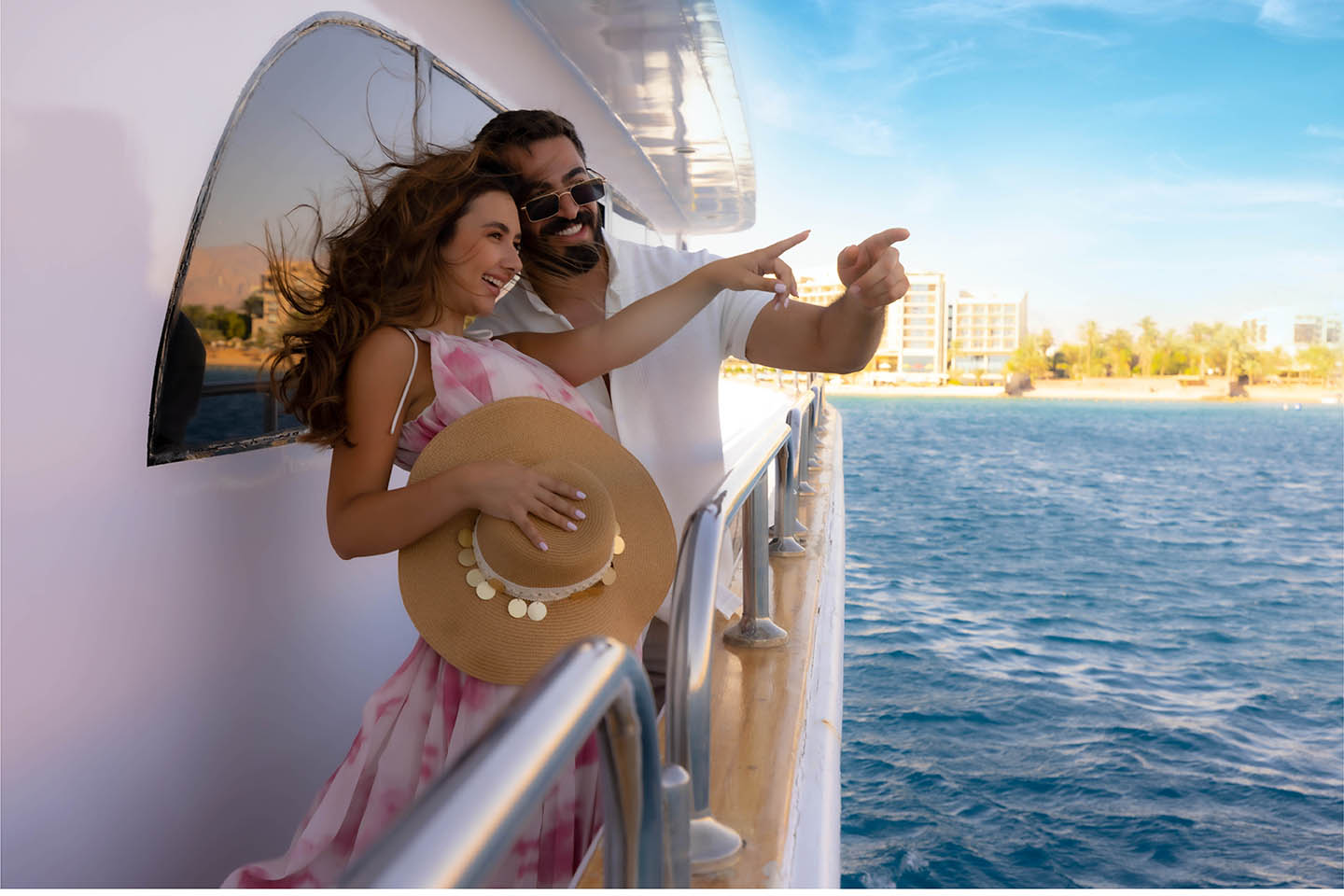 Aqaba offers a unique blend of historical significance and relaxing, fun-filled activities, making it a must-visit spot for culture enthusiasts and thrill-seekers alike. Aqaba's crystal-clear waters are a haven for scuba divers, offering a glimpse of a mesmerizing world beneath the surface. The vibrant colours of the coral reefs can also be enjoyed by snorkelling. 
History buffs will be left fascinated by the underwater military museum, where sunken relics and artefacts tell tales of battle from eras long gone by. 
At the end of the day, unwind and lounge on the pristine sand beaches as the cool sea breeze grazes upon you. 
Petra: Unlock Iconic Treasury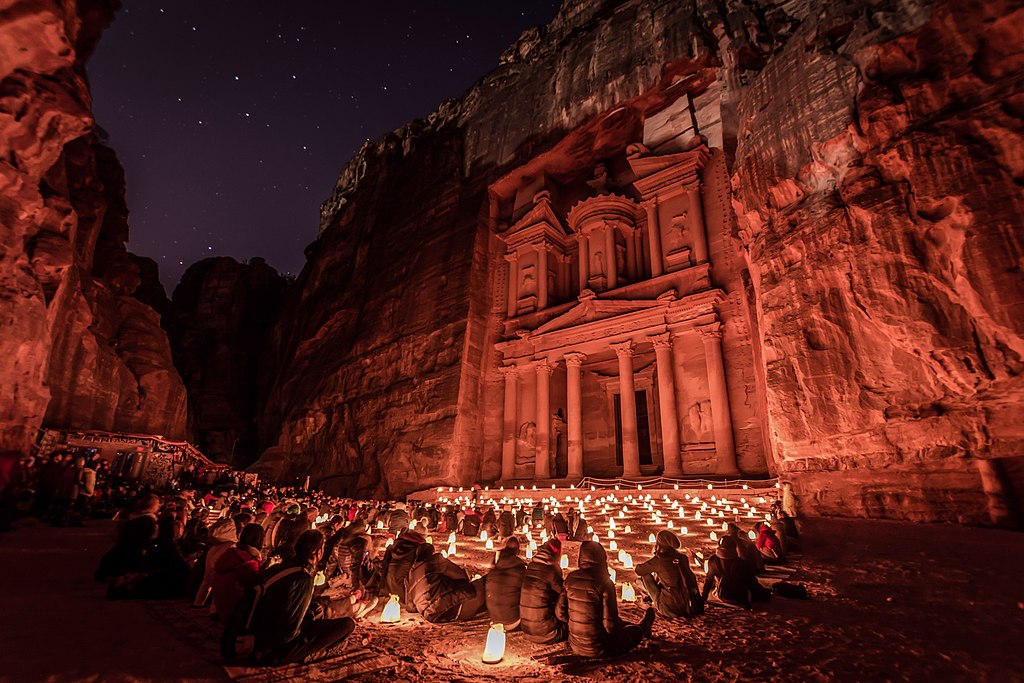 The ancient city of Petra was carved into rose-red cliffs more than 2,000 years ago by the Nabataeans, earning it the moniker Rose City. 
Proudly standing as a UNESCO World Heritage Site and one of the prestigious Seven Wonders of the World, Petra weaves a tapestry of ancient tombs, temples, and amphitheatres—together they conjure up a vision of a glorious epoch of Middle Eastern history. A must visit when in Jordan, Petra truly stands as a testament to the unparalleled beauty that the land can offer.
Wadi Rum: A Stargazing Adventure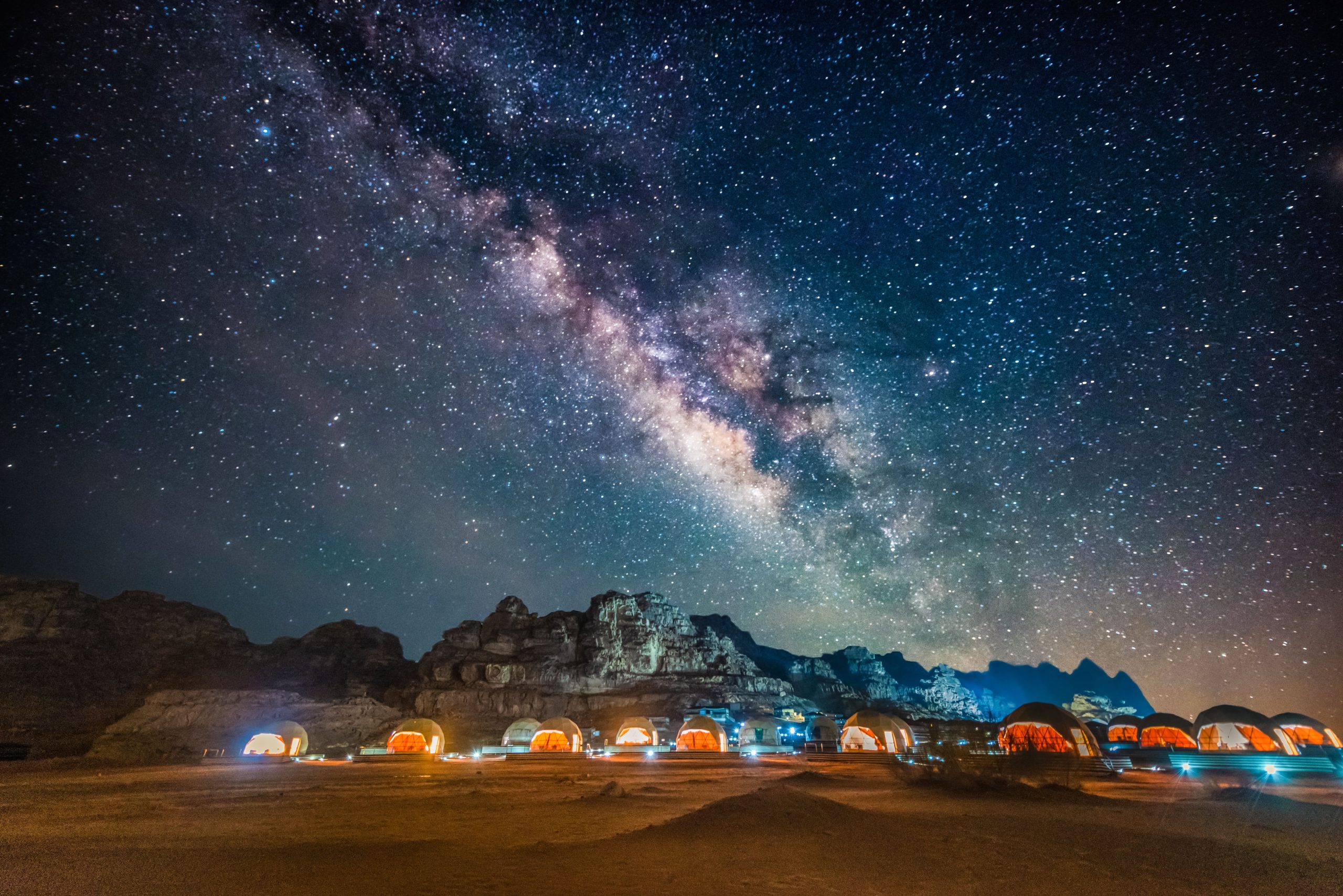 Wadi Rum is a UNESCO World Heritage Site that has captured the imagination of travellers worldwide and dazzled Hollywood enough to be featured in many blockbusters.
This desert wonderland is often called the "Valley of the Moon". As night sets in, prepare to be dazzled by a cosmic spectacle at RumSky. The night sky dotted with twinkling stars of thousand different constellations is a one-of-a-kind sight. 
You can also explore nature through the stunning rock formations and sandstone mountains. If you feel particularly adventurous, explore the remnants of the ancient Nabataean civilization on a camel ride through the desert, experience thrilling 4×4 tours, or soar over the glistening, golden sands on a hot-air balloon. 
Dead Sea: Floating Weightless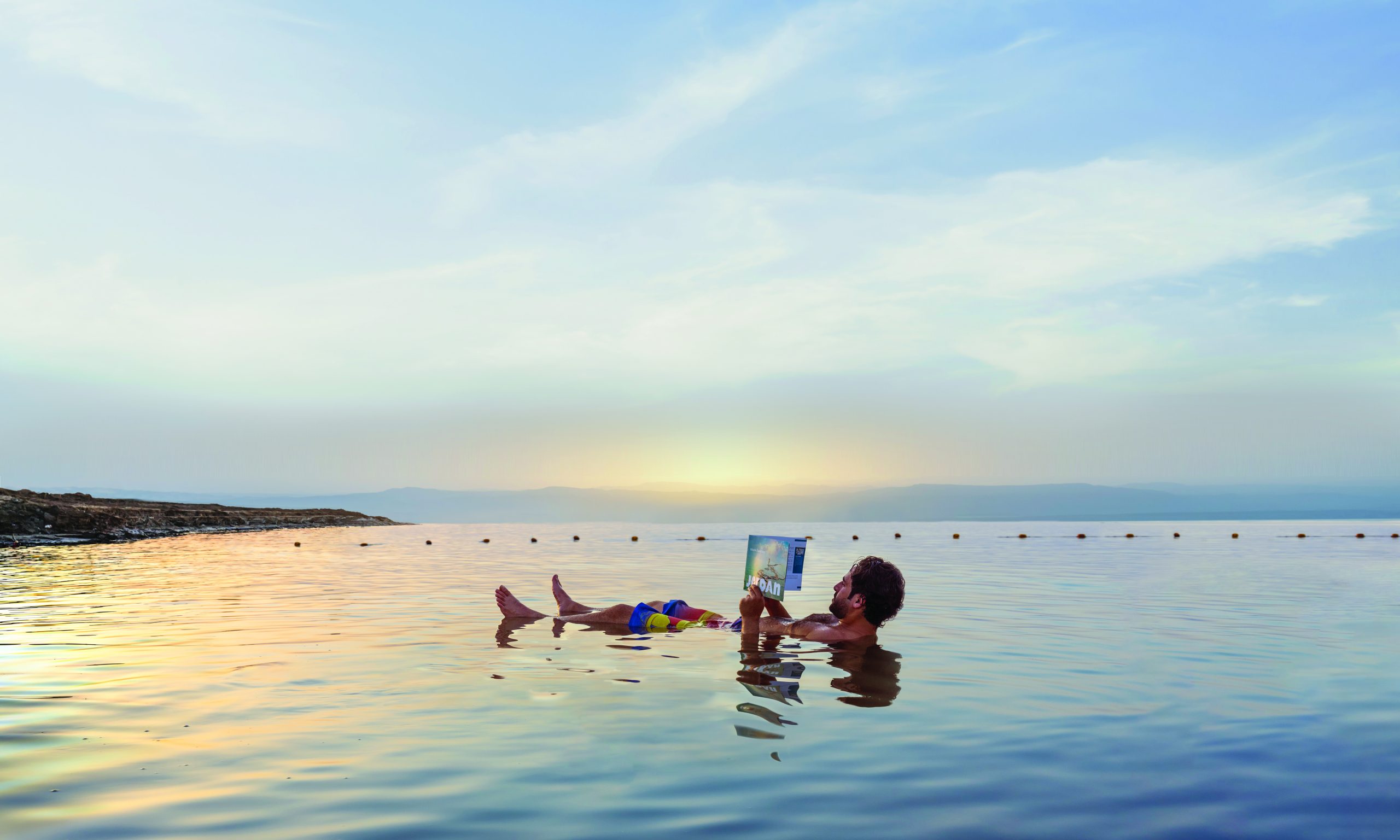 The Dead Sea, a natural wonder nestled below sea level, offers an experience unlike any other you've ever had. As you immerse yourself in the highly saline waters, you will encounter an extraordinary feeling of floating weightlessly in the water. The sensation is quite close to an aquatic embrace, as you become one with the water.
You can also indulge in the therapeutic gifts of the Dead Sea's mineral-rich mud baths, a timeless tradition known for its healing properties. The panorama complex here offers stunning glimpses of nature in all its grandeur, the sights of which will be etched in your memories for years to come.