This page was last updated on 15 September, 2021.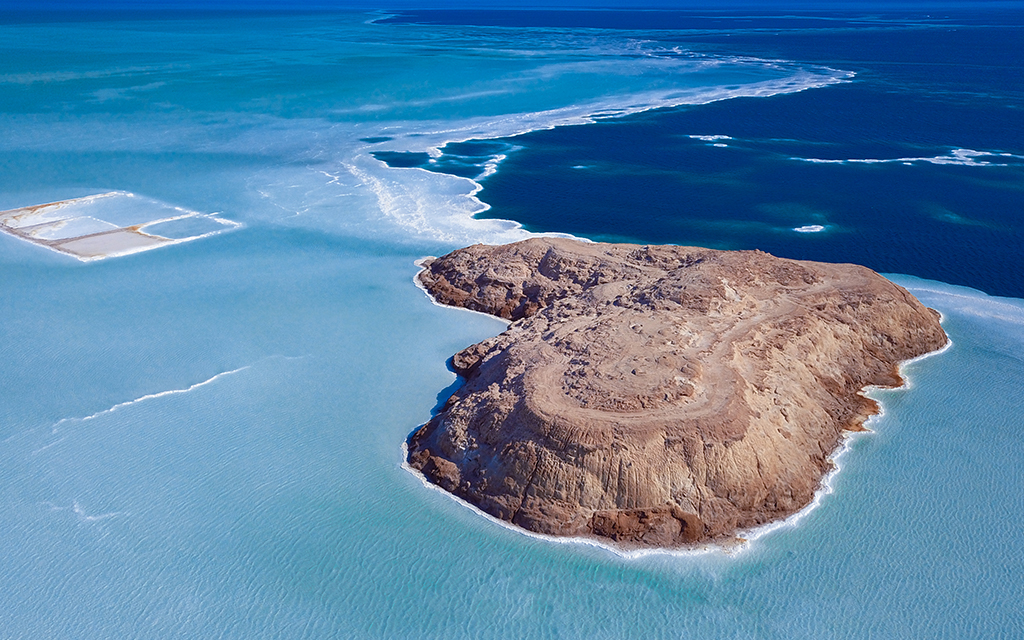 At a Glance
Travel Restrictions
Entry For Vaccinated Travelers: Allowed
Vaccination Requirements: Fully vaccinated travelers can enter without 10 days in quarantine.
You still need to provide negative PCR-test. The test must be taken within 72 hours of the start of the journey and 120 hours of arrival in Djibouti.
Tourist Entry: Partially Allowed
Testing: Negative COVID-19 test required for all countries.
Quarantine Required: Depends
Quarantine Details: Might be required to quarantine based on the test results.
Local Restrictions
Lockdown in Effect: Partial
Events: Partially Allowed
Transport: Operational
Shopping: Open
Restaurants and Bars: Open with restrictions

Detailed Travel Advisory
Published 20.08.2021
1. Passengers arriving from or who in the past 21 days have been in Brazil are not allowed to enter.
2. Passengers must have a printed negative COVID-19 PCR test result issued at most 72 hours before departure from the first embarkation point and at most 120 hours before arrival. The test result must be in English or French.
– This does not apply to passengers younger than 12 years.
3. Passengers are subject to medical screening and quarantine at their own expense.
– This does not apply to passengers younger than 12 years.
Detailed Tourist Information
With effect from 21 June, all passengers arriving in Djibouti who cannot show evidence of having been vaccinated, will have to spend 10 days in quarantine in their own accommodation.
Whether arriving by air, land or sea, if you are over 11 years of age, you will also be required to provide a PCR test certificate from the country where you started your journey. The test must be taken within 72 hours of the start of the journey and 120 hours of arrival in Djibouti.
Passengers who started their journeys or transited South Africa, India or Brazil will not be allowed to enter Djibouti due to increasing concerns about COVID-19 variants. Djiboutian Nationals are not allowed to travel to those countries. Djiboutian Residents should double check with their airline before planning to travel to those countries.
On arrival at all entry points (land, air or sea), if you are older than 11 years, you will be tested for COVID-19 which can take up to an hour. You should not eat anything 30 minutes before your arrival at the entry point. You will have to pay for the test either by credit card, but as the credit card machines do not always work, cash (dollars, euros accepted) is a more reliable method of payment. If the test result is positive, foreign travellers will have to go into quarantine, at their own expense, at a hotel agreed with those conducting the test or if showing symptoms into the hospital, until testing negative. Djiboutian nationals who test positive can choose to go to a government isolation site at no cost or pay costs of staying at a hotel.

Lockdown Details
Restaurants, nightclubs, and the movie theater at Bawadi Mall are currently open.
As of March 22, masks are required inside all buildings.
As of November 11, individuals must have a certificate confirming a negative COVID test within 72 hours of boarding any flight bound for Djibouti. The certificate must not be issued more than 120 hours prior to their arrival in Djibouti.

Sources
https://dj.usembassy.gov/covid-19-information-28-may-2020/
Data Source: covidcontrols.co