This page was last updated on 05 May, 2021.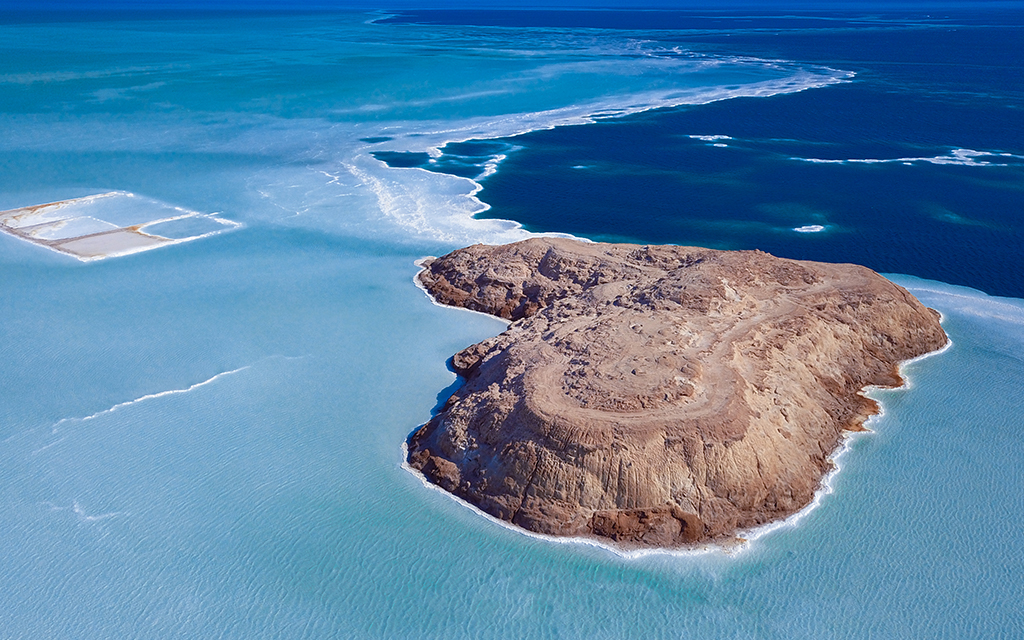 At a Glance
Travel Restrictions
Tourist Entry: Allowed
Testing: Negative COVID-19 test required for all countries.
Quarantine Required: Depends
Quarantine Details: Might be required to quarantine based on the test results.
Local Restrictions
Lockdown in Effect: Partial
Events: Partially Allowed
Transport: Operational
Shopping: Open
Restaurants and Bars: Open with restrictions

Detailed Travel Advisory
Published 20.04.2021
1. Passengers arriving from or who in the past 21 days have been in Brazil or India are not allowed to enter.
2. Passengers must have a printed negative COVID-19 PCR test result issued at most 72 hours before departure from the first embarkation point and at most 120 hours before arrival. The test result must be in English or French.
– This does not apply to passengers younger than 12 years.
3. Passengers are subject to medical screening and quarantine at their own expense.
– This does not apply to passengers younger than 12 years.
Detailed Tourist Information
Whether arriving by air, land or sea, you will be required to provide a PCR test certificate from the country where you started your journey. The test must be taken within 72 hours before you leave your destination and within 120 hours of your arrival in Djibouti.
On arrival at all entry points (land, air or sea), if you are older than 11 years, you will be tested for COVID-19 and will have to remain at the point of entry until you receive the test results (estimated waiting up to four hours). You should not eat anything 30 minutes before your arrival at the entry point. You will have to pay for the test. If your result is negative, you will be free to go to your accommodation. If the result is positive you will be taken to a government designated quarantine hotel or hospital and remain in quarantine until you test negative. You will cover accommodation costs.

Lockdown Details
Face coverings must be worn in public and private spaces where social distancing is not possible. Restaurants, shops are open with social distancing measures in place.
Hotels were permitted to reopen from 30 June with social distancing measures in place.
Gatherings of more than 10 people are prohibited. Government offices and places of worship have reopened with social distancing in place.
Sources
https://dj.usembassy.gov/covid-19-information-28-may-2020/
Data Source: covidcontrols.co