This page was last updated on 25 February, 2021.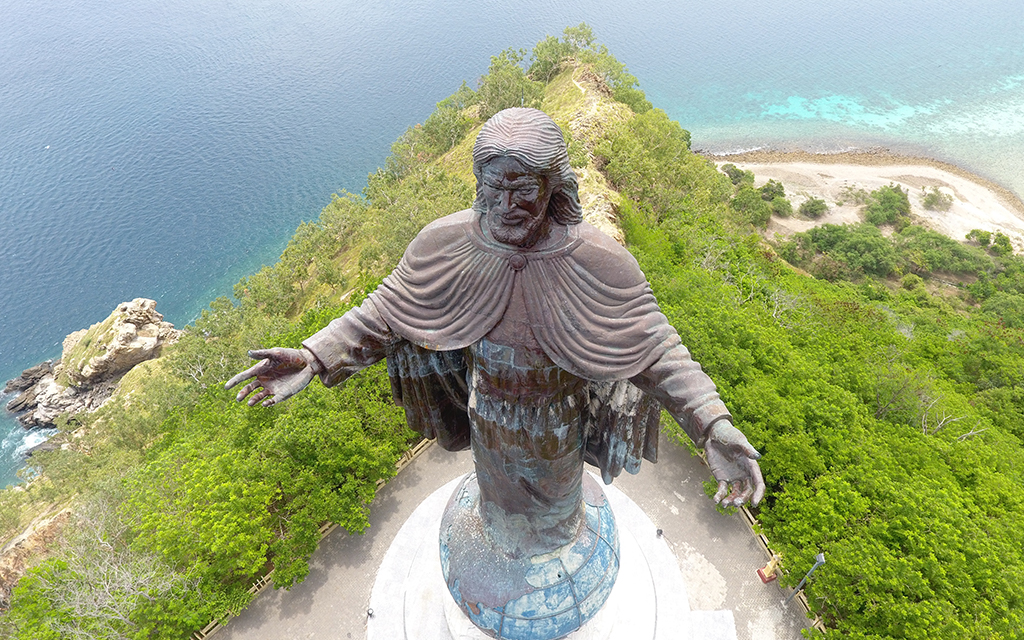 At a Glance
Travel Restrictions
Tourist Entry: Partially Allowed
Testing: Negative COVID-19 test required for all countries.
Quarantine Required: Yes
Quarantine Details: Self-isolation for 14 days required for all countries.
Local Restrictions
Lockdown in Effect: Partial
Events: Partially Allowed
Transport: Operational with restrictions
Shopping: Open
Restaurants and Bars: Delivery only

Detailed Travel Advisory
Published 16.11.2020
1. Passengers are not allowed to enter.
– This does not apply to:
– nationals and residents of Timor-Leste;
– passengers born in Timor-Leste;
– legal representatives of Timorese minors;
– passengers traveling on business.
2. Passengers must have a medical certificate with a negative Coronavirus (COVID-19) PCR test result issued at most 7 days before arrival. The certificate must be in Bahasa, English or Portuguese.
3. Passengers are subject to isolation for 14 days.
Detailed Tourist Information
A State of Emergency (SOE) is in effect through 11:59 PM, March 3, 2021.
On February 2, the Government of Timor-Leste (GOTL) announced its airports, ports, and land borders would remain closed through February 15, 2021. During this temporary border closure, the following exceptions apply:
Transit of diplomatic or consular personnel, members of international organizations and bilateral cooperation agencies, workers in the petroleum sector, and other international workers whose work is relevant to Timor-Leste's national interest;
Operation of medical evacuation; and,
International transportation of goods.
Specific requirements of the SOE include:
Individuals permitted to enter the country are required to be quarantined for 14 days in facilities established by the government or hotels pre-approved by the Ministry of Health.
Individuals illegally entering Timor-Leste will be subject to a fine of up to $250 to cover expenses related to the quarantine, in addition to relevant penalties for illegal entry.
Prior to the termination of the mandatory 14-day quarantine period, individuals will be subject to COVID-19 testing. Individuals must provide a negative COVID-19 test result and be cleared by the Ministry of Health before they will be authorized to leave quarantine.
COVID-19 testing is required of anyone who enters the national territory and presents any of the symptoms: body temperature higher than 37.5 degrees Celsius, cough, sore throat, cold, and respiratory distress or shortness of breath. If they are diagnosed with COVID-19, they are obliged to undergo therapeutic isolation.

Lockdown Details
A State of Emergency (SOE) is in effect through 11:59 PM, March 3, 2021.
Services are generally available; preventative measures, such as wearing a protective mask, regular hand washing, and maintaining at least five feet from others, are in place.

Sources
https://tl.usembassy.gov/covid-19-information/
Data Source: covidcontrols.co